Steiger Set To Release "The New Lady Llama"
|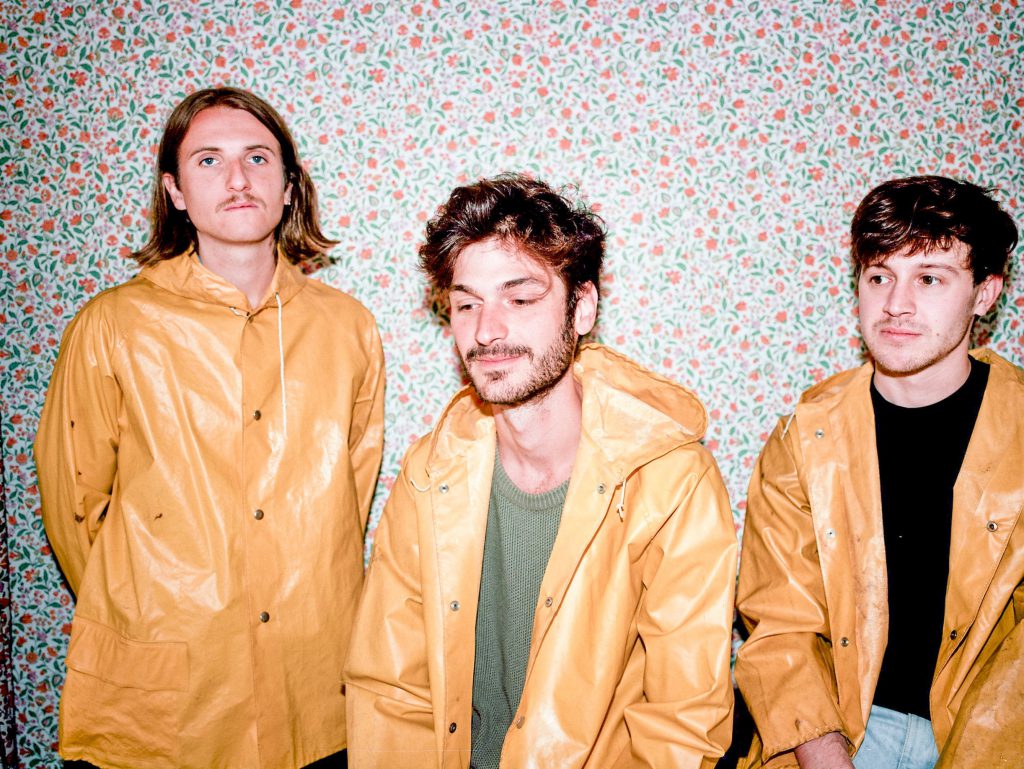 Ghent three-piece Steiger are set to release new album "The New Lady Llama" on the 9th April via groove-obsessed label Sdban Ultra. A 21st century piano trio who continue to exemplify the spirit of exploration in their sound, if the critically acclaimed albums "And Above All" (2017) and "Give Space" (2018) prove anything, is that Steiger is not just a band, but a continuous work-in-progress.
On "The New Lady Llama", Gilles Vandecaveye-Pinoy (keyboards), Kobe Boon (bass) and Simon Raman (drums) eagerly explore the outer margins of jazz and dive into other universes (contemporary music, electronica, pop, free improvisation), yet remain faithful to the genre's long-standing core principle; that of a flexible transformation.
"Absolution Of A French Fry" fills the confines of the organic and the electronic resulting in something deeply cohesive and compelling. Steiger are not afraid to experiment with off-kilter sounds and atmospheres as they seek to explore unfamiliar territory.
Sdban Records is an independent record label based in Ghent, Belgium. It is home to such artists as John Ghost, De Beren Gieren, TaxiWars, Glass Museum, Black Flower and STUFF.
---
Don't forget to follow our Spotify Playlist: