Justin Timberlake's Concert Is #1 Concert On The Live Nation Channel On Yahoo
|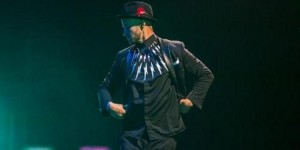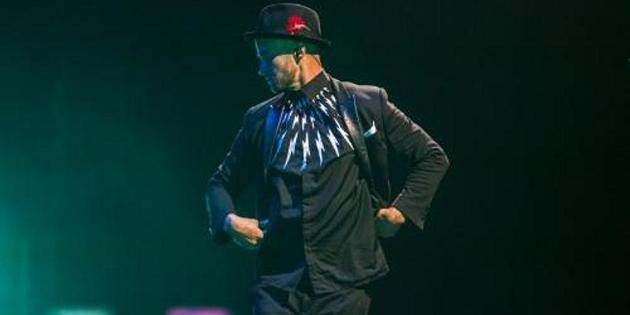 Justin Timberlake's live streamed concert from the Korinn Sports Hall in Iceland is the #1 viewed event on the Live Nation Channel on Yahoo. This was the largest concert event in Iceland's history. This past Sunday, his fans from around the world got the opportunity to watch his critically acclaimed show on the Live Nation Channel on Yahoo. There are four songs still available on the Live Nation Channel until Sept. 25.
"We were thrilled to bring his global fans the Justin Timberlake and The Tennessee Kids Show live from Iceland," said Michael Rapino, president and chief executive officer, Live Nation Entertainment. The tour continues in Melbourne on Sept. 18. He will play thirteen dates throughout Australia and New Zealand before returning to North America on Nov. 20.
The Live Nation Channel on Yahoo launched on July 15, streaming a live concert every day. In addition to the biggest collection of concert live streams available on the web, the Live Nation Channel and Yahoo Screen are part of the Yahoo Live experience featuring an on-demand catalogue of songs on video and hundreds of insider vignettes including behind-the-scenes footage, artist interviews and more.
---
Don't forget to follow our Spotify Playlist: