Line-up Dour Festival Dub Corner complete
|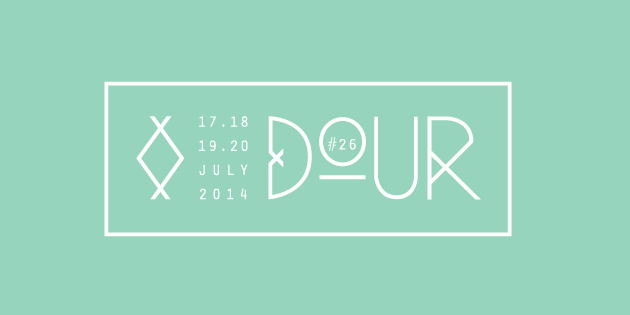 Following the success of the Dub Corner last year, the Dour Festival team has decided to take the area into a new place for this year's edition. For the first time, the Dub Corner will be open for all 4 days. This is an opportunity for us, in partnership with Reggae Bus, to invite five different, prestigious soundsystems to the area.
On Thursday, we are pleased to announce that the sound system from young Belgians Ion Youth will open the proceedings with a mix of dub, ska & roots. They will be joined by other elite names of the Belgian scene – The Dukes Of SKAzzard, Irie Nation feat. MC Cash Flow, and Forward Fever Soundsystem feat. Saimn-I, Ras Cloud and Ion One.
On Friday, King Shiloh will be the man taking control of the Dub Corner, alongside MC Afrikan Simba.
And for fans of French dub, get ready to celebrate – we will have Stand High Patrol in full force, with their very own soundsystem, to bring us six hours of good vibrations. Make sure you are there – this will be the full roster of Stand High Patrol, with Rootystep, Mac Gyver and Pupajim and, joining as a special guest, Marina P and Roots Atao.
To round off this beautiful weekend, we will be hosting a clash of two titan sound systems: O.B.F feat. Soom T versus Iration Steppas feat. Danman. Fans of Dub, make sure you don't miss the 2014 Dour Festival!
---
Don't forget to follow our Spotify Playlist: