Singer Dylan Connor's 4th album "Blood Like Fire" raises awareness of humanitarian tragedy in Syria
|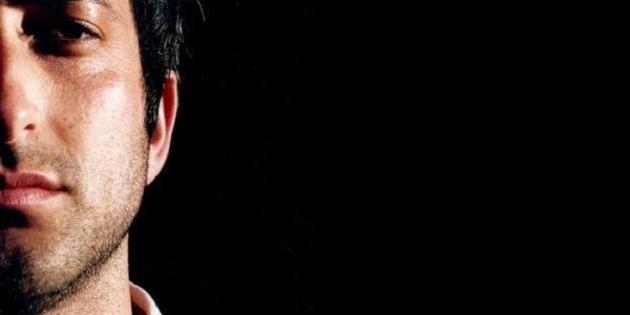 "The food is running out now/ there are children without heat/ rockets force them into the street" As much as these words ring with horrifying truth torn from today's headlines, they are in actuality, lyrics from American singer/songwriter Dylan Connor's new album Blood Like Fire (Songs for Syria). In 2012, Connor's protest song, Weary World became a rallying cry to alert any and all who would listen to the tragic situation in Syria. Images of Syrians hiding in freezing basements clutching babies to their breasts, helpless against the onslaught of another brutal winter, were but harbingers of the escalating terror yet to come. Today, nothing has changed. In fact, it has gotten worse.
But this past week, a tipping point seems to have been reached. Dylan Connor's music video for Weary World has exploded online, with upwards of 50,000 views on YouTube. The words are as relevant now as they were in early 2012. But today, Connor's voice is resonating with more and more Syrians around the globe. On January 14 th, Connor will release the EP "Blood Like Fire," which contains the song Weary World. It will be available worldwide on iTunes, Amazon, CdBaby etc. Each song captures a chapter in the evolution of the Syrian crisis, which has claimed over 125,000 lives according to the Syrian Observatory for Human Rights. As a gesture of solidarity with the Syrian people, Connor sings the choruses of each song in Arabic.
He is donating all proceeds from sales of the album to help displaced Syrian children through Karam Foundation (karamfoundation.org). On Friday, January 17 th, Connor will headline a CD release event at Fairfield Theater Company's Stage One in his hometown of Fairfield, CT.
---
Don't forget to follow our Spotify Playlist: