Hit Musical Elisabeth closing in Vienna
|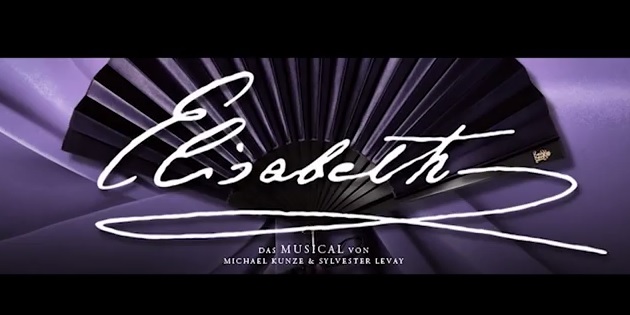 Musical blockbuster "Elisabeth" is closing February 1st 2014 at the Raimund-Theatre in Vienna, marking an exciting chapter in TÜV AUSTRIA Group's service versatility. The revival of the musical "Elisabeth" presented those involved in the specialist field of stage technology at TÜV AUSTRIA with an unusual and very special experience.
TÜV AUSTRIA played an important role in the conception of the stage safety programme for both the original run that started in 1992 and in the restaging of the production in 2012. Robert Terp, today head of the specialist field of stage technology at TÜV AUSTRIA, originally checked the safety standards of the stage sets in 1992.
"The regulations have completely changed in the meantime. Nowadays the requirements are much stricter than they were then." The introduction of the Machine Safety Act 2010 has introduced a whole range of new guideline requirements which require, depending on the type and loads borne by the stage technology, a risk analysis and appropriate safety measures.
When the worlds of art and technical safety rub up against each other the communication between the two isn't always easy. "The sets have to be bigger, more beautiful and more magnificent with each new production," acknowledges Friedemann Klappert, who, as technical director of the United Stages of Vienna (Vereinigten Bühnen Wien) is the technical head of three theatres with some 650 performances between them each year. It therefore requires "the creativity of our artists and the technical abilities of our staff to put their ideas into practice. For this we need an independent partner to keep our feet firmly planted on the ground and ensure the safety of all participants. For us this partner is TÜV AUSTRIA," confirmed the technical director.
Technical experts from TÜV AUSTRIA are already involved in the planning stage a good two years before the first rehearsals take place to examine the directorial ideas from a technical safety viewpoint and suggest possible alternatives if the original ideas are not feasible.
During construction of the stage technology and the first rehearsals safety experts from TÜV AUSTRIA are directly on site.
The running order and appearances change from day to day. The performance has to be created in such a way that allows for a maximum of artistic freedom without anyone or anything being hurt or damaged in any way. It is the job of TÜV AUSTRIA to check that the show can go on with everything in order from a safety point of view.
---
Don't forget to follow our Spotify Playlist: