Bruce Springsteen will tour Europe again in 2024
|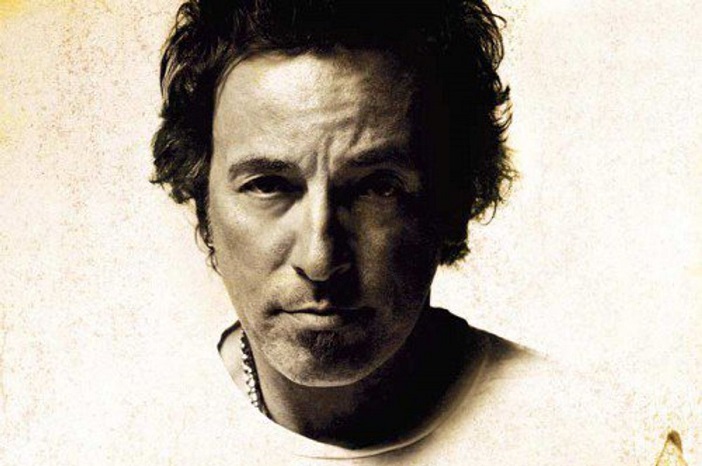 Bruce Springsteen and The E Street Band brought one of the biggest shows on earth to Europe last summer, and will return in 2024 with a just-announced series of 22 stadium shows. Kicking off in Cardiff, Wales on May 5, Springsteen and The E Street Band will bring their 2024 world tour to Northern Ireland, Ireland, England, France, Czech Republic, Italy, Spain, Netherlands, Belgium, Germany, Denmark, Finland, Sweden, Norway and close the European tour on July 25 in the United Kingdom with a performance at Wembley Stadium.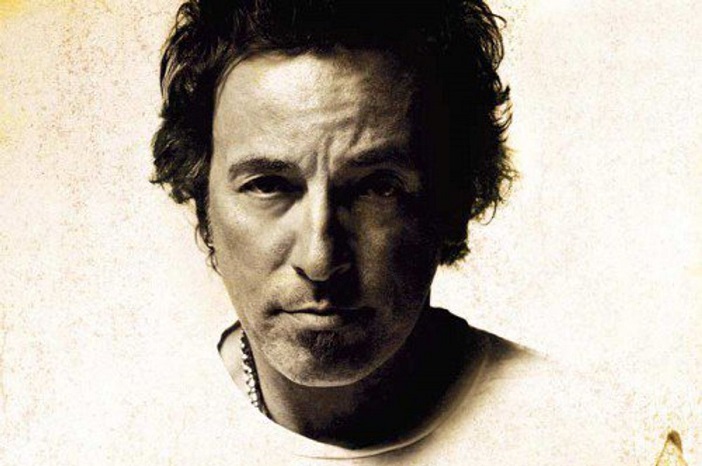 This year, Springsteen and The E Street Band's European tour sold more than 1.6 million tickets and was hailed as one of the best shows of the band's career. The 2023 European tour received critical acclaim. Highlights included a two-day launch in Barcelona that sparked euphoria according to the Spanish press, as well as performances for more than 130,000 fans over two dates in London's Hyde Park and a final night for more than 70,000 visitors in Monza, Italy.
Born on September 23, 1949 in Long Branch, New Jersey, Bruce Springsteen is known for his passionate rock music and profound lyrics. He grew up in a working-class family and developed a passion for music at an early age. Springsteen broke through in the 1970s and quickly became an icon of the American rock scene. His 1975 album 'Born to Run' definitively established his name and contains timeless classics. Springsteen's musical career spans decades of successful albums and live performances, leading the E Street Band. In addition to his musical achievements, he is also known for his involvement in social issues and telling stories that reflect the American experience.
With songs such as "Born to Run," an epic ode to youthful escape, "Born in the U.S.A.," a powerful reflection on American workers, and "Dancing in the Dark," a catchy pop-rock anthem, Springsteen has had a profound impact on the music world. His lyrics, steeped in stories and emotion, resonate with fans around the world. Hits like 'Thunder Road', 'The River', and 'Glory Days' have cemented his reputation as one of the greatest singer-songwriters of his generation.
Bruce Springsteen and The E Street Band return to Europe:
May 5 – Cardiff, Wales @ Principality Stadium
May 9 – Belfast, Northern Ireland @ Boucher Road
May 12 – Kilkenny, Ireland @ Nowlan Park
May 16 – Cork, Ireland @ Páirc Uí Chaoimh
May 19 – Dublin, Ireland @ Croke Park
May 22 – Sunderland, England @ Stadium of Light
May 25 – Marseille, France @ Orange Vélodrome
May 28 – Prague, Czech Republic @ Letnany Airport
June 1 – Milan, Italy @ San Siro Stadium
June 3 – Milan, Italy @ San Siro Stadium
June 12 – Madrid, Spain @ Cívitas Metropolitano
June 14 – Madrid, Spain @ Cívitas Metropolitano
June 20 – Barcelona, Spain @ Estadi Olímpic
June 27 – Nijmegen, Netherlands @ Goffertpark
July 2 – Werchter, Belgium @ Werchter Park
July 5 – Hannover, Germany @ Heinz von Heiden Arena
July 9 – Odense, Denmark @ Dyrskuepladsen
July 12 – Helsinki, Finland @ Olympic Stadium
July 15 – Stockholm, Sweden @ Friends Arena
July 18 – Stockholm, Sweden @ Friends Arena
July 21 – Bergen, Norway @ Dokken
July 25 – London, England @ Wembley Stadium
---
Don't forget to follow our Spotify Playlist: