Freakshow by Alice Cooper and Rob Zombie in West Palm Beach
|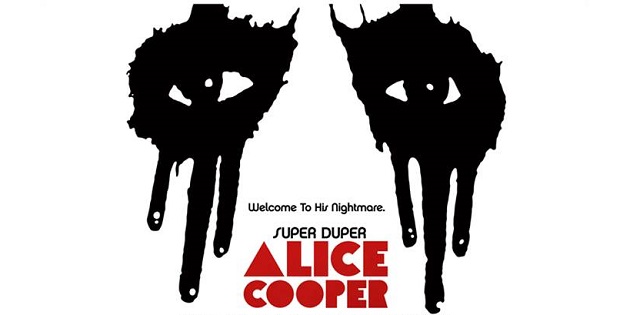 The Freaks on Parade Tour 2023 at iTHINK Amphitheatre in West Palm Beach delivered a night of diverse musical experiences. The opening band Filter impressed with their solid rock performance, showcasing their quality rooted in Richard Patrick's Nine Inch Nails background.
Ministry took the stage with their explosive Industrial Metal sound, captivating the audience with high-speed intensity. Their choice to conclude the set with the powerful song "Goddamm White Trash" and visuals of social commentary left a lasting impact. Notably, they made a statement by projecting Trump's Mugshot behind bars.
While waiting for the 1st main act, it was maybe a little surprising that as next one Alice Cooper came on stage instead of Rob Zombie. Alice Cooper's slick performance followed, highlighted by his hits like "No More Mr. Nice Guy" and "Poison." Backed by a team of four guitarists, Cooper's showmanship and iconic songs kept the energy alive. Having great musicians on stage with four guitarists made this an excellent show. All the great songs passed. Despite the variation in energy between the acts, Cooper's setlist proved memorable, closing with an encore featuring "School's Out." Although it was a great performance the difference in energy between the different band on stage by now asked adoption. As it started with solid Rock (Filer) it went to Metal (Ministry) and now back to (older) Rock again.
After Alice there was a lot of activity on stage and it took about 45 minutes for Rob Zombie to start his gig. This gave the Rob Zombie fans time to put on or renew their zombie makeup. It was instantly clear why Zombie was last on stage as he had a stage-size video screen that obviously needed some time to set up. Rob Zombie rounded off the night with a visually stunning show, combining horror, sci-fi, and metal elements. With pyrotechnics and a large video screen, Zombie's stage presence was captivating. His setlist, including hits like "Dead City Radio" and "Dragula," provided a fitting conclusion to a night of diverse performances. He had a great show where we went back again to a high-speed metal pitch. This with horror en sci-fi creatures on stage made it a great and to some degree an entertaining experience.
---
Don't forget to follow our Spotify Playlist: