Slowdive – Everything is Alive
|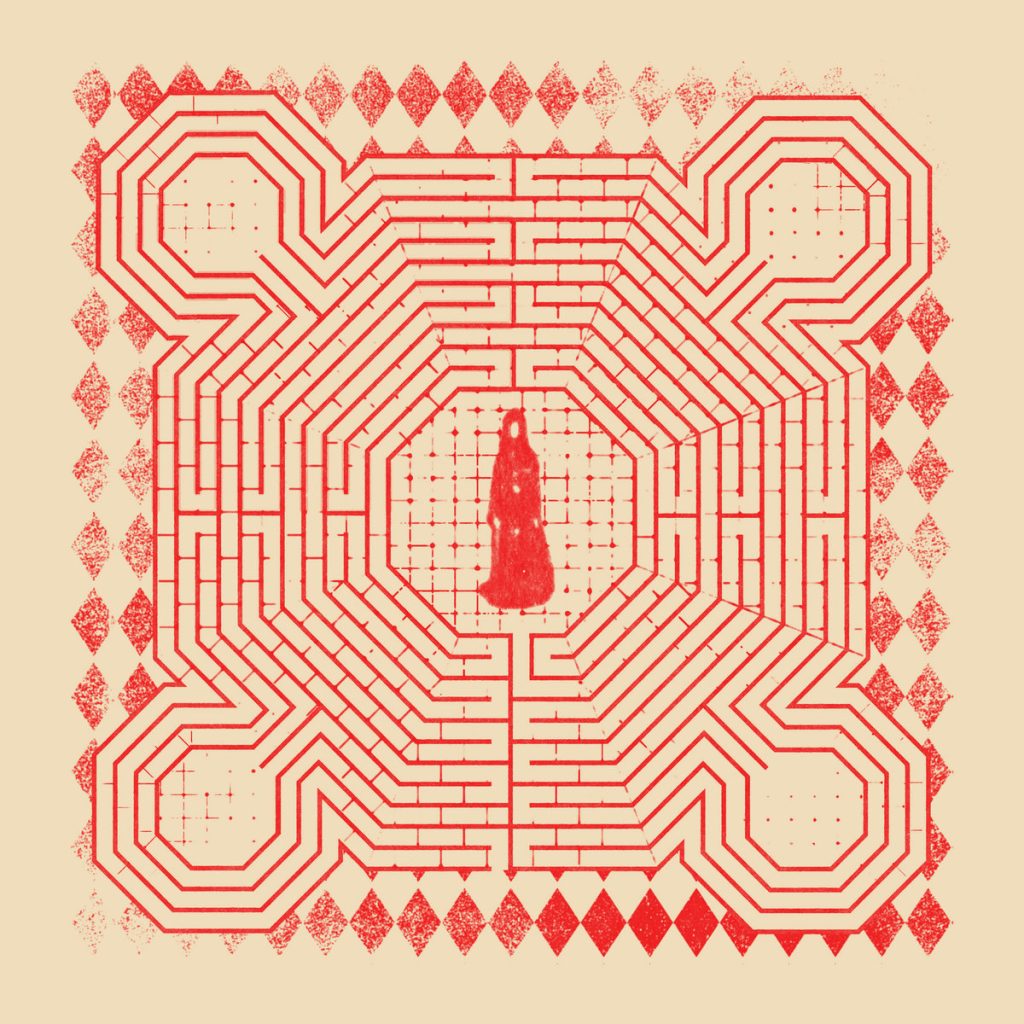 Slowdive will release a new album, "Everything is Alive". Is that big news? Considering the history of the band… Yes. After three albums in the 1990s, it seemed that British shoegazers were done. The press and public preferred to focus on American grunge and the emerging Britpop of Suede and Blur. Every Slowdive album has been scathingly received by the press. In retrospect, it was less a question of taste or quality, but of misunderstanding. Only a few, like Brian Eno, saw then what the rest of the world would only see twenty years later: Slowdive was really good. A kind of cult aura hung around the band that reunited in 2014 for two festivals. Would they again…? Yes, in 2017 a new single, "Star Roving", came as a prelude to their new album. Titleless, as with a debut. Or as a new start. A big leap in time, with Slowdive making excellent use of its strong roots to come up with an updated version of itself.
And now, six years later, there is "Everything is Alive". With this fifth album a next step is taken. It is mainly in the refinement and balance. The album is more balanced and presents in eight songs (unfortunately only eight again…) a unity of the entire Slowdive catalog with all historical ingredients. Where the previous album immediately opened with the two trendsetters, "Slomo" and "Star Roving", "Everything is Alive" is more of a coherent whole. Old and new are more intertwined and form a cocktail in which the different Slowdive flavors are eerily subtly matched.
Everything is Alive is dedicated to the mother of vocalist / guitarist Rachel Goswell and the father of drummer Simon Scott, who both died in 2020. A heavy subject. That as a dark melancholy you also feel clear in the songs. But the album also breathes hope. The title "Everything is Alive" is a nice reference in this.
Opener "Shanty" is immediately exemplary for the album. A synthy intro, cinematic, followed by the well-known echoing guitar wall, with catchy melodies that seem to come from everywhere. Slowly the voices of both Rachel Goswell and Neil Halstead slide in. Everything very layered, both hard and soft, boisterous and sweet. Perfectly tuned. That applies to the entire album, including "Prayer Remembered". Developed as a psychedelic soundscape with minimal percussion. For a walk through a misty forest, where the sun's rays fall obliquely into a rustic clearing. A clear reference to the earlier work.
There is a clear variation within this coherent album, which is very clever in this genre. The uptempo "Alife" cuts right into the feeling of the album: Melancholic as ever but with a fresh look ahead. "Andalucia Plays" is soothingly slow and introverted. In the middle of the record are "Kisses" and "Skin in the Game", as the two single songs, in terms of length and accessibility. The clear "Kisses" is more in line with the previous album, also because of the more prominent synth and "Skin in the Game" is much deeper in the effects and atmosphere of their first period. To go timeless again with "Chained to a Cloud". For seven minutes, layers are pushed together and apart, like gusts of fog and streaks of sunlight playing with each other. Held together by a repetitive synth loop. Both voices audible, reverberating in the clouds, but more like an additional instrument than something with a text. Slow and calm, but somehow also mystical, ominous even. The album closes with "The Slab" in uptempo, with relatively heavy guitars on a dark synth basis. Clearly not a fade out of this Slowdive album, but more of a bewildering conclusion of 'What have I been listening to?'
To a very strong album. Dark and hopeful. In which the Slowdive sound is optimally fused in all its own elements. In which Rachel Goswell and Neil Halstead feel and complement each other perfectly. Resulting in a very balanced album with a surprising amount of variation. Today, Slowdive has been completely revalued for their past. And given "Everything is Alive", she has also been declared completely future-proof. (9/10) (Dead Oceans)
---
Don't forget to follow our Spotify Playlist: