The Brother Brothers – Calla Lily
|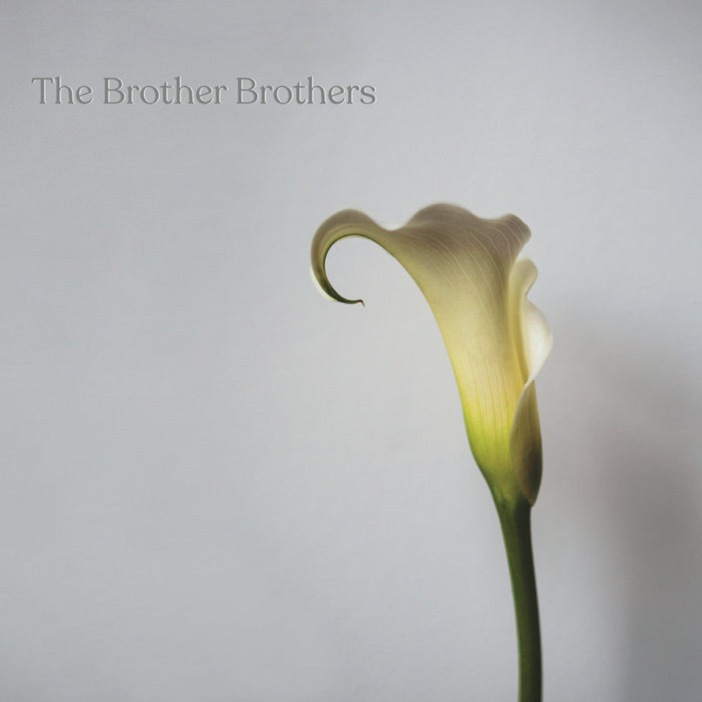 The Moss brothers, which is the surname of the identical twins at the head of the band, broke through in 2019 with their single "Siren Song". The music they make is wonderfully soothing folk / singer songwriter. This is also the case on this new "Calla Lily".
"Calla Lily" is the second full-length studio album that the brothers, along with a number of other musicians, deliver. Their debut "Some People I Know" was released in 2018. A year earlier an EP was released called "Tugboats".
As mentioned earlier, brothers Moss, Adam and David are the main members. Before they started a band together, the gentlemen have already done a few things separately in the music world. Then it was decided to work together.
Nowadays I often have the criticism that albums are too long. That cannot be said for this album, it could have lasted a bit longer with its 31 minutes. On the other hand, you can also immediately ask yourself whether it might become too long-winded. However, I don't have that idea at all with "Calla Lily". The songs have enough variation in tempo, feel and subject that you don't have to be afraid of that.
The only song that I don't quite like is the 50 second long "A Poquito Doina". That is actually a part where the violin gets a leading role. Not really necessary as this one already gets enough space in the other songs.
The first track, on the other hand, is one of the better tracks. "On The Road Again", no, no Willie Nelson or Canned Heat cover. David Moss says the following about that song: "There's no denying that life in motion can leave a person lonesome or aimless, but so can sitting still. The same part of our beings that gets homesick aches for life on the road. This song's an exploration of that duality – a celebration and a lamentation in one. "
This is definitely recommended for lovers of calming folk à la Simon & Garfunkel. It feels a bit like a more modern version of their, although the songs from The Brother Brothers are less catchy. They stay in your head less. Nevertheless, it is great music for a quiet evening. (7/10) (Compass Records)
---
Don't forget to follow our Spotify Playlist: