Mike Lindup – Changes 2
|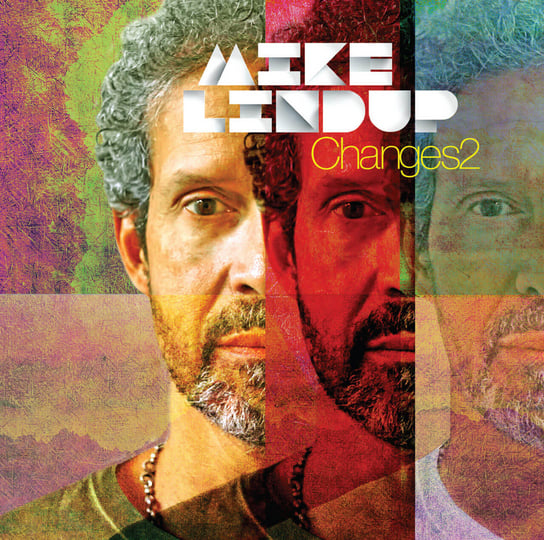 Obviously, being a Level 42 fan, we tend to get very excited upon releases from its founding members. A few years ago we had Mark King's rocking work with Gizmodrome, two years ago offered us Phil Gould's stellar gift of "Beautiful Wounds", and now in 2023, the much-anticipated album from Mike Lindup, "Changes 2".
Mike's new album dropped on 28 June 2023, with 12 tracks, featuring collaborations with Ursula Rucker, Tony Momrelle, Alex Wilson, Jon Culshaw, and Omar. Also, Mike brings in some of his friends to jam with as well, Alex Hutchings, Dominic Miller, Yolanda Charles, Miles Bould, Manu Katche, and Mark King – to name a few.
His new album starts off with the three songs, he released prior to the album release, "Time To Let Go", "You Just Can't Live As An Island", and "Atlantia". Each of these songs, in their own right, are solid singles and demonstrate the level and complexity of the following album tracks. Mike is able to cover topics such as race, division, love and politics and infuse them with his non-preachy moral arguments, perspectives, and mutual decency and respect. Mike's jazz, soul, R&B, funk, pop, Latin and even disco roots show clearly through this offering. There is not a 'filler' track on his album. Each offers a view into aspects of our shared humanity; tracks like, "Could It Really Be", "World Is Ready", "Teflon Don", "David (Goodbye To You)", "Fragile Heart", "I Saw You In My Dreams" and "Courage To Change".
Being a fan, my expectations were quite high for this release. I consider Mike's debut solo album "Changes" (1990) to be one of my all-time favourite albums. So, when I received the CD last week, I was quite intrigued by what I might hear. I was not disappointed, in fact, I think it is some of the best work Mike has done, and that does say something considering all of his other great projects. It is indeed a perfect bookend to his original solo epic! It was a joy and high privilege to review and listen to this outstanding album! The production team of Lindup, Toni Economides, and Mike Patto did an amazing job too with the mix, feel, and sound of this album. The background artists as well sounded perfect! There is absolutely nothing negative about this album, except the fact that mainstream radio will possibly ignore it, depriving the world of music and a man that deserves to be heard and celebrated! (10/10) (Knapdale Records SGO Music)
---
Don't forget to follow our Spotify Playlist: