Aphex Twin will close #dour2023
|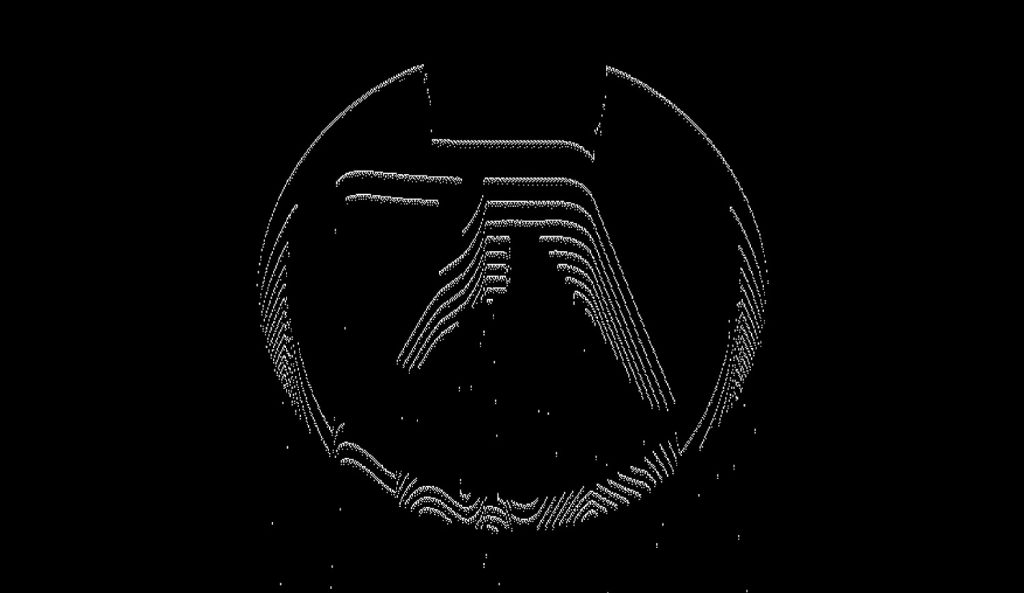 The braindance and mental electronic pioneer, legendary producer and icon of the legendary Warp label, Aphex Twin will make his big return to Dour Festival this summer, 14 years after his unique and last visit to the festival (in 2009).
It may well be that the live appearances of the Irishman Richard D. James, performing since 1985 under about twenty different aliases, the best known of which is Aphex Twin, are as rare as his music, which has inspired generations of producers.
An expert in deconstructed ambient sounds, a pioneer of contemporary electronics and the production of sounds that have fuelled the emergence of musical genres such as dubstep and drill and bass, Aphex Twin will return to the stage in 2023.
From Stone In Focus, Come To Daddy, Avril 14th, Rhubarb or his Selected Ambient Works to the most recent T69 Collapse, Aphex Twin's discography is full of titles that have rocked the past few decades.
With 9 albums to his name, including 5 on the famous English label Warp Records, of which he embodies a whole chapter of history, as the winner of a Grammy Award for the best dance/electronic album for his album Syro (2014), he is not just a headline act that Dour Festival will host on 16 July but rather a musical icon.
---
Don't forget to follow our Spotify Playlist: