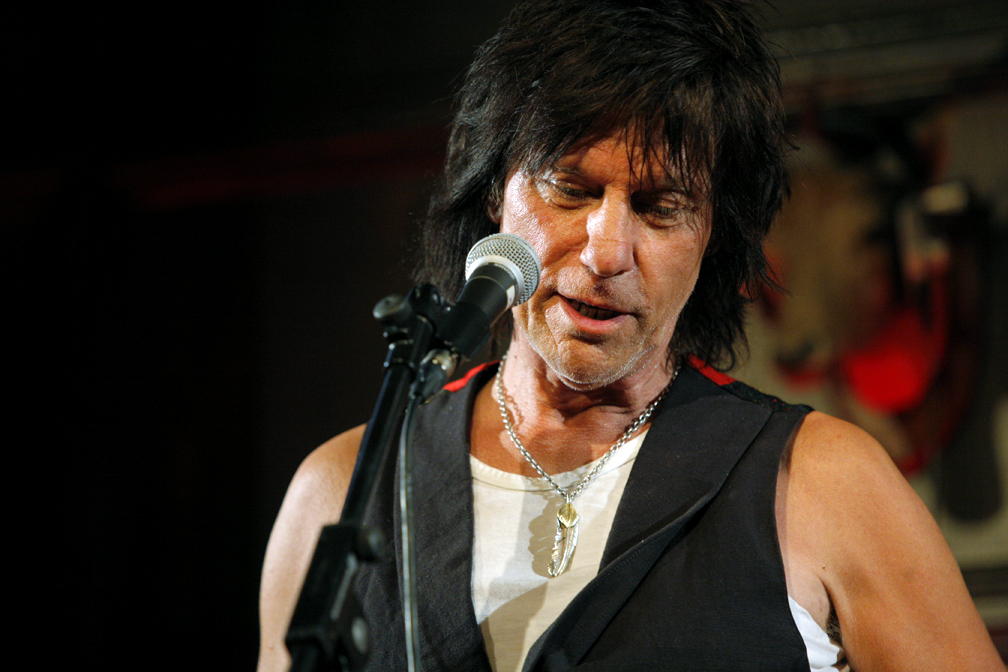 It has just become known that British guitar legend Jeff Beck passed away. His family released the following message via social media. "It is with deep and profound sadness that we share the news of Jeff Beck's passing. After suddenly contracting bacterial meningitis, he passed away peacefully yesterday. His family is asking for privacy as they process this huge loss."
Born in 1944, Beck was one of the most influential and innovative guitarists in the history of rock and blues music. He started his career in the 1960s as a member of the band The Yardbirds, where he showed his great technical skills and creativity. After this he started his solo career and released many classics including 'Truth' and 'Beck-Ola'. Jeff Beck is regarded around the world as one of the greatest guitarists of all time, admired by many generations of musicians and music lovers.
Beck's last known work was two recordings on Ozzy Osbourne's last album, which was released on June 24 last year. Beck plays along on the tracks "Patient Number 9" and "A Thousand Shades". Jeff Beck died at the age of 78 in a hospital in Surrey, United Kingdom.
---
Don't forget to follow our Spotify Playlist: