Maxazine Presents: Fischer-Z Essentials (Curated by John Watts)
|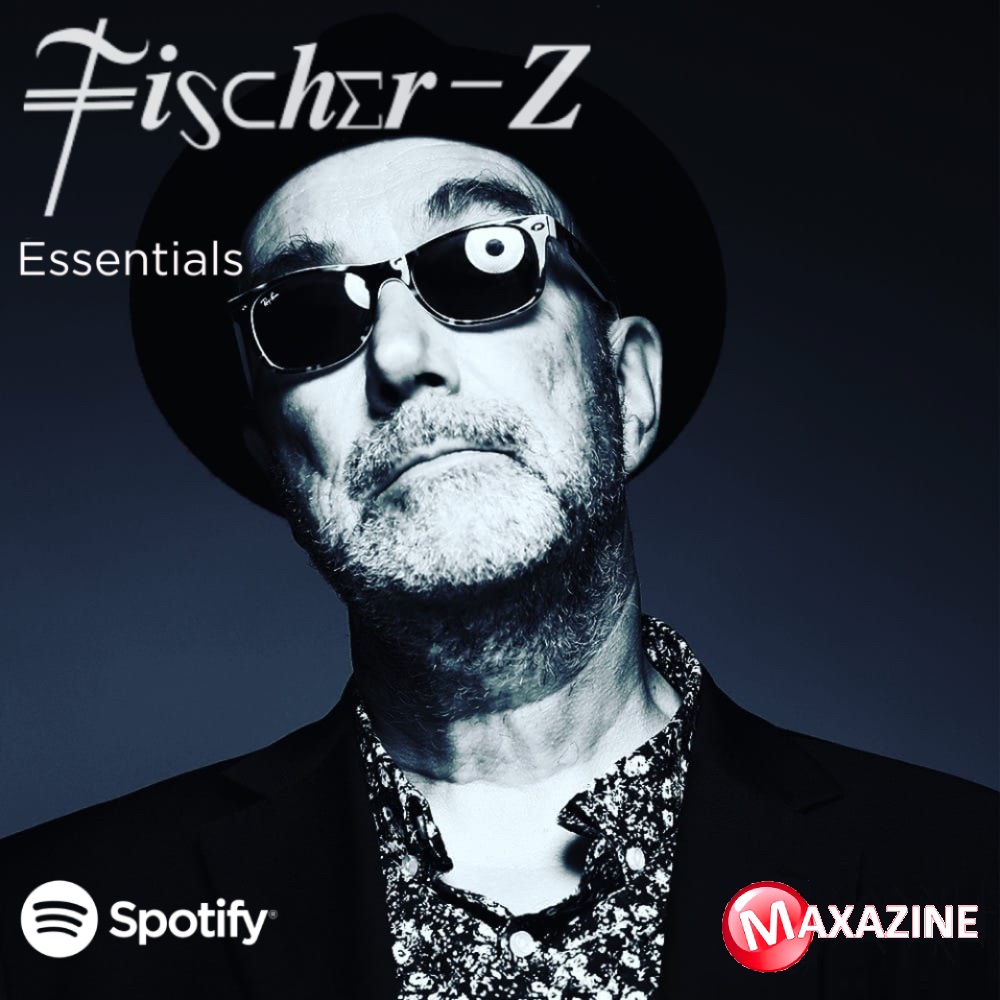 Fischer-Z is such a band that every time you have almost forgotten about them, they surprise you with new material. In 1979, two years after it was founded, one of the biggest cult albums in new wave music 'World Salad' was released, of which single 'Remember Russia' was immediately turned gray by John Peel. In 1981, more than 40 years ago, 'Red Skies Over Paradise' followed with fan favourites such as 'Marliese', 'Berlin' and 'Cruise Missiles'.
Fischer-Z still performs and the band of singer John Watts releases new music. And time and again Watts manages to innovate. This can be heard in the near future when Fischer-Z comes back to the European mainland.
With nearly 50 years of Fischer-Z history, the band has had many hits, of which 'Marliese', 'So Long' and 'The Worker' are the most famous songs. But those are just the hits, not even the songs that best suit Fischer-Z. Time to get a hold of Fischer-Z's true musical footprint, so we asked frontman John Watts about the songs that best characterized Fischer-Z. John compiled the musical footprint of Fischer-Z exclusively for Maxazine: The best collection of Fischer-Z tracks to get to know the band best in a short time. Not without pride Maxazine presents Fischer-Z Essentials, curated by John Watts.
---
Don't forget to follow our Spotify Playlist: