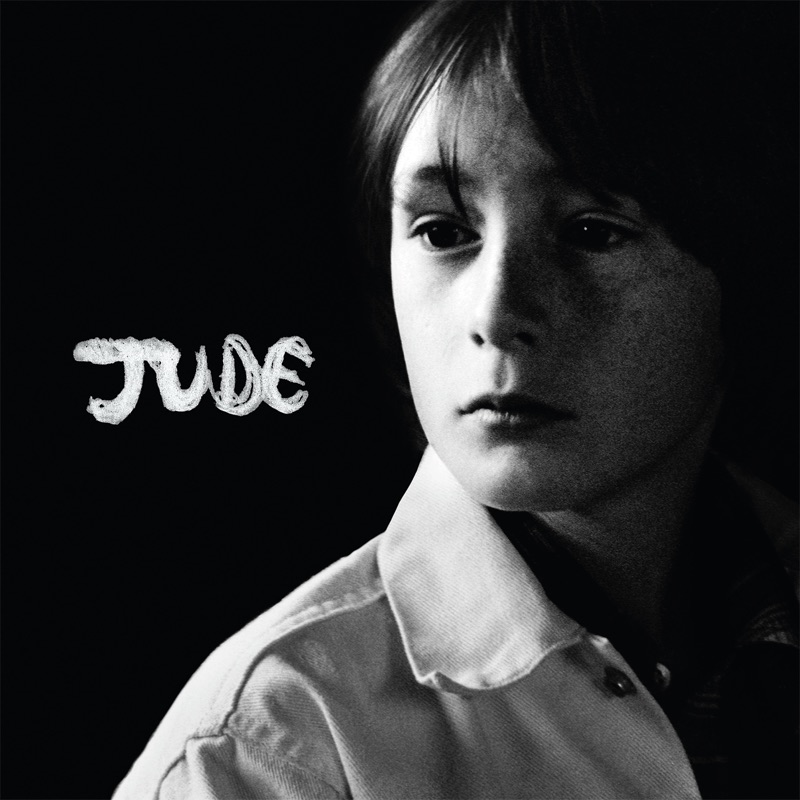 Julian Lennon's new album, "Jude", will be released on September 9. A title with which he seems to resign himself to the fact that the whole world will always see him as 'the son of'. "Jude" obviously refers to one of the Beatles' biggest hits, "Hey Jude," which was originally going to be called "Hey Jules," and is about Julian. Julian has always had a difficult relationship with his father and only quite recently has Julian finally acknowledged and embraced his destiny. He's a Lennon.
The now 59-year-old artist now has an oeuvre, to say the least. That started in 1984 with his very well-received album "Valotte". In the meantime, "Jude" will be his seventh album and his first in ten years. In 1991 Lennon released the album "Help Yourself", which featured the song "Saltwater". It is in my opinion the most underrated song of all time, one with which Julian manages to come eerily close to the work of his legendary father.
"Jude" was produced by Julian, like all his music since 1984, together with his best friend Julian Clayton. You can hear from the album how well these friends are attuned to each other. The arrangements are well thought out and audibly nothing happened overnight. They have matured through time and tried again and again.
The album consists of 11 beautiful pop/rock compositions, in which it appears once again that the apple didn't fall far from the tree. On the last track "Gaia" we hear guest contributions from Paul Buchanan, who we know from the Scottish band The Blue Nile and the French/Japanese artist Elissa Lauper, who contributed to the lyrics and composition.
"Gaia" is an unearthly beautiful composition that automatically closes your eyes and makes you withdraw into a meditative universe. A universe that can only be accessed with particularly beautiful music as a key. The voice of Elissa, which in French, in spoken word, takes you by the hand, the voices of Julian and Paul, which are wonderfully mixed on a pallet and produce the most beautiful colours. How beautiful this is.
In the opener "Save me" we immediately hear how good the singer Julian Lennon has become. A small beginning, which expands into a beautifully arranged piece. "Every Little Moment" is an 80's pop pastiche of the best kind. You hear Duran Duran in it, bits of Simple Minds, but it's all Julian Lennon anyway. And then a lovely old-fashioned guitar solo, just as it should be. You want to experience this live someday. "Not one Night" is Lennon in the base. The voice and a guitar. It's just sad how much the father and his firstborn look alike here. Julian is now 19 years older than his father ever got to be. Here reality and memory merge. What a beauty.
I can go on. "Love don't let me Down", "Breathe", "Love never Dies"; all shining pearls. There is literally not a weak note on this album. as a listener I am touched, again and again, I listen to the album over and over with my eyes closed and it comes in. Nothing new, nothing innovative happens, with the exception of the ethereal, unprecedented beauty of "Gaia", but this album offers so much beauty, it is overwhelming. Julian Lennon's "Jude" is the best pop/rock album to be released in 2022 so far. Whether it is for eternity is up to the public to decide. (9/10) (BMG)
---
Don't forget to follow our Spotify Playlist: