Tamino magic in Maastricht
|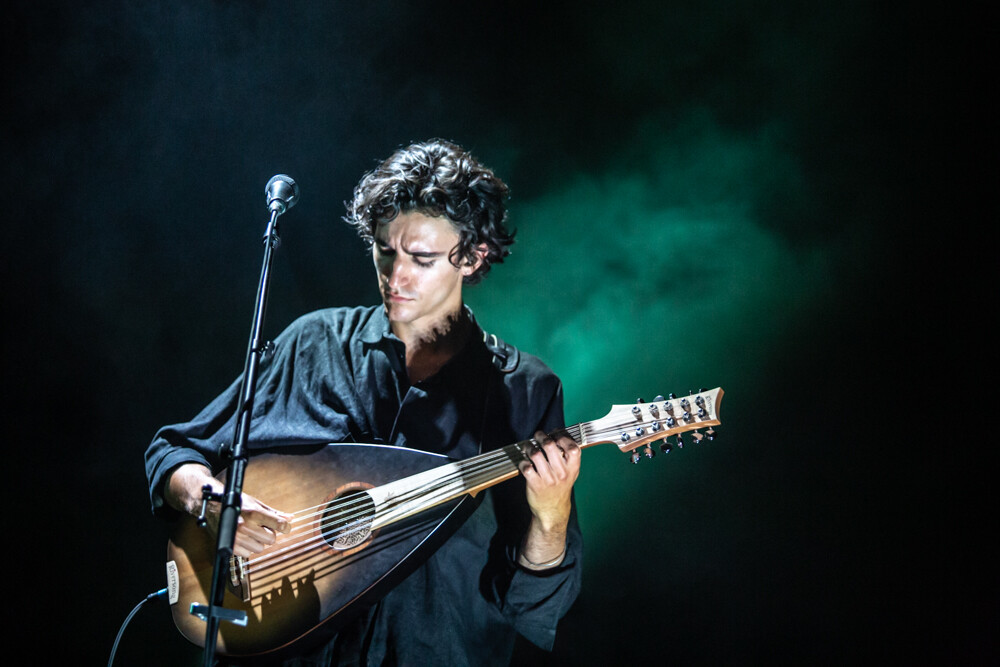 Fascinated by Tom Waits and Serge Gainsbourg, influenced by Radiohead and Jeff Buckley, Tamino, a young Flemish songwriter with a velvet voice, is one of the revelations of the international scene. On Wednesday evening, the young Belgian gave a concert in the Muziekgieterij in Maastricht. It turned out to be a great, almost magical concert. Why is a mystery, but it was in the air from the beginning to the last second of the concert that it was going to splash. And it did.
As Tamino himself said, he played in a full band for the first time yesterday. The performances of his 'pre-tour' shows started a few days ago and Tamino was usually alone on stage. It was a 45-minute set in Paris and London where he performed solo, but in Maastricht, he had planned a full 75-minute performance with the band. The first time. With one of the driving forces behind the British band Radiohead next to him on bass, Colin Greenwood, who along with his brother Jonny Greenwood is one of the driving forces behind the successful band. It's cool to see such a great artist perform up close in a small hall instead of during an arena or stadium concert. Every second of the show was perfect. The sound was great, the voice of the young Fleming was perfect, the light show was aesthetically pleasing and the overall picture was the perfect combination of all elements together.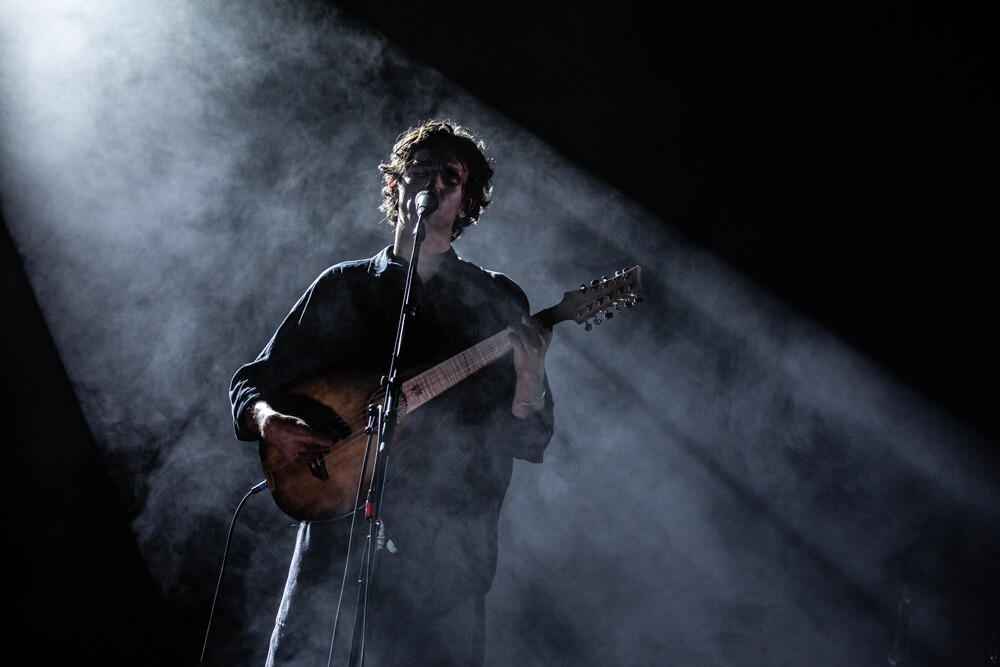 Tamino started the show with "A drop of blood", followed by "Fascination". Along with "The First Disciple" songs from his new album. The public could already know the singles "Fascination" and "The First Disciple", which was also apparent from the positive response from the audience. Tamino's second album will probably be just as well-received overall as the songs played last Wednesday.
Yes, this musician is on his way to an international breakthrough, and those who were lucky enough to see him play in a 'small' venue will later be able to say: 'I was there!'. Tamino has three more big shows in Brussels later this year. The three shows in December are virtually sold out, and that same announcement could be posted on posters on many other concert dates on his fall tour as well. If Tamino continues as it did in Maastricht, it will be fine.
Photos (c) Christophe Dehousse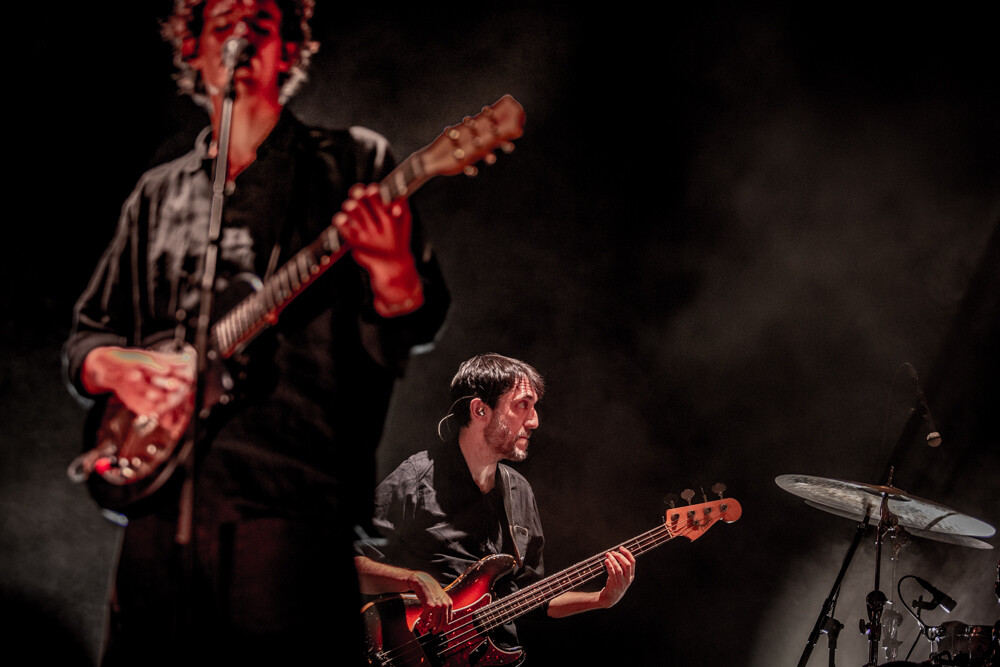 ---
Don't forget to follow our Spotify Playlist: