Bloc Party – Alpha Games
|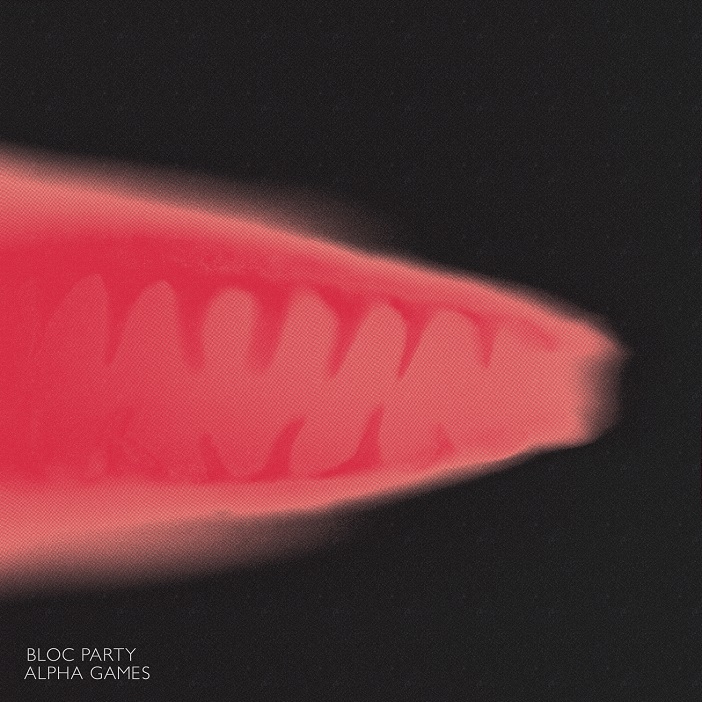 It doesn't happen often, but every now and then a band comes along that immediately defines a generation with its debut album. Naturally, efforts are made to achieve this success again, and ideally to match it. Rarely does a band succeed. The post-punk formation Bloc Party from London is a typical example of such a band.
Although every attempt at a follow-up to debut album 'Silent Alarm' often yielded excellent records, the band never seemed to reach that same level again. Anno 2022, some 20 years after its founding, the band is trying with both renewed energy to make an attempt with their sixth and most recent feat of arms, "Alpha Games".
The listener is treated to a series of musical vignettes that are sketched in a socially critical way by singer Kele Okereke against a musical background of companions Russell Lissack, Justin Harris and Louise Bartle. Nowhere do the lyrics really cross boundaries and it sometimes remains a bit superficial and theatrical, but precisely because of that at times somewhat superficial frustration, Okereke knows how to take you along with his fast yet melodic vocals.
Musically, influences from classic new wave bands like The Cure and Joy Division seem to integrate seamlessly with indie rock a la Franz Ferdinand and every now and then some nice drum and bass to spice things up a bit. Each song nervously balances a fine line between wrong, danceable and playful on the one hand, and frustrated, angry and nervous on the other. That makes "Alpha Games" in any case an album that does not get boring quickly.
Can Bloc Party surpass the debut of their first with their latest album? Not yet. The band does manage to invoke similar energy at times with an almost completely renewed line-up. That is not entirely surprising, given that "Alpha Games" largely originated during a series of performances in which debut album "Silent Alarm" was central, and Okereke has seen his country change against the background of the looming Brexit.
With "Alpha Games" Bloc Party manages to put down an excellent record that will undoubtedly whip up the audience at festivals and concerts. The album never experiences a real peak, but the danceable and sometimes a bit abrasive music takes the listener along for a mere hour in self-indulgent theatrical frustration. (7/10) (BMG)
---
Don't forget to follow our Spotify Playlist: