Laura Mvula – Pink Noise
|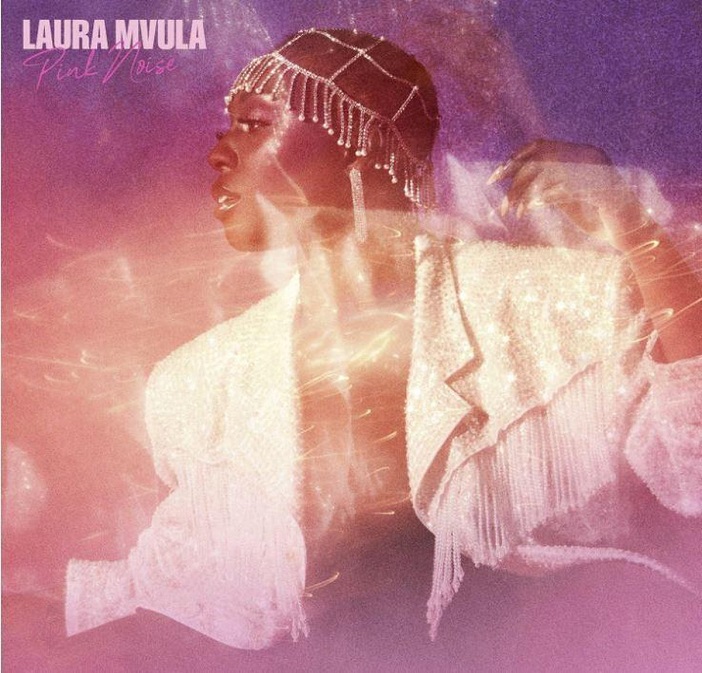 Birmingham singer Laura Mvula has released her latest album "Pink Noise". To get straight to the point, "Pink Noise' is quite a break in style with the Laura Mvula we know from her earlier work. On the beautiful album "Sing to the Moon" from 2013 with which she had her breakthrough, we hear an R&B / Jazz singer with some pop influences who made her beautiful vocals dance to the most beautiful melodies, beautifully orchestrated too. The album went gold.
Well, this Laura Mvula is no more. On "Pink Noise" Mvula takes a direction that is probably inspired by a desire for more commercial success. Whether this is her own choice, we can only hope for; if she blindly follows the A&R department of her new record company Atlantic, it would have been very unfortunate.
"Pink Noise" is a type of sound in which all pitches for the ear are equally represented. In that sense, the title of the album is well chosen. On this album, Mvula goes for a sound that is reminiscent of the disco of the late 80s and early 90s. Producers such as Babyface and Narada Michael Walden had great success at the time with music that is very reminiscent of this new Mvula album. Of course, a few things have been added to the beats department.
The album contains 10 songs and clocks in at just under 40 minutes. "What Matters" is a duet with Biffy Clyro's Simon Neil. A trip deep back to the eighties. Maybe nice for the millennials, but for people who are old enough to have bought a new Sony walkman, it sounds very retro. The songs are just boring. The album continues with pastiches from 80's artists. The ballad "Magical" revives the best times of the sadly deceased singer Sam Brown. In "Church Girl" the penny drops for people who have no idea what it all looks like until now. The intro with the handclaps, the chords the bass: obviously Whitney Houston. There is even a real Michael Jackson-ish song on the album, 'Got me'. amusing all, but far from taking it all too seriously.
You don't hear anywhere in production that she slowed down. Everything indeed is "Pink Noise", in that respect the title is well chosen. There are people who see this album as a comeback from Mvula. I see it as a moderately produced, little added album, in which Mvula just takes the wrong turn on the highway of her career. I'll probably be wrong because it wouldn't surprise me if "Pink Noise" becomes her biggest success to date. (6/10) (East West Records UK Ltd/Atlantic)
---
Don't forget to follow our Spotify Playlist: