Dana Gavanski releases her new album, "When It Comes"
|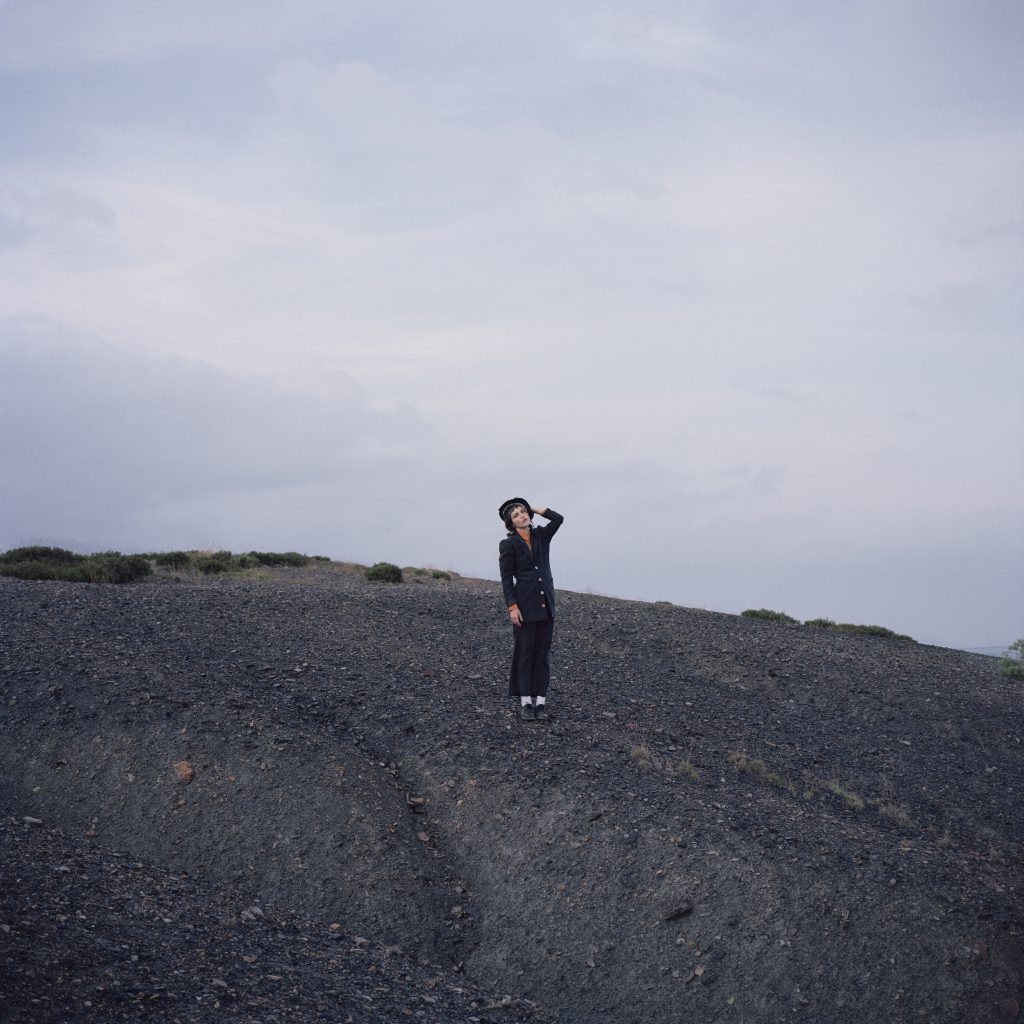 Today sees the release of Dana Gavanski's second record "When It Comes" which is out now through Flemish Eye. Recorded in London at the Total Refreshment Centre in the summer of 2021, and mixed in Margate shortly after by Mike Lindsay, "When It Comes" shows Dana in a more experimental realm, moving her away from the direct folk influences seen throughout her debut "Yesterday Is Gone".
'Yesterday Is Gone consisted of straightforward pop songs, this album is about searching for something to excite me back into songwriting,' Dana reveals. 'It's about finding the origins of my connection to music, that tenuous but stubborn and strong link – why it draws me and what if anything, I can learn from it. The album title has a heaviness to it but also a lightness, depending on your frame of mind. It's about being open, and letting it come whatever it is, without judgment.'
Dana is on tour in the UK/EU from later this month, with support on most shows coming from Naima Bock. Dana Gavanski's "When It Comes" is out now via Flemish Eye.
Live dates Gavanski:
Apr 29 – Brighton, Resident in-store, UK
Jun 16 – Birkenhead, Future Yard, UK
Jun 17 – Edinburgh Hidden Door Festival, UK
Sep 9 – Bristol, Rough Trade
Sep 10 – Frome, The Tree House, UK
Sep 11 – Brighton, The Prince Albert, UK
Sep 12 – London Moth Club, UK
Sep 14 – Birmingham, Hare & Hounds, UK
Sep 15 – Manchester, Yes, UK
Sep 20 – Leipzig, UT Connewitz, DE
Sep 21 – Hamburg, Reeperbahn Festival, DE
Sep 22 – Berlin, Prachtwerk, DE
Sep 23 – Cologne, Theater der Wohngemeinschaft, DE
Sep 24 – Munich Heppel & Ettlich, DE
Sep 27 – Nijmegen, Merleyn, NL
Sep 28 – Amsterdam, Paradiso, NL
Sep 29 – Bruges, Cactus Club, BE
Sep 30 – Paris, L'international, FR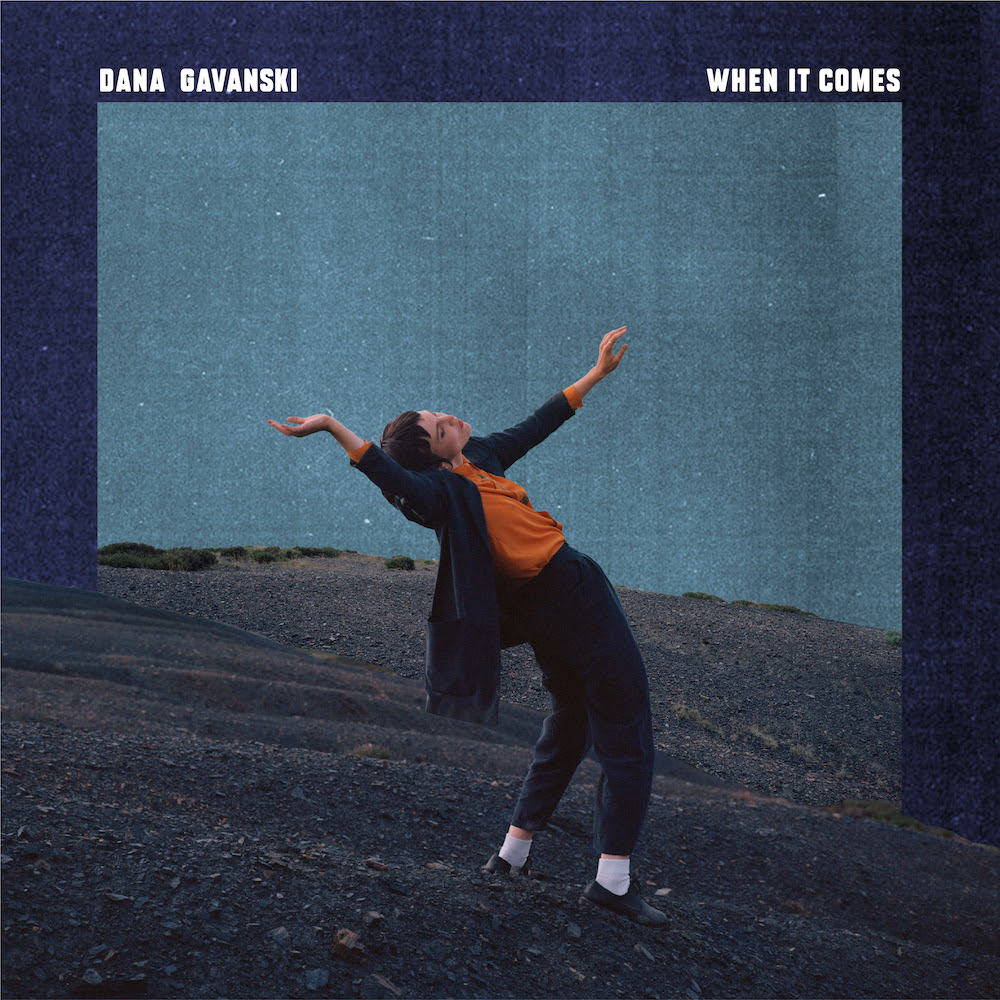 Dana Gavanski – When It Comes
I Kiss The Night
Bend Away & Fall
Letting Go
Under the Sky
The Day Unfolds
Indigo Highway
Lisa
The Reaper
Knowing to Trust
---
Don't forget to follow our Spotify Playlist: