The War On Drugs causes a euphoric triumph in Amsterdam.
|
The War On Drugs has grown into a stadium-sized band without making any major concessions, which is rather astounding. "I Don't Live Here Anymore" was simply a continuation of their previous hit albums, "A Deeper Understanding" from 2017 and "Lost In The Dream" from 2014. A band from which you know exactly what to expect. You may find it tedious, but when you consider how many other major bands have gone out of business as a result of course modifications, it's admirable that Adam Granduciel and his companions have kept true to themselves. Despite the fact that they performed in front of a sold-out Ziggo Dome in Amsterdam, the Netherlands, for the second time this week.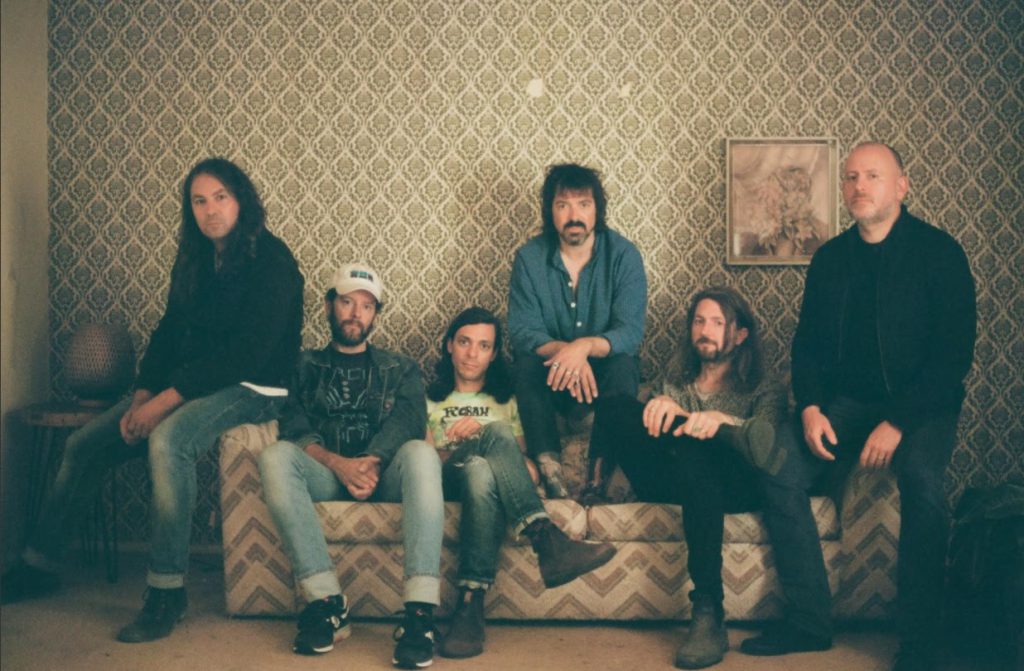 Prior to that, the support act was provided by the LA-originating band Lo Moon. A band that fitted in Lo Moon, a band from Los Angeles, had previously served as the opening act. A band that fit in well with the main show and is in the same boat as indie meets the 1980s.
The War On Drugs opened with the album track "Old Skin" from their latest album, which was pretty austere for a Ziggo Dome. In terms of structure, "Pain" from their last album fits in beautifully. It served as a precursor to "An Ocean Between The Waves," which is now considered a masterpiece. After then, Adam Granduciel's new single "I Don't Wanna Wait" had some technical difficulties at first due to the fact that it was only named by him. Because, as austere as it may sound, Adam was rather comfortable in his talking chair tonight.
On a night like Friday evening was, it's easy to identify fan favourites. Because, no matter how well-received their radio hit "Red Eyes" was, so much was said about such a lovely little song as "Living Proof," the album's gem. Not only are these types of large concerts returning after Corona, but so is the so-called "Dutch Disease." Although a ticket for The War On Drugs was more than half the price of, say, Genesis or the Stones, isn't a pub for chit-chat about holidays, in-laws, kids, and anything else a more cost-effective option for a good evening?
Everyone was, however, completely focused on "Under The Pressure," a good, thick, solid version that couldn't seem to last long enough. It faded into the title track of their most recent album. After that, the encore featured "In Reverse," the Springsteen-like "Burning," and the epic 10-minute long "Thinking Of A Place," all from the landmark album "Lost In The Dream."
It may have been a more memorable night than their previous Ziggo Dome performance in 2018. Partly due to the resurgence of these types of shows following the corona period, and partly due to The War On Drugs' maturation into a well-oiled rock band capable of handling enormous venues with ease. Although the smaller songs make you yearn for the time when they were still at Paradiso, as Adam Granduciel mentioned several times this evening. It's possible that there may be less "Dutch Disease."
---
Don't forget to follow our Spotify Playlist: