Guilt by Omission masterfully blends the heaviness of Pantera, with the hooks of Nirvana in "Broken"
|
Oxfordshire band, Guilt by Omission's second single, "Broken" manages to be both melodic and heavy, intuitively blending soft, ethereal vocals with huge, Jaw-dropping riffs.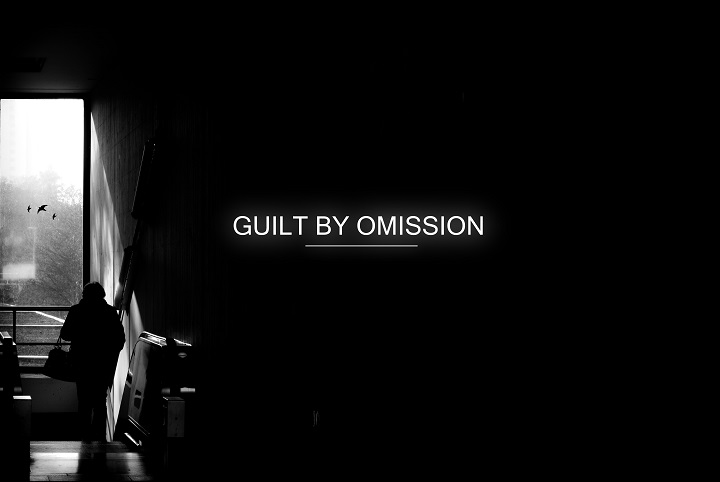 'Unlike the song name "Broken", this track is full of new ideas and sounds that guilt_by_omission has created and made something new and whole. If you have not heard his other mesmerising material I would recommend that you give it a listen before this next release. I believe that guilt_by_omission is one of Oxfordshire's upcoming artists with lots of potential and unmatchable talent.'

Nathaniel Hays (Vocalist and solo artist)
The song's dark, philosophical lyrics cover aspects of mental health in modern society and the self-destructive nature of humans. The song holds little back, delving into subjects like addiction, depression, emotional instability and the corrosive nature of capitalism's effect on regular people in the modern-day.
'My goal for this song was really to create something fresh and interesting, while appealing to a mainstream audience with catchy melodies and modern production'

Jack Lamb (Guilt By Omission frontman)
The song's catchy, effect driven introduction builds into a crushing guitar hook, with a drumbeat packed full of energy before the song breaks down to a tense, spacious first verse with soaring vocals. The song then compacts into a massive, dreamy pre-chorus, featuring high vocals and dense instrumentation before smashing into a huge, anthemic chorus with belting vocals and an energetic rhythm section.
'My favourite song on the album for sure !! Amazing job.'

Tyler Redshaw-Wells (Voice actor/Vocalist of Royal Rose) (372) Plagu3dVA – YouTube
The song's middle eight returns to the effect driven motif of the introduction, building into a tense drum and bass section, before hitting the listener with a soul-crushing breakdown, with a sweeping rhythm section and a focused guitar tone. The song then ends by developing the guitar hook from the start of the track with the soaring vocal motif from the chorus, before ending abruptly to symbolise the protagonist's freedom from hatred, which is a major lyrical theme throughout the song.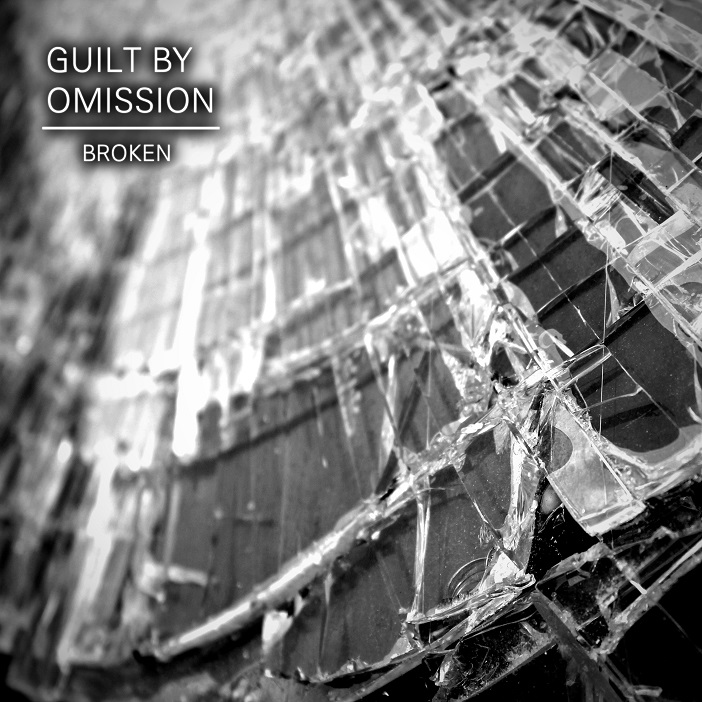 'Broken is a track which brings the same, if not more energy, the likes of a Killswitch Engage anthem. The composition perfectly ties together each element of the song to create a phenomenal hard rock classic.'

Ben Bevin (Solo Artists)
If you like rock music, "Broken" is surely a song you don't want to miss out on!
'This is absolutely awesome… An extremely well crafted and creative wall of sound with great dynamics, programming and performing that it is complimented brilliantly by an exceptional production and mix with real conviction and attention to detail. Certainly a MUST for all the lovers of guitar music out there?!'

Nick Reiber hodgson (Musician/Head of Fizzi Music)
---
Don't forget to follow our Spotify Playlist: