Sylvie Kreusch enraptures Het Depot
|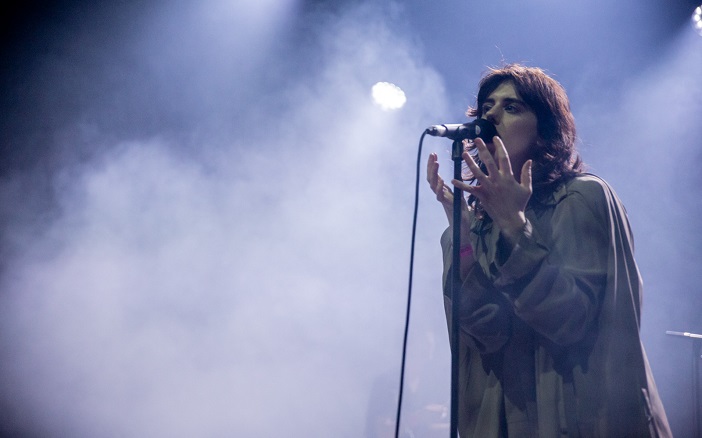 The Depot in Leuven (Belgium) had the scoop on Friday evening to host Sylvie Kreusch's first performance in Belgium this year. To promote the very excellent album "Montbray", the tour started only a few days ago with a concert in Paris. A second concert fell short since the concert between Paris and Leuven was to take place in Kyiv.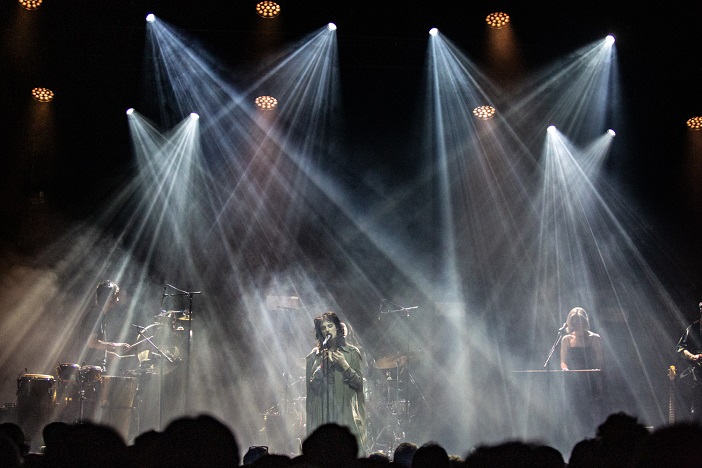 Sylvie Kreusch became known for her work with Soldier's Heart, after which she was asked to join Warhaus by her then-boyfriend Maarten Devoldere (Balthazar). Despite the success of her previous bands, it seems to be the real international breakthrough for Sylvie solo. And rightly so, as it turned out in a sold-out Depot. Her exciting mix of pop and alternative sounds ensured that the chilly Friday evening was drowned out in Leuven with mysterious and loving atmospheres.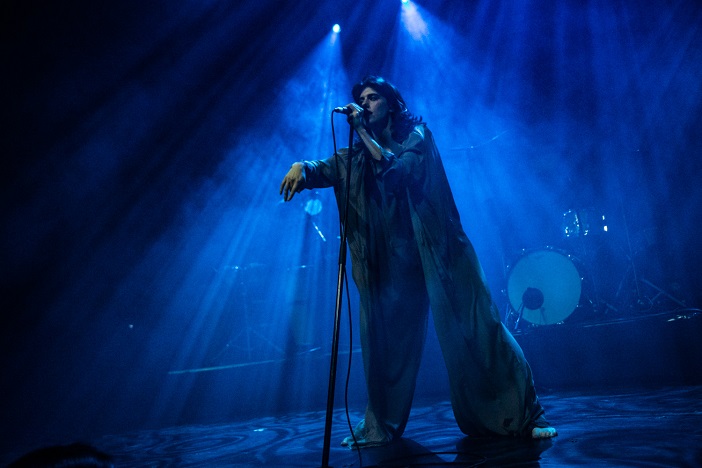 Sylvie Kreusch started with the new "Falling High", which immediately showed the first glimpse of her latest album. The audience was immediately enthusiastic and remained so throughout the show. In a show of about an hour and fifteen minutes, the Antwerp beauty performed almost her entire new album, interspersed with 'oldies' such as "Seedy Tricks" and the masterly "Please To Devon", which can be counted as one of the highlights of the album. the performance.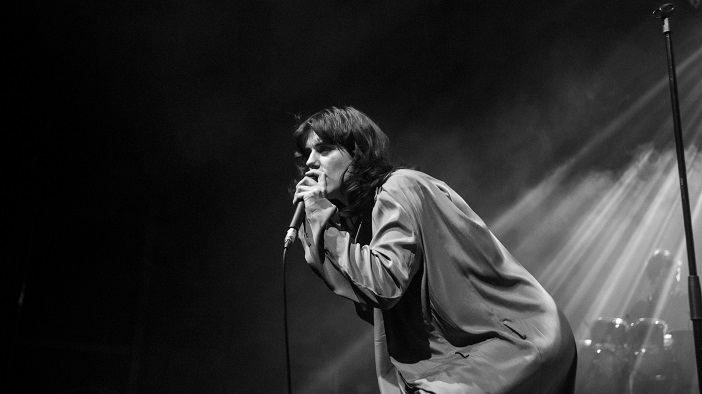 Sylvie playfully danced across the stage throughout the show, smiling at the audience, playfully flirting with the front rows here and there. All that makes her a very charismatic artist, which in combination with her voice and music put down a perfect performance. A perfect concert by a perfect artist; THE artist to see in the near future, although Kreusch's concerts often sell out quickly. But even for the Flemish who do not want to wait for a place, a crossing to the Netherlands is quickly made and absolutely worth the trip.
Photos (c) Christophe Dehousse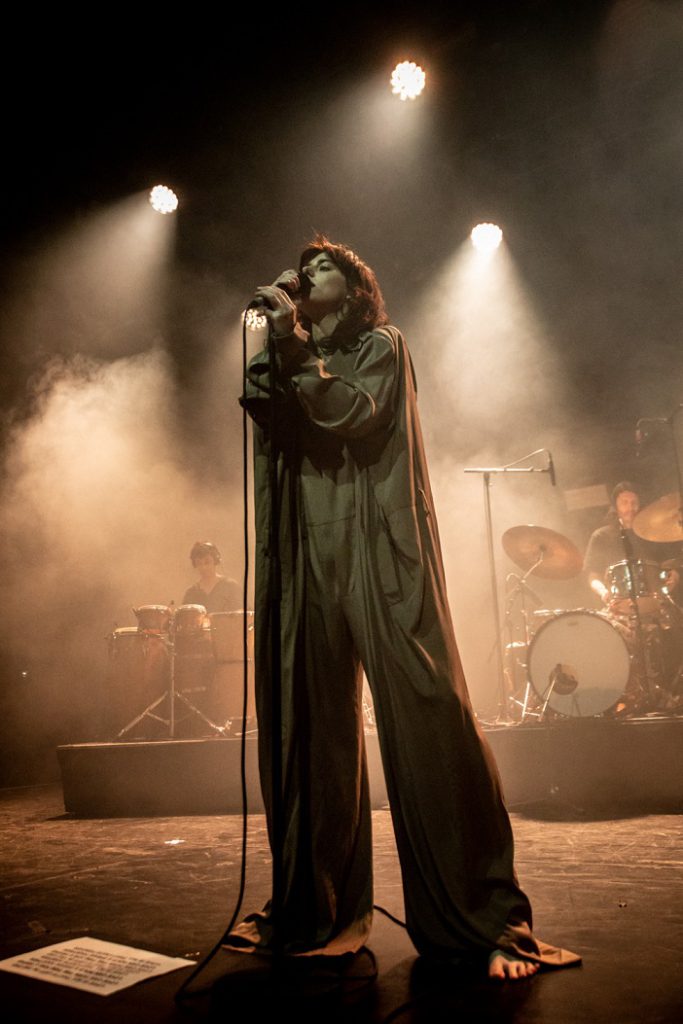 ---
Don't forget to follow our Spotify Playlist: