James Morrison – Greatest Hits 
|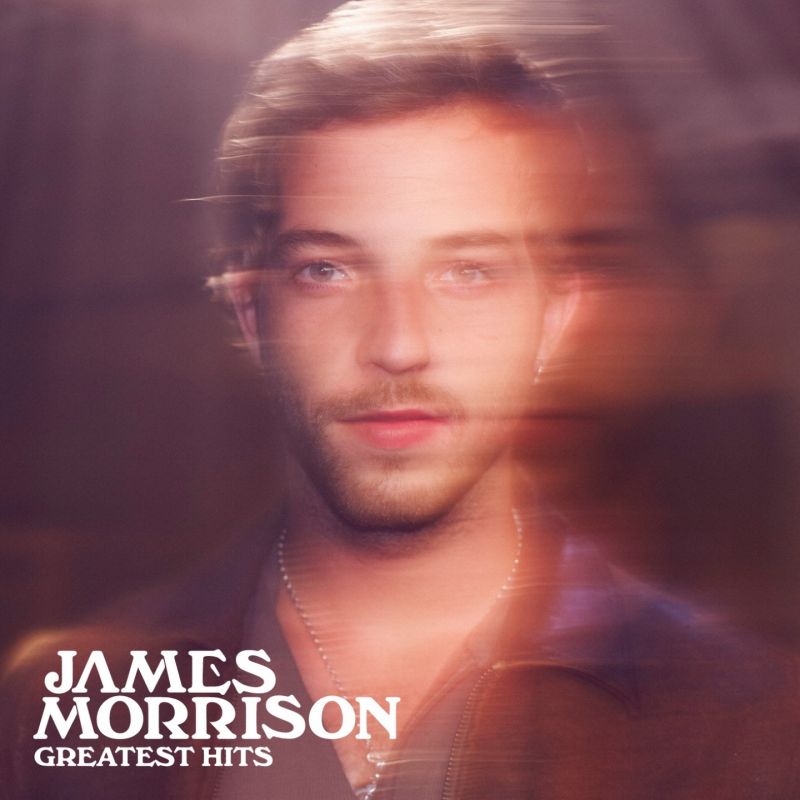 The first worldwide hit by British singer James Morrison dates back to 2006. With "You Give Me Something", the world became acquainted with Morrison's unique voice. And it did not stop with this single success. So it's high time for a "Greatest Hits" album!
Like his British namesake James Blunt, Morrison has thus chosen to look back on his career. But he did that a little differently than Blunt. The songs on '"Greatest Hits" are easy to distinguish from the original because Morrison has made new versions of them. It seems as if Morrison listened to his repertoire and found new arrangements more appropriate than what he had released years earlier. He calls this 'Refreshed'. Even though it is not a completely new album, Morrison has done everything to make it seem that way. And with success. The new versions of his hits are sometimes even better than the original.
The Brit has put a total of 15 songs on his album. 13 greatest hits and 2 completely new songs: "Who's Gonna Love Me Now" & "Don't Mess With Love". These are also the openers of the album. All in all, these are nice songs that immediately set the tone of the album. James Morrison is no longer the acoustic guitarist who only makes soul-like pop songs with his hoarse voice. His hoarse voice remains, but his guitar is sometimes put a bit further in the background. Especially on "Who's Gonna Love Me Now" which is more intended for the charts than a typical James Morrison song. "Don't Mess With Love", on the other hand, is typical Morrison and should have a place on a possible sequel of this album.
Besides the many recognizable songs, there are also a number of absent ones. For example, "Slave To The Music" did not make it to the album and "Nothing Ever Hurt Like You" is also not part of the party. And that is certainly striking as these two are definitely among Morrison's biggest hits. And then his collaborations were converted to solo songs. For example, "Up" is now a song without Jessie J and Nelly Furtado is also not present. It is a pity for a second that she is not present. The acoustic version of "Broken Strings" that Morrison has now recorded on his own is beautiful. But still, the female voice that Furtado fulfilled on the original is missing.
The Brit has a great career with many hits. Yet at first glance it seems superfluous to make a "Greatest Hits" collection of this. But James Morrison has proven otherwise. He has more hits than you think. So much so that he couldn't even put all of his greatest hits on the album. It has become a kind of 'kill your darlings'. But that should not spoil the fun. Morrison took an original approach by applying his musical experience to songs released more than fifteen years ago. His own sound has changed slightly and you can hear that on older songs as well. A nice surprise that does not make this "Greatest Hits" album a simple list of songs, but gives a new James Morrison sound to well-known songs. (7/10) (Believe Music)
---
Don't forget to follow our Spotify Playlist: