Christina Aguilera – La Fuerza
|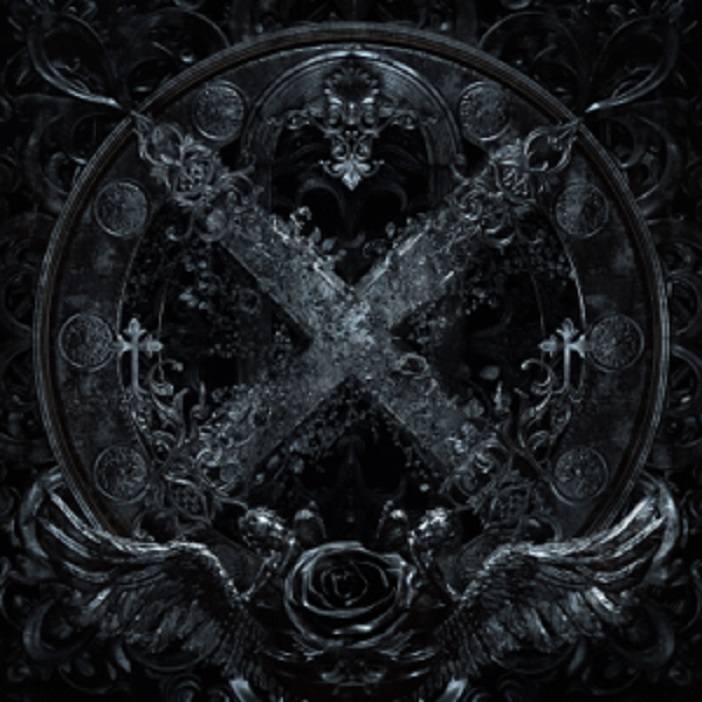 Christina Aguilera, the American superstar, releases a new album unexpectedly, but not completely unexpectedly. Not a full album, but a Spanish-language EP, "La Fuerza." After "Mi Reflejo" from 2000, this is her second album on which she wants to emphasise her Latino origins. However, why it had to take 22 years for her to release something in Spanish again is a mystery. In any case, it has not become a no-brainer, despite the limited number of songs. Anyway, the addition of "EP1" raises expectations for more, and rightly so, because "La Fuerza" is the first of 3 parts that should form a complete album together.
Last year, Aguilera already came up with the ballad "Somos Nada" and her collaboration with Becky G, Nicki Nicole, and Nathy Peluso, "Pa Mis Muchachas." The now 41-year-old New Yorker has already revealed herself as an adult Latina. It was then still a question of whether she would survive without the help of other singers. With "La Fuerza," she brings an end to this discussion.
It can't be heard on "Santo" yet, as she enlisted the help of Ozuna, who broke through with his collaboration with the Black Eyed Peas and their "Mamacita". But then the pop diva manages to leave her own mark on "Ya Llegué", "Como Yo" and "La Reina". Songs in which one is more successful than the other but in which Christina Aguilera can clearly be heard. Especially because of her very strong vocals, which don't disappoint on this EP either.
With "Ya Llegué," Aguilera delivers an opening track that immediately sets the Spanish atmosphere of the album. To a dance rhythm in which you can even hear a hint of reggaeton, Aguilera sings that she is back. She even completes the circle with a nod to her first hit, "Genie in a Bottle". On the same tour, she continues with "Como Yo." Again, a futuristic dance rhythm is used to support her voice. It's a shame, because Aguilera doesn't really need that.
Fortunately, she won't let it go. Besides the beautiful ballad "Somos Nada", the closing track "La Reina" is also an absolute highlight of this EP. Aguilera's voice sounds at its best on the guitar sounds of a mariachi band. The singer has always had a raw edge, but only now seems to be fully utilized. A beautiful, fitting end to this first EP, which has raised the expectations for EP2 and EP3 even higher. (8/10) (Sony Latin)
---
Don't forget to follow our Spotify Playlist: