Dave Gahan & Soulsavers – Imposter
|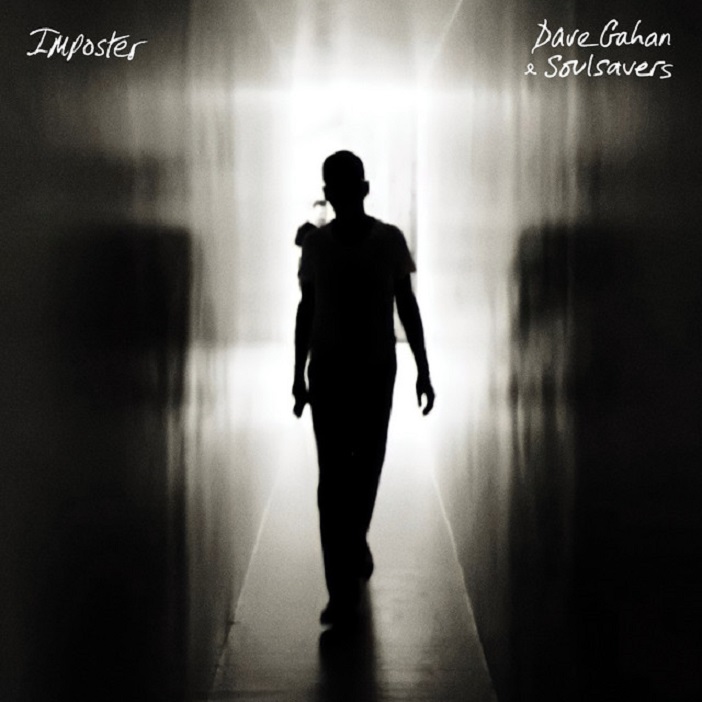 We all know Dave Gahan as the frontman and singer of the legendary electro-pop band Depeche Mode, with whom he rocked the musical world more than once with albums like "Speak & Spell" from 1981 and certainly also "Violator" from 1990 on which the jewel "Enjoy the Silence" can be found. The new album "Imposter" is the third album on which Gahan collaborates with the production team of Ian Glover and Rich Machin, who operate together under the name Soulsavers.
Under the tantalizing title "Imposter", the gentlemen come up with a 12-track album that consists entirely of covers of well-known and less well-known artists. It has become a real Covid – 'We have too much time' album. The album was recorded live at the Shangri-La studio in Malibu.
Recording covers is o.k. in just two cases. If you want to pay tribute to the original artist. You then treat the song with love, show why you like it, how it has influenced you as an artist. In the other case, as an artist, you have something to add to the original. Dangerous, because with that you take enormous risks. This rarely goes well. One of the few examples I can think of is "Hallelujah," an original by Leonard Cohen, which was eventually taken to unprecedented levels of interpretation by Jeff Buckley. Gahan says he feels "at home" with the songs he recorded on this album with Soulsavers.
The album starts off well with James Carr's "The dark end of the street". It is a nice showcase for Gahan's very good voice. The gospel feel is enhanced by the organ and the beautiful backing vocals. On "Strange Religion" the major flaw of this album immediately comes to the fore. This version of Mark Lanegan's song is very boring. Literally sleep-inducing. Gahan holds onto this mesmerizing cadence in such classics as Eartha Kitts's "Lilac Wine" and Neil Young's "A Man Needs a Maid." I felt the urge to turn off the album and pick up the originals. That could not have been the intention.
With Elmore James' "I held my baby last night", Gahan literally does violence to the beautiful original of the 'King of slide guitar'. A no go, this shouldn't be done. Terrible. Gahan drowns James' art in a sulphur-smelling pit of echoing guitar, organ and dark drums that sound as if they were recorded in an abandoned subway tube. Gahan himself sounds like Elvis right before he started his last toilet visit. Fast forward.
Also "Always on my mind" by Wayne Carson, which most of us know in the version by Willie Nelson, is also succumbed to undoubtedly good intentions. The stripped-down accompaniment of piano, together with a backing choir is not enough to disguise the uninspired interpretation.
Overall, that's the verdict on this album. It succumbs to good intentions, and most of the songs miss too much to get interesting. 'Begeisterung' is missing, or Gahan goes down in a cacophony of nonsense, like on "I held my baby last night". which should really be recorded as a crime against Elmore James. Only one good rendition, that of "The Dark end of the street" will not save this album. Perhaps Gahan and the Soulsavers also knew it deep down, and that's how they came up with the title "Imposter". (4/10) (Columbia Records)
---
Don't forget to follow our Spotify Playlist: