The Tokens singer Philip Margo Dies as 79
|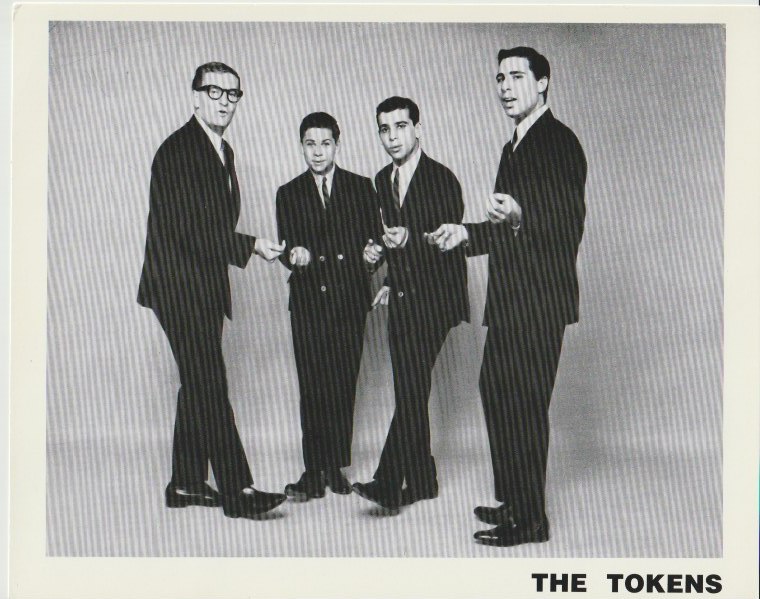 Last Saturday, singer of the American band The Tokens, Philip Margo, died in a hospital in Los Angeles, as has now been announced. Philip Margo, who also played drums, became world famous with The Tokens with their performance of 'The Lion Sleeps Tonight', a cover of the South African song 'Mbube', written and recorded in 1939 by Solomon Linda.
The Tokens were a doo wop singing group from Brooklyn, formed in 1955 as the Linc-Tones. The Linc-Tones at the time consisted of Hank Medress, Neil Sedaka, Eddie Rabkin and Cynthia Zolitin. Rabkin, Zolitin and Neil Sedaka soon left the group one by one later, after which Sedaka embarked on a successful solo career as a singer and writer. The Linc-Tones relaunched under the name The Tokens, with Medress and Siegel continuing with brothers Philip and Mitch Margo and Jay Siegel.
The Tokens had their worldwide breakthrough in 1961 and fell apart in 1971, with the biggest successes being 'Tonight I Fell in Love' and 'The Lion Sleeps Tonight'. Philip Margo died last Saturday from the consequences of a stroke, four years after his brother Mitch and has turned 79.
---
Don't forget to follow our Spotify Playlist: