Vanishing Twin's New Album "Ookii Gekkou" Out Now
|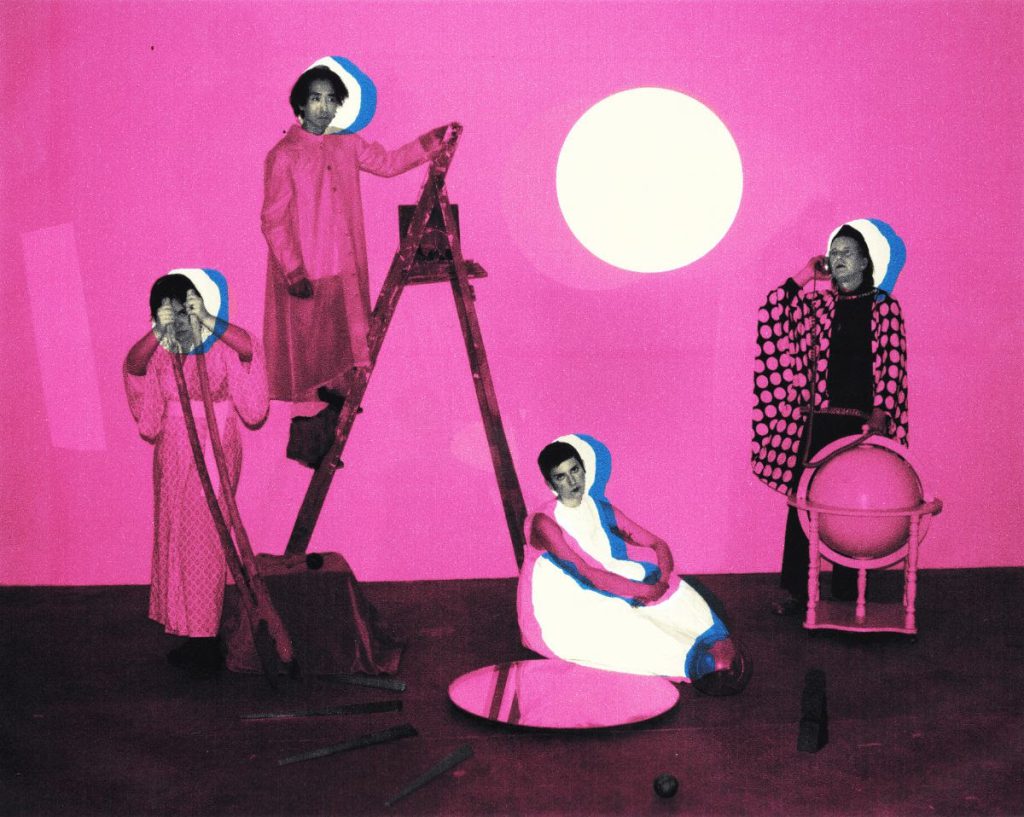 "Ookii Gekkou" is an album conceived and created under lockdown – a sort of dream catcher for all the madness of the past year. Each song a spell or an incantation for coping with the oddity and the eeriness of it all.
Hurricanes, organisms, vibes, bells, and percussive rallies all follow, each infiltrated with influences as diverse as Piero Umiliani, Art Ensemble of Chicago and ELO among others. Indeed, even a cursory earful adds to an ever-expanding palette of sound, no mean feat for the newly-trimmed quartet of songwriter, singer and multi-instrumentalist Cathy Lucas, drummer Valentina Magaletti, bassist Susumu Mukai, and synth/guitar player Phil MFU, this reduction resulting in no fewer ideas and even bigger steps.
Following their recent festival dates, the band will also be touring the UK before heading to Europe in November and then onto the USA in March 2022.
UK & EU 2021 TOUR DATES
21 Oct: White Hotel, Manchester, UK
22 Oct: Bongo Club, Edinburgh, UK
23 Oct: Broadcast, Glasgow, UK
24 Oct: Future Yard, Birkenhead, UK
25 Oct: The Lanes, Bristol, UK
26 Oct: Hare And Hounds, Birmingham, UK
28 Oct: Kings Place, London, UK
06 Nov: Arts Cool, Elsewhere, Margate, UK
09 Nov: Pôle Etudiant, Nantes, France
10 Nov: Le Petit Bain, Paris, France
11 Nov: Le Grand Mix, Le Tourcoing, France
12 Nov: Le Guess Who?, Utrecht, Netherlands
13 Nov: Sonic City, Kortrijk, Belgium
14 Nov: Rotondes, Luxembourg, Luxembourg
16 Nov: Hebbel Am Uffer, Berlin, Germany
17 Nov: Club Manufaktur, Schorndorf, Germany
18 Nov: Kammerspiele, Munich, Germany
19 Nov: Trans Century Update, Leipzig, Germany
20 Nov: Palace St. Gallen, St. Gallen, Switzerland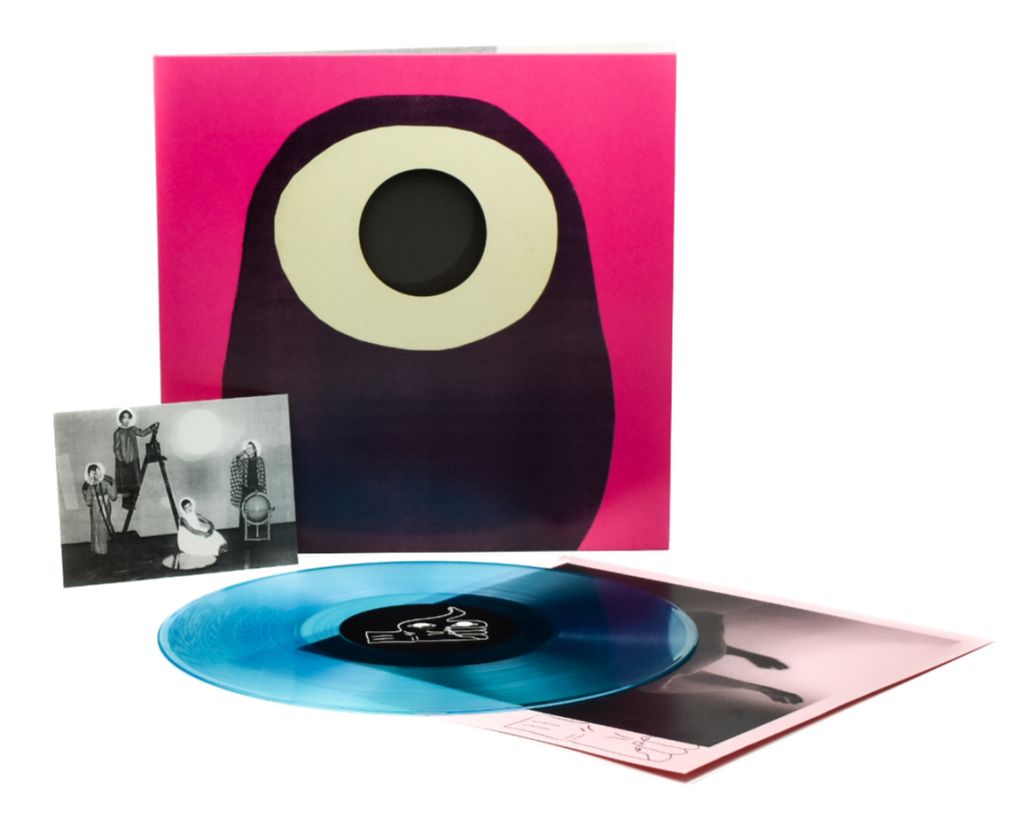 US 2022 TOUR DATES
15 Mar: Knitting Factory, New York City, US
16 Mar: Columbus Theatre, Providence, US
17 Mar: Bar Le Ritz PDB, Montreal, Canada
18 Mar: Lee's Palace, Toronto, Canada
20 Mar: The Magic Bag, Detroit, US
21 Mar: Sleeping Village, Chicago, US
22 Mar: 7th St Entry, Minneapolis, US
23 Mar: Reverb Lounge, Omaha, US
26 Mar: Clockout Lounge, Seattle, US
27 Mar: Holocene, Portland, US
29 Mar: Rickshaw Stop, San Francisco, US
30 Mar: The Echoplex, Los Angeles, US
31 Mar: Pappy and Harriets, Joshua Tree, US
01 Apr: Constellation Room, Orange County, US
03 Apr: The Casbah, San Diego, US
04 Apr: Congress, Tucson, US
06 Apr: Antones, Austin, US
07 Apr: Tulips, Fort Worth, US
09 Apr: Aisle 5, Atlanta, US
11 Apr: Kung Fu Necktie, Philadelphia, US
12 Apr: DC9, Washington, US
---
Don't forget to follow our Spotify Playlist: