Lindsey Buckingham – Lindsey Buckingham
|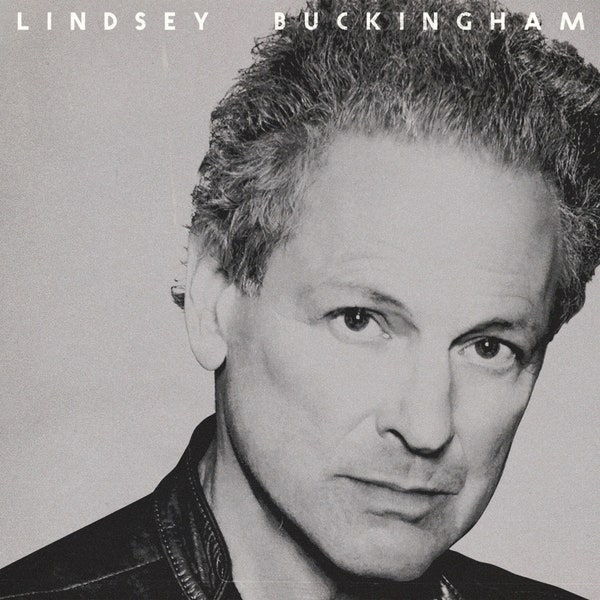 In Europe, Lindsey Buckingham will remain inextricably linked with his old band Fleetwood Mac. He had had a solo career since the early 1980s, but with that he was mainly successful in the United States. Yet he has been on his own for 3 years now since he was fired from the legendary band that apparently 40 years after the divorce album 'Rumours' still struggled with mutual vicissitudes between him and his ex-girlfriend Stevie Nicks.
Afterwards, it has not been a bed of roses for him, because he was urgently hospitalized in 2019 for open heart surgery, and he recently divorced his wife Kristen Messner. Yet he is now releasing a new self-titled solo album. An album he recorded in his own home studio.
An album where the echoes of Fleetwood Mac are not inevitable. The opening track "Scream" is very similar to the single "Sad Angel" from his old band from 2013. Also the backing vocals in "I Don't Mind" and "Blind Love" are reminiscent of the hit album "Tango In The Night" from 1987. While "On The Wrong Side" again very much resembles "Not That Funny" from the album "Tusk" from 1979. It is the first standout on the album that finally has some spice. Or does he impress the album when he keeps it sober in songs like "Time" and "Dancing".
Unfortunately, there are two songs on the album where the production is a little too much 2021. "Swang Song" goes down because of the hip beats that you should not want to try as a 71-year-old artist who has already earned his spurs. "Power Down" has the same problem to a lesser extent, but both songs do fall out of tune on the album as a whole.
It has not become an earth-shattering album with which it would have the same impact as if Fleetwood Mac were to release a new album (an album they already said they were working on well before his departure, but which never sees the light of day), but as solo artist, it's an average record with some decent songs that might be more impressive live. This is because during the last few tours of Fleetwood Mac he was the pacesetter they had to miss after his departure. (7/10)(Rhino)
---
Don't forget to follow our Spotify Playlist: