Celine Cairo – Overflow
|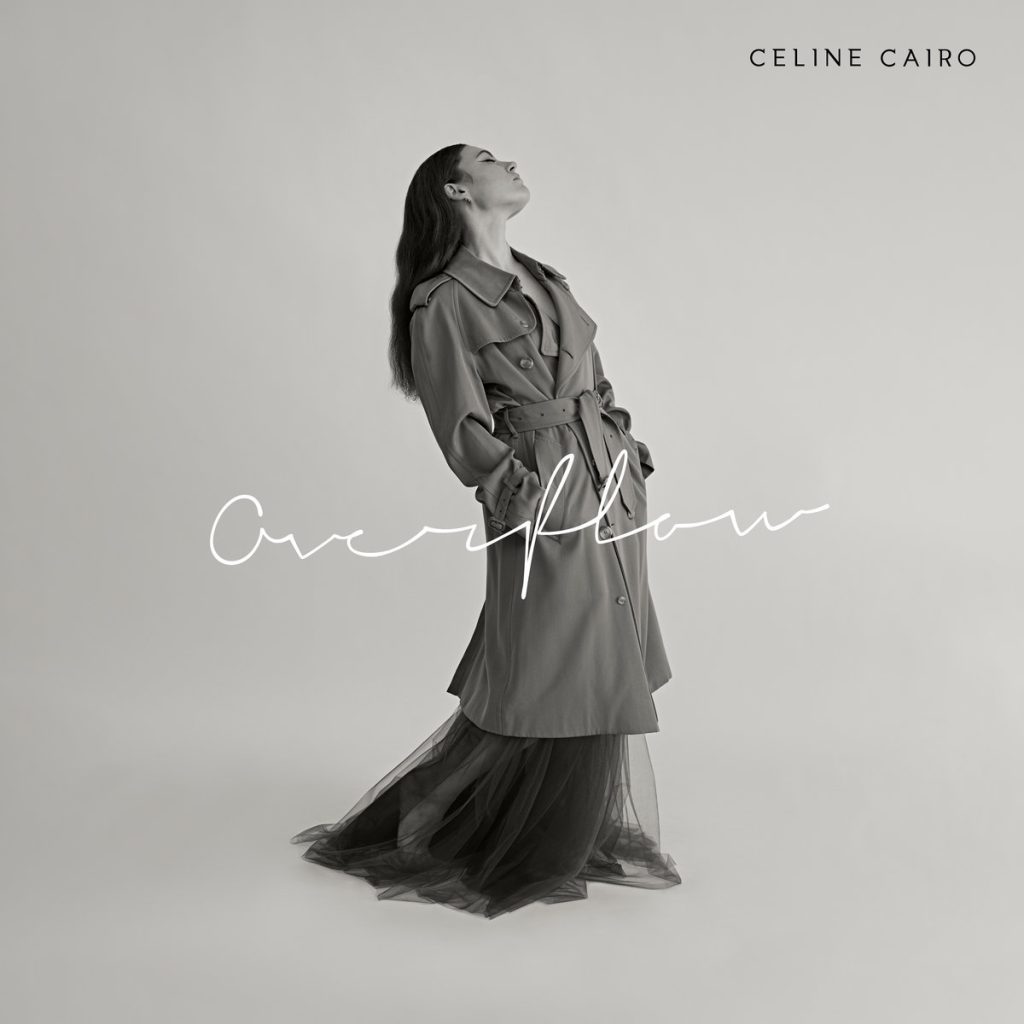 Catchy from start to finish, that's "Overflow", the new album by singer and songwriter Celine Cairo from Amsterdam. A fantastic record filled with strong and narrative songs that touch the listeners and take them wherever Celine leads them. Celine's strong vocals continue to captivate the listener from the first to the very last minute. "Overflow" is the follow-up to her 2016 debut album "Free Fall".
The 11 tracks on this album have a nice (Indie) pop sound with a touch of electro once in a while.
"Overflow" is not only released in the Netherlands, the record will also be released in the UK. In London, Celine Cairo co-wrote the majority of the album with producer Tim Bran, who also worked with well-known artists such as Birdy and London Grammar. Celine also wrote songs for "Overflow" with Lawrence Diamond (member of Citizens) and Robert Matthews (member of Alpines).
The atmosphere on this album "Overflow" is nice and dreamy, where all songs together form a beautiful masterpiece. A good and very strong record, which invites to be put on repeat. "Echoes" is one of the highlights of this album. Which starts a bit fragile but will end up in a very powerful song. The title track "Overflow" and "Bird Song" are also very strong songs on this record. This album is a very pleasant surprise: perfect sound and a perfect voice. A must for every music lover. (8/10) (Ivy Records)
---
Don't forget to follow our Spotify Playlist: