Ayjay Is Back On The Scene With A Brand New Studio Release: "Rise & Grind"
|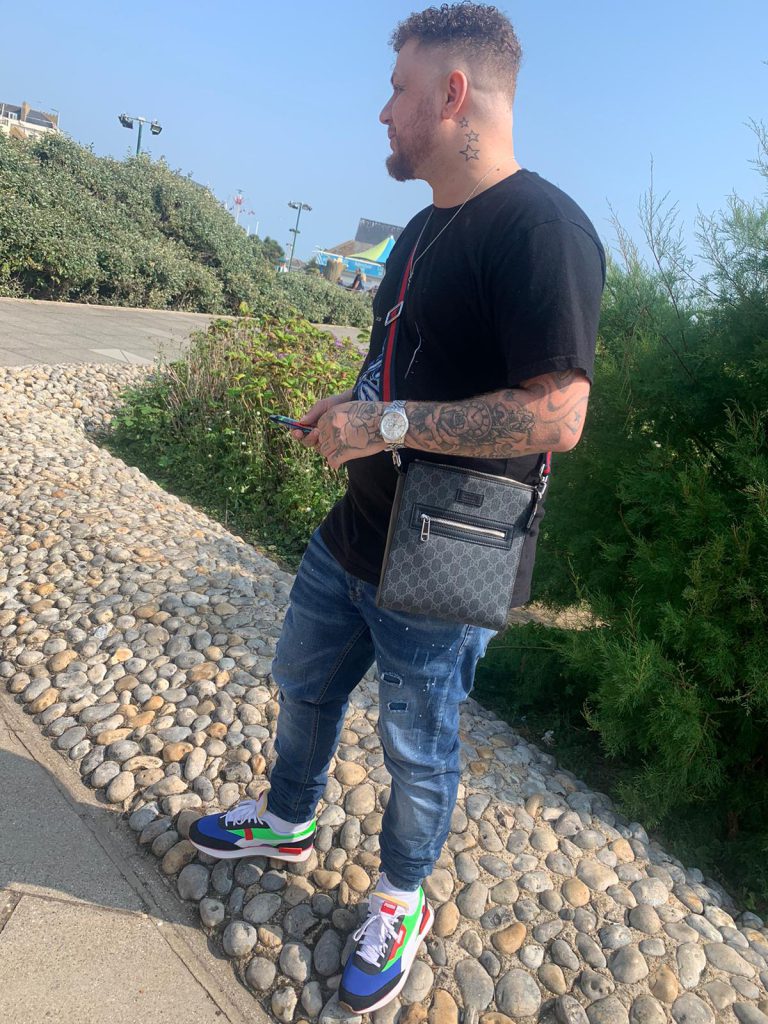 Aaron James Williams is also known as AyJay. He was very different from the other kids in secondary school. He lives with ADHD and Asperger's syndrome, which meant he found it very difficult to concentrate in school and found himself getting into trouble and easily influenced into the wrong crowds. Aaron found it very hard to find a hobby or interest that he liked that he would also stick at. He loved music a lot and that was his passion. His school teachers noticed this and then introduced him to the music class.
He's always been a quick learner and before you know it Aaron had learned how to play the piano/keyboard and also the drums. He later took that knowledge and started making beats and recording music from a cheap laptop and mic that he got for his 13th birthday. By the time he was 14 years old he converted his mum's back garden shed into a makeshift recording studio and charged his friends £20 to record their song. Of course back then that type of money was a lot for him being just only 14 years old.
Aaron took the money and invested in better equipment, so as he got older his passion and motivation for making music was seeming to fade. Until June 2020, when a sudden urge to create music again happened. That's when he set up his mic and recorded his hit single 'Little lighty', which has been very popular on social media platforms such as TikTok, Spotify, and Instagram. With the support from that release re-sparked his passion "beat making", so with his knowledge and talent.
He has now created over 100+ beats and also created custom beats for and worked with artists such as LCR and Femzgramm, that currently have used his beats on their songs. 2021 for Aaron has been the start of something big. He's started getting the exposure that he deserves. Now at the age of 28 Aaron is living his dream with the support of his family, friends and most of all his girlfriend Courtney". With Aaron James Williams career only just starting to branch, he will now get the exposures he deserves, he will earn respect in the music industry.
---
Don't forget to follow our Spotify Playlist: