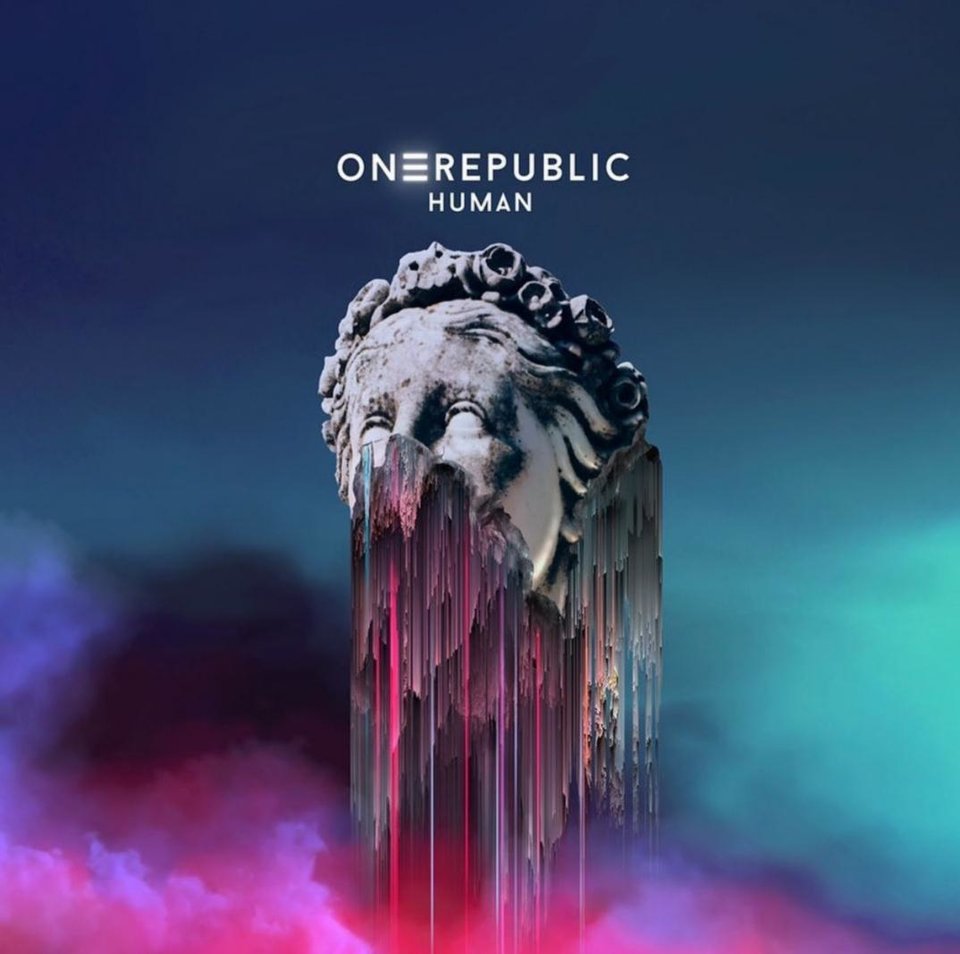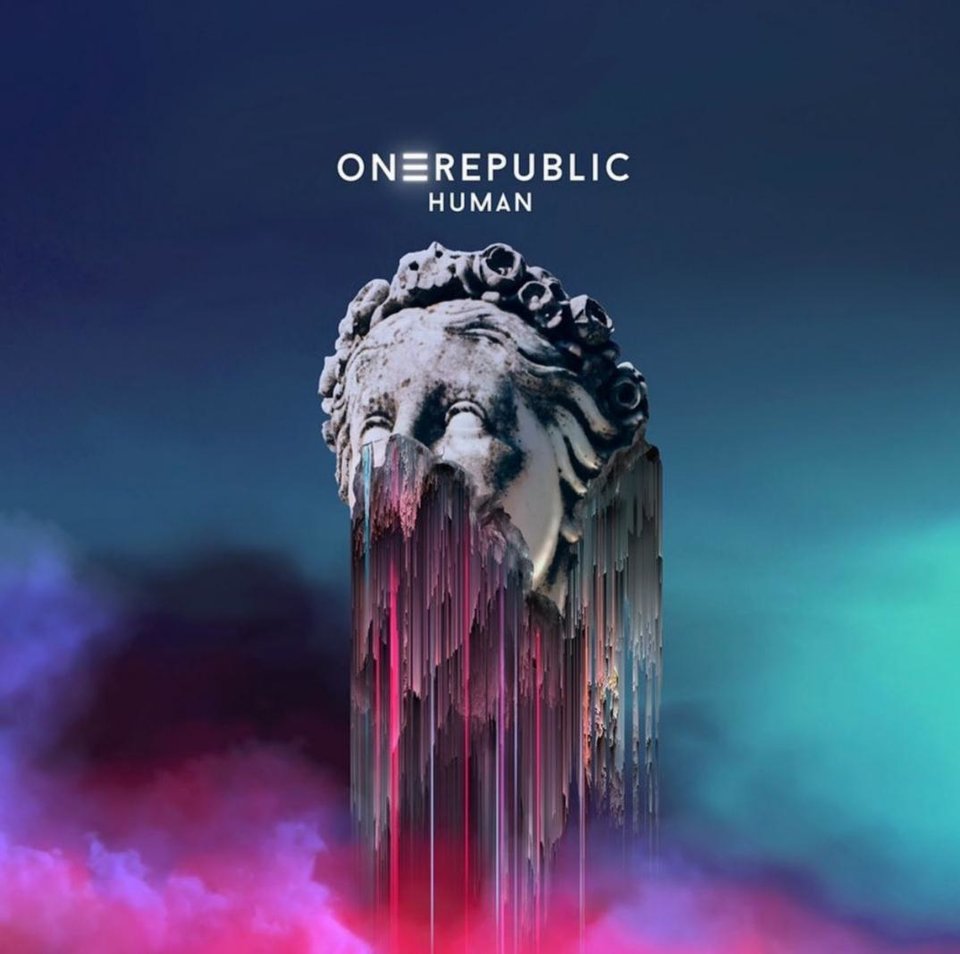 Five years after 'Oh My My', OneRepublic is releasing a new album, 'Human', the fifth album for frontman Ryan Tedder's band. After a huge delay – the first planning was to release this album in 2019 – finally, there is new music from OneRepublic. The great vocals and catchy pop songs are back!
It was expected that OneRepublic would come up with a catchy pop album. Frontman Ryan Tedder writes and produces music not only for his own band, but also for almost every pop artist in the world. He has already collaborated with Ed Sheeran, Adele, Taylor Swift and Beyoncé, among others. Not the slightest names. Tedder, therefore, knows how to write a hit single and this also applies to his songs for OneRepublic. The previously released single 'Run' is doing well in the worldwide charts. Not a number 1 hit single, but the catchy whistle incorporated into the single definitely ensures that everyone knows 'Run' and can whistle along.
Besides "Run", the highlights on "Human" are "Distance" and "Ships + Tides". Tedder is one of the best of today as a songwriter, but his skills as a producer are also impressive. "Distance" leans towards an electronic dance song, but picks up a nice pop sound again during the chorus. A big contribution to this song is Tedder's good voice. He hits the high notes with ease with his head voice. He has already shown this on mega-hits "Apologize" from 2007, "All the Right Moves" from 2010 and "Counting Stars" from 2013.
"Ships + Tides", on the other hand, begins with church bells that then turn into a piano ballad. A much calmer and more sensitive song than the rest of the album. Again it is Tedder's lead vocals that make a strong contribution on this track. Especially when an orchestra of strings starts to play along. It is therefore also reminiscent of the well-known single "Secrets" from 2010.
Striking is the presence of "Lose Somebody" as an extra song on the deluxe version. After already appearing as a single on the album by Norwegian DJ/producer Kygo in 2020, OneRepublic has now also included the song on their album. Good move, because the song is already known by many.
OneRepublic has delivered a nice pop album with "Human". Yet something is missing. The numbers do not form a whole. This makes the album feel rushed. Despite the fact that the band took five years to write and compile it. The individuality and brilliance in Tedder's producing collaborations with others is not always reflected on this album. All the songs are definitely catchy. After the strong start of the album, however, the middle is a bit repetitive. Too bad, because OneRepublic really knows how to put down hits. And certainly also on "Human". (7/10) (Mosley Music Group/Interscope Records)
---
Don't forget to follow our Spotify Playlist: