Chris Jagger releases new track from upcoming album
|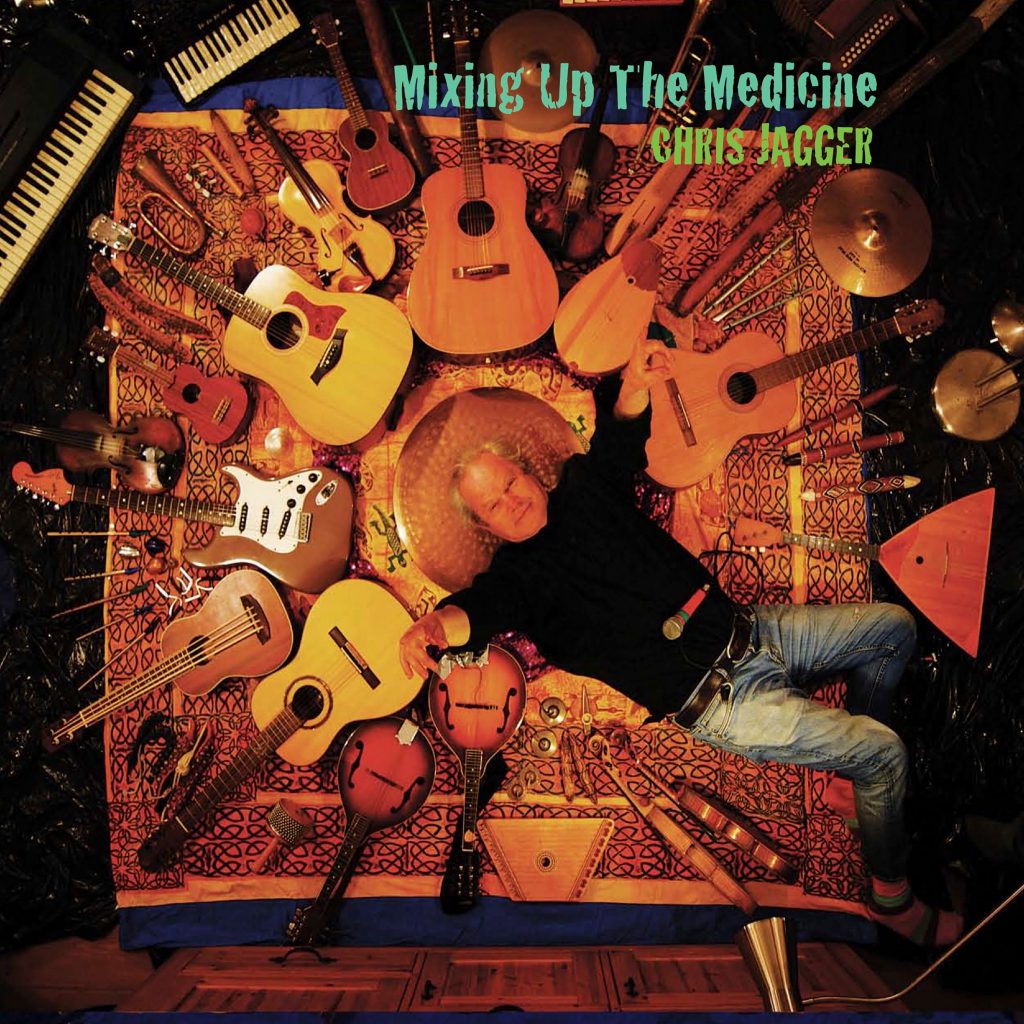 Chris Jagger will release Hey Brother on July 16th through BMG. Taken from his forthcoming new studio album Mixing Up The Medicine – scheduled for release on September 10th – Hey Brother is a comforting bluesy lament and charming ode to lifelong fraternal bonds.
Chris explains, "I just sat down at the piano and it appeared, it's very simple. Charlie (Hart) thought this was a worthy idea – it's great to have someone to bounce off. It could be about Mick or anyone's brother, anyone's friend. It's that thing of evoking a feeling of connection and kinship. When we recorded it, Charlie wanted a singer-songwriter, John Lennon-y feel so we cut it live with him trying to imitate my amateur piano playing."
Chris's new album Mixing Up The Medicine – including Hey Brother – was recorded at Perry Vale Studio, south London, near his long standing musical associate Charlie Hart's Lewisham home. It's a lively collection of Jagger/Hart originals that features a hit list of top players, Dylan Howe on drums, Ollie Blanchflower, double bass, Neil Hubbard on guitar with Charlie leading the ensemble on piano. Their long standing friend – producer John Porter – assisted with arranging and mixing. The horn section was added later in the guise of Nick Payn and Frank Mead, with respected percussionist Jody Linscott on percussion.
Chris's long awaited autobiography Talking To Myself is published by BMG on September 10th. A rich, detailed, hilarious and gossipy tale that digs deep into he and his older brother Mick's upbringing in Dartford, Kent, the book plots the siblings' emergence into adulthood and shared lifelong appreciation for the blues. It also chronicles the younger Jagger's musical adventures from the Seventies onwards with entertaining detours into his travels to India, Pakistan, Afghanistan and Israel.
"Writing took longer than I anticipated. I had to give it my full attention and it was a lot harder than I thought. I wrote it myself and didn't have a ghostwriter, so I had to find my voice. I have even included some recipes in there too" he smiles.
---
Don't forget to follow our Spotify Playlist: