Lucas & Steve target the Mainstage with new house single, 'Get Together'
|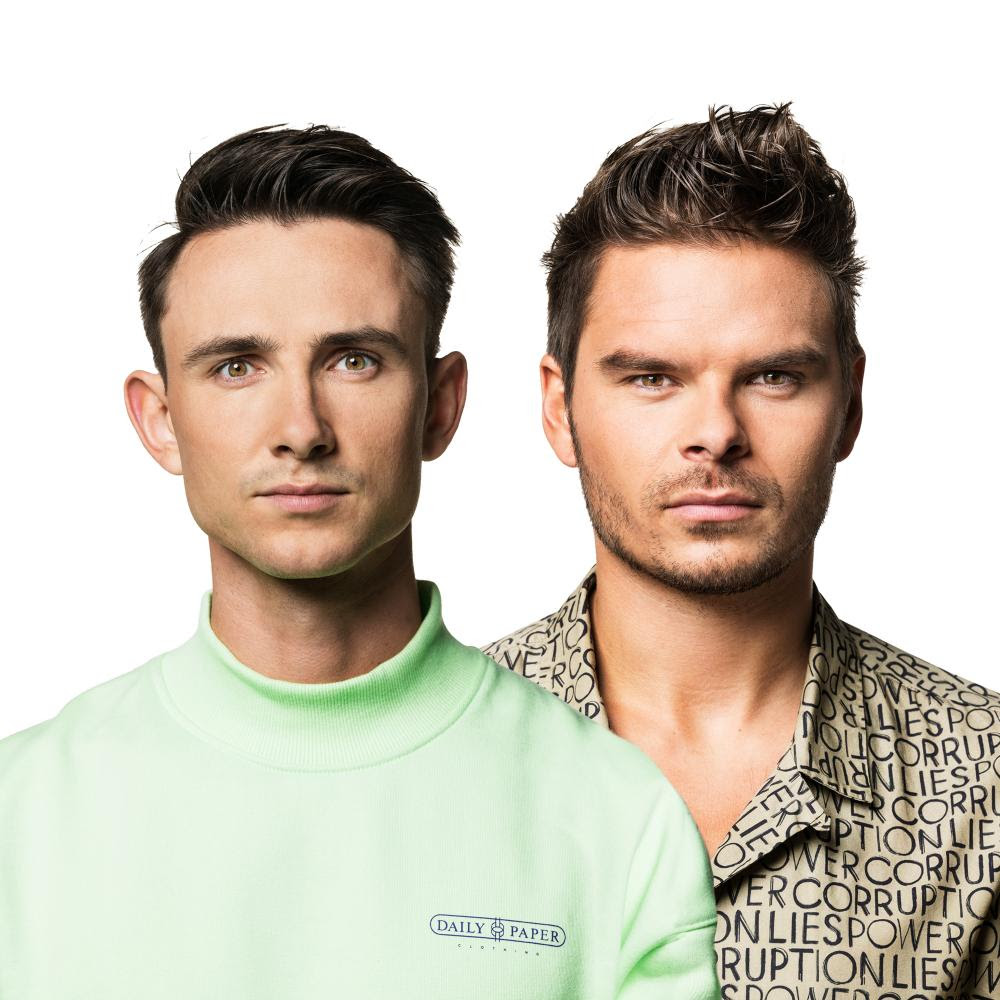 Following their internationally acclaimed hit collab with Blackstreet in the shape of "No Diggity", Dutch duo Lucas & Steve now returns with a sure shot festival gem. Aptly titled "Get Together", this record brings the guys' characteristic house vibes together with big, euphoric melodies, ready to provide the festivals with an immediate dose of energy.
Lucas & Steve have provided the world's dance audience with quite some anthems these last years. Call them house music tastemakers, as they've been responsible for quite some festival highlights, making it big with instant hits like "I Could Be Wrong" (featuring R&B singer Brandy) and "Say Something", while more recently scoring widespread acclaim with debut album Letters To Remember. Released in 2020, this album included smash hits like "Where Have You Gone (Anywhere)", "Perfect" (feat. Haris) and the Deepend collab "Long Way Home".
Following this eventful year, the guys recently returned with one of their biggest hits to date, teaming up with US hip hop act Blackstreet for a brand new cut of 90's hit "No Diggity". The record featured a fresh collab with the Blackstreet crew, receiving critical acclaim upon release, and by now counts over 14 million Spotify streams – while still conquering new audiences as we speak.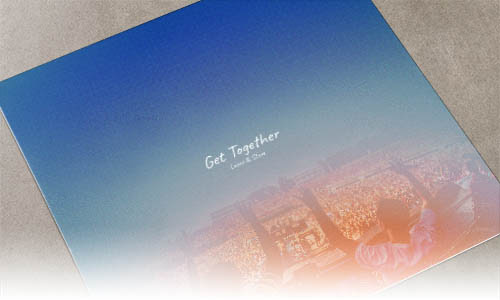 In the meantime, as festivals are starting up again, Lucas & Steve have been working on new music for their live shows. Known for their energetic stage performances, the duo is always eager to present new sounds – and "Get Together" couldn't be a more fitting tune. Of course, it's all about getting back together these days. And what better way than to do this with our hands in the air, raised in energy and excitement?
"Get Together" is a true crowdpleaser in every sense, bursting out with Lucas & Steve's feel-good vibes, using their trademaker house rhythms in a blazing piece of instrumental dance music. Their beats are enhanced by big, progressive chords, taking things sky-high with spacious effects and powerful hooks. The party is back, and Lucas & Steve will make sure you'll get right into the groove with this tune – out now on Spinnin' Records.
---
Don't forget to follow our Spotify Playlist: