Experimental Rapper Clem De La Creme Drops Dazzling New Fusion Hip-Hop EP "Lovedown"
|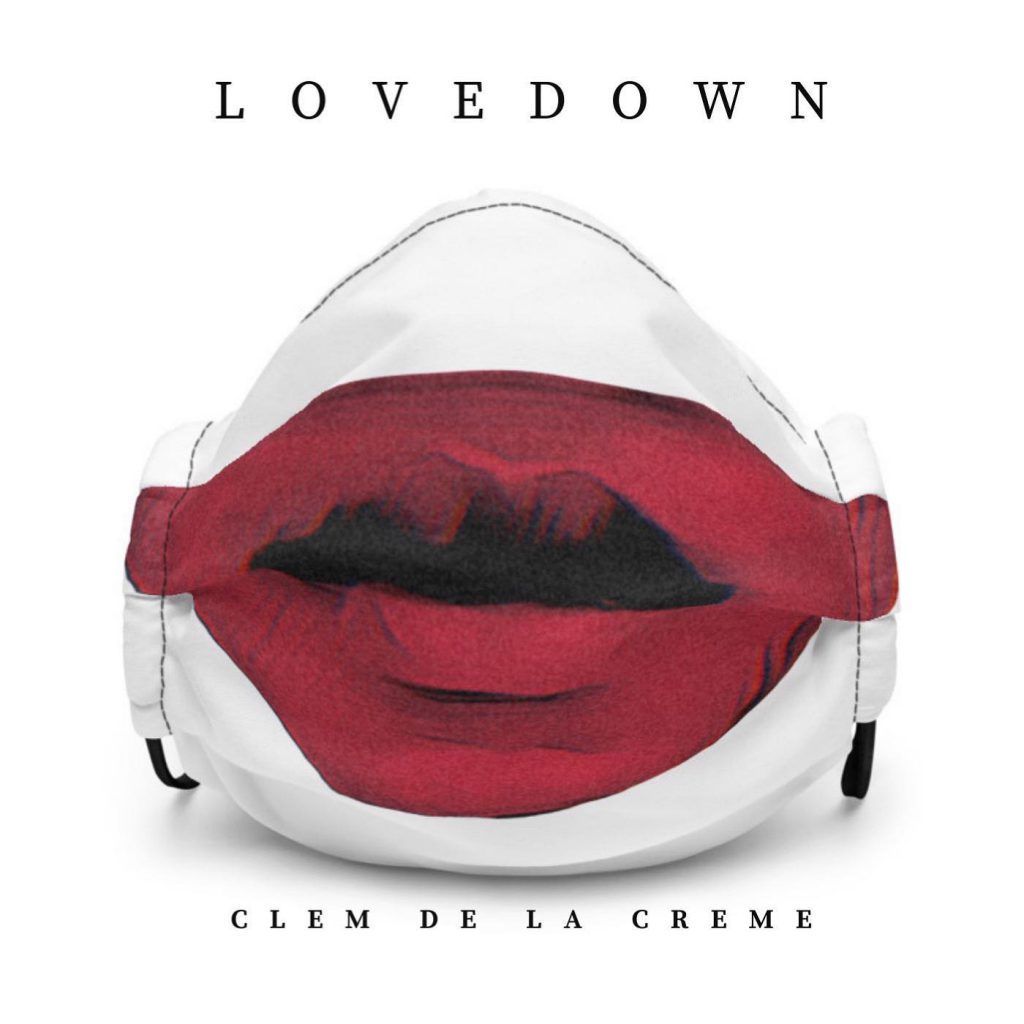 Earlier this month, Chicago-based hip-hop and rap artist Clem De La Creme released his second EP, "Lovedown." Clem's defiant, eclectic experimental sound on the album is stylistically rooted in hip-hop but rebels against genre boundaries by incorporating dashes of lounge, chillwave, jazz, pop and futuristic R&B from track to track – and it's exciting to witness. Alternately graceful and giddy, mellow yet hype, 'Lovedown' keeps you on your toes on every track.
Featuring lead single "I Just Wanna See You" – a carnival-influenced melody backed by thumping basslines and Clem's quick-fire verses in English and Spanish – the 8-track album explores emotional moments in relationships that speak to the beauty of life.
'Anyone who has ever been in love will be able to connect, relate to and appreciate this album and feel that sense of hope. The final track ends on a high note, reminding us we're all blessed and that we don't need to change or be anyone we aren't in order to please somebody else.'

Clem De La Creme
Written, produced and recorded across Shanghai, London and Chicago over the past five years, Clem's bold willingness to venture into different sonic textures, cultural references and languages, all underscore his fiercely global, truly unique patchwork sound.
With a dramatic backstory behind every track (the instrumental for "I Just Wanna See You" had accidentally been sold to someone else) and foreign landscapes that transport you to another place (the project travelled from the Americas to Asia to Europe), "Lovedown" provides a listening experience as rich as its production journey – with Clem De La Creme's vivid, heart-on-sleeve storytelling set to linger in your mind long after the album has ended.
"Lovedown" is out now on all streaming platforms.
---
Don't forget to follow our Spotify Playlist: