Delaney Rose Releases, "Angels", Worldwide
|
"Angels" is a deeply personal song written by indie singer-songwriter, Delaney Rose. Rose is an inspiring, positive, and engaging artist whose music has been shaped by challenging life experiences, that have transformed her creative spirit into a songsmith who delivers memorable melodies of hope and healing energy. "Angels" is an anthem of promise for anyone facing struggles or life challenges.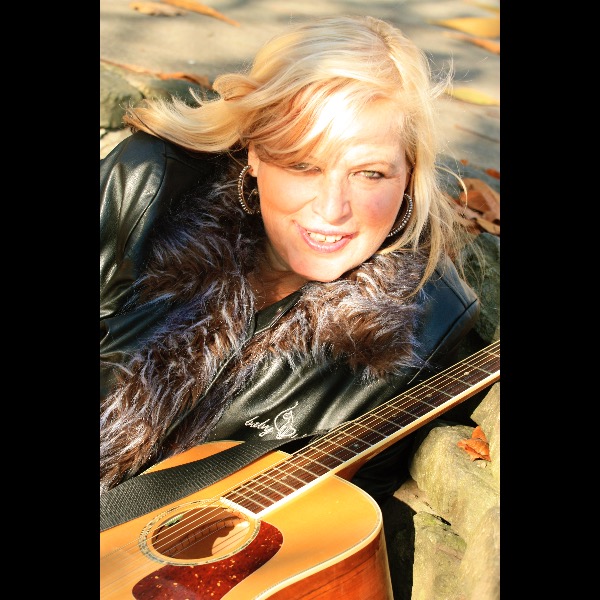 Delaney Rose's authentic storytelling, passion-filled performances, and real-life experiences resonate deeply with her audiences. Spending time listening to Delaney is like visiting a dear friend, and her signature composition technique coupled with a narrative lyrical style leave the listener feeling personally engaged and genuinely cared for. Rose has a way of connecting on an individual level without crossing over into cliche, which is a refreshing change in a musical arena filled with buzz words, catch-phrases, and hollow rhymes.
Delaney first fell in love with music at the age of 6 while exploring her parent's attic. In time, she came across a dusty old guitar that had only four strings and something resonated inside her soul. Rose transformed that old guitar into her first six-string and discovered the worlds of singing and songwriting.
Years later, her music is filled with confidence and conviction and often reflects the victories in her own life. A survivor of numerous personal changes including divorce and a near-death experience, Rose is a survivor in her own right. "Angels" is a testament to her strength and a message of hope and courage for us all.
"Angels" by songstress Delaney Rose is available worldwide through US-Based indie label, White Lion Audio in cooperation with Rosner Management Services.
---
Don't forget to follow our Spotify Playlist: