Dennis Young announces new vinyl recording for 'Open Roads'
|
Formerly of the legendary band Liquid Liquid, Dennis Young is proud to announce his new vinyl recording titled 'Open Roads.' The new record is a proud testament of Young's talent and ability to expand the boundaries of his music, excelling in all facets. The vocal acoustic recording consists of 14 new and original tracks, accompanied by cello/viola and bass guitar.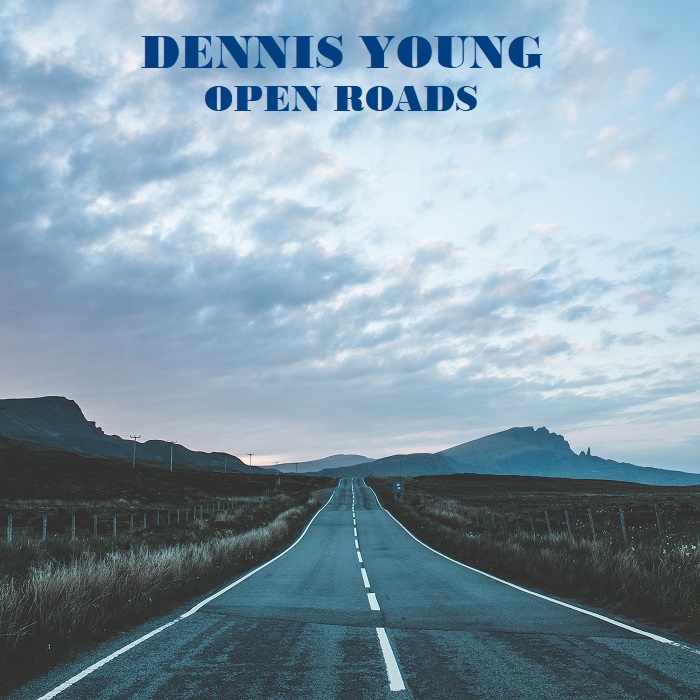 The exciting new recording shows that Dennis Young isn't able to be locked into any boundary, and is continuing to surprise new listeners whilst satisfying his current audience with the sounds they have grown to adore, and embrace. Best known as the marimba player and percussionist for Liquid Liquid, Dennis Young is a self-taught musician who started his music journey at a young age, picking up drums first – which led him to other instruments, later on.
Liquid Liquid was an American no wave and dance-punk group that only lasted 3 years, but released many legendary hits like 'Cavern' and 'Optimo' which have granted the band a cultlike status within music history.
Originated in New York in 1980, the quartet consisted of members Sal Principato, Scott Hartley, Dennis Young, and Richard McGuire. Dennis Young believes 'Open Roads' will become one of your favourite albums as it easy to consume in one sitting, whilst being intoxicating enough to draw you back in for continuous listens.
The recording will be released February 2021 and available on vinyl through Groove Distribution out of Chicago, IL., USA.
---
Don't forget to follow our Spotify Playlist: