International Anthem announce Harlem's Dezron Douglas & Brandee Younger – 'Force Majeure' album
|
Bassist Dezron Douglas and harpist Brandee Younger announce their debut album as a duo, Force Majeure, out December 4th on International Anthem, and present its lead single, a cover of the Pharoah Sanders and Leon Thomas classic, "The Creator Has A Master Plan." A comforting album that cathartically encapsulates an all-too-familiar human experience of 2020, Force Majeure features 11 pieces performed by Douglas and Younger across a series of live-streamed shows from their living room in Harlem, NY, all self-recorded by the duo using just a single microphone.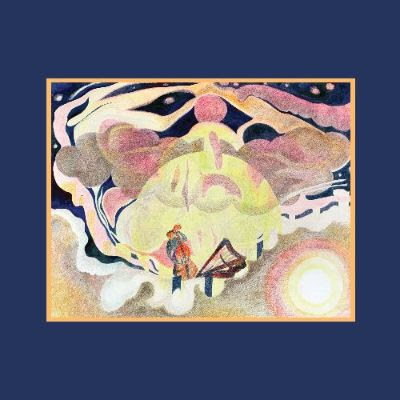 As the early effects of covid-19 plagued the citizens of New York City, Douglas and Younger did as we were all ordered to do — shelter-in-place. Facing the same sudden loss of livelihood as all their musician peers, their reflex as players and community-builders was immediate. Broadcasting via social media and spreading the word to friends and family, the duo hosted "Force Majeure: Brunch in the Crib with Brandee & Dezron," a Friday morning live stream from their apartment in Harlem, where they performed songs for family and friends. The success of Douglas and Younger's initial live streams turned their series into an ongoing weekly ritual for a fast-growing audience of supporters.
"We vowed to become a part of the resiliency of this city, You can take the work away, but you can't stop musicians from being creative. Live streaming is just a part of it. The world as a whole saw that arts & entertainment is an integral and vital part of this 'service' city. We, musicians and creatives, are as essential to this city as the MTA is."

Dezron Douglas
From the earliest sessions, the duo worked alongside International Anthem to review the weekly recordings; together they compiled, edited, and eventually arrived at the stream-to-songbook of Force Majeure. Between the choicest takes of tunes chosen for the final album sequence, they put excerpts of their sometimes cute or comedic, often profound banter. Notably Douglas's voice ends both Side A and Side B with off-the-cuff variations of: "Black Music cannot be replicated, it can only be expressed." Like poetic bookends for Force Majeure, his words could also serve as foundational principles for the work, underscoring the importance of authenticity and integrity in music.
 
Douglas elaborates: "Black Music, no matter what genre, is exactly what it is — Music created by Black Musicians for the sake of vibrating on our own frequencies of understanding and empathy. I love all music, but I also recognize that music is a cultural and regional vibration. You don't have to be Black to play Black music, but if you are out here making money off of Black Culture and have no empathy for the People and the Culture then you are even more part of the problem. Black Lives Matter because for a long time our lives didn't matter and it was Normal — normal to society and normal to us as Black humans. We have the chance to do right by Mother Nature and we have the chance to do right by each other. We always have a chance. Change is inevitable, but is evil and selfishness and self-righteousness a part of change? Certainly! Is Love and Empathy and Humanity a part of change? Most definitely! What side are you on? We are on the side of Love."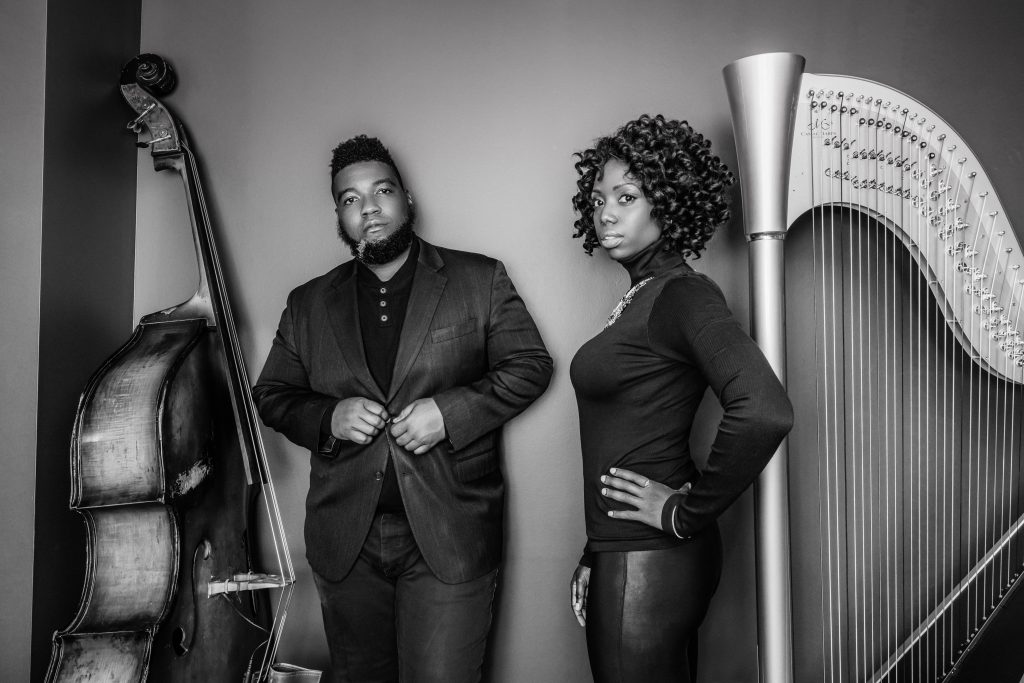 Douglas and Younger understand that the revolution begins with a transformation of the heart. And for the heart to be transformed, it must be lifted up. "This album is a testament to the power of music to uplift us through the most challenging times," says friend, collaborator, and fellow International Anthem recording artist, Makaya McCraven. Force Majeure is an uplifting suite of real, soulful comfort music – a spiritual salve, emanating warmth from the hearth of a Harlem sanctuary.
---
Don't forget to follow our Spotify Playlist: