Ardalan drops Mr. Good remix package
|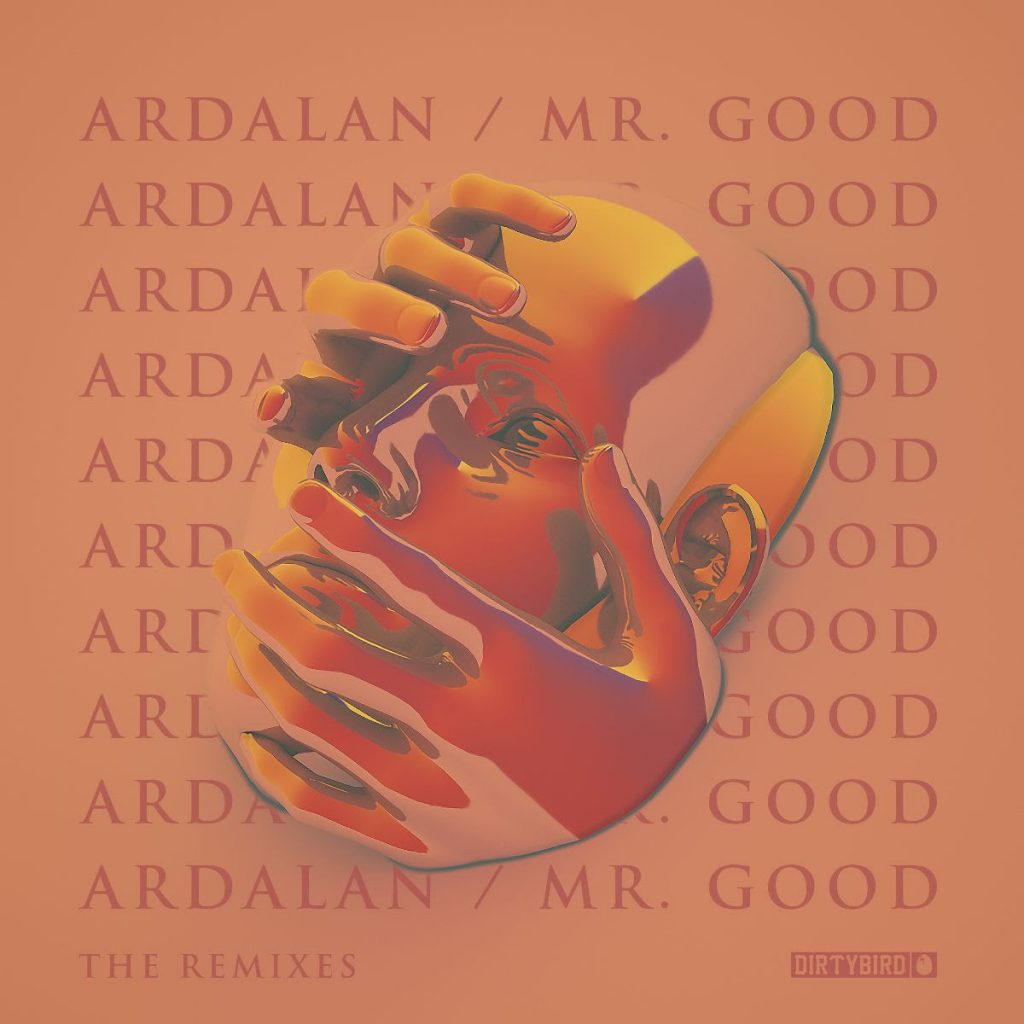 Iran-born DJ and producer Ardalan has unveiled a remix package for his debut album Mr. Good, out now on Dirtybird. An 18-track package, Mr. Good Remixes is a sprawling collection of reworks and reimaginings, featuring a diverse range of artists from across the electronic spectrum. Kicking things off, Ardalan delivers an electro tinged rework of "I Can't Wait" while Detroit house legend Delano Smith offers up a deep and soulful rework and US duo Soul Clap share their futuristic interpretation of the same track.
Elsewhere, highlights come in the form of UK talent Archie Hamilton who crafts meticulously sequenced minimal beats on his remix of "Mr Bad", ghetto house innovator DJ Deeon drops a typically raw and jackin' take on the same track, while The Martin Brothers turn "Lifted" into a Drum & Bass roller.
Further remixes from Justin Jay, Kevin Knapp, Kyle Watson, Minx, Pezzner, Lubelski & RYBO, German Brigante, OMNOM, Bruno Furlan & DG Glen, Garneau, Cour T and Kill Frenzy complete the remix package.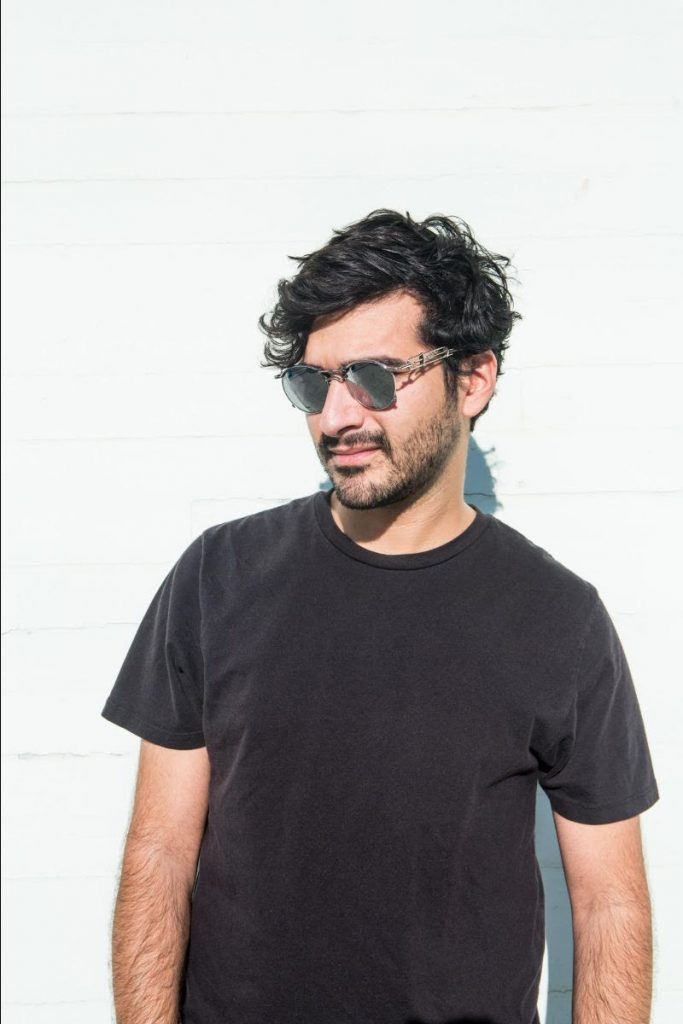 Released in November of last year, Ardalan's debut album "Mr. Good" was a perfect tipping point for the bright young artist. A genuine reflection of the producer he has become with a considerable nod to the future, the album was widely admired by critics, DJs and fans alike.
Mr. Good Remixes is a stellar collection of reworks from some of the most respected names in dance music.
'Mr. Good Remixes' Tracklist:
I Can't Wait (Ardalan Remix)
I Can't Wait (Delano Smith Reconstructed)
Mr. Bad (Archie Hamilton Remix)
Zombie Village (Minx Remix)
OSCI (Justin Jay Remix)
I Can't Wait (Soul Clap Remix)
Mr. Bad (DJ Deeon Remix)
Strength (Kill Frenzy Remix)
Warped Souls (Lubelski & RYBO Remix)
Orange Dreams (Pezzner Remix)
Mr. Good (German Brigante Remix)
Baba Cosmo (OMNOM Remix)
Mr. Good (Bruno Furlan & DJ Glen Remix)
OSCI (Kevin Knapp Remix)
Mr. Bad (Garneau Remix)
Zombie Village (Cour T. Remix)
Lifted (Martin Brothers Remix)
OSCI (Kyle Watson Remix)
---
Don't forget to follow our Spotify Playlist: