Announcement: YellowStraps live on Maxazine
|
The Belgian duo YellowStraps releases the 'Yellockdown'-Project through their own label Haliblue Records. 'Yellockdown' is a mixtape album that was recorded during the recent lockdown.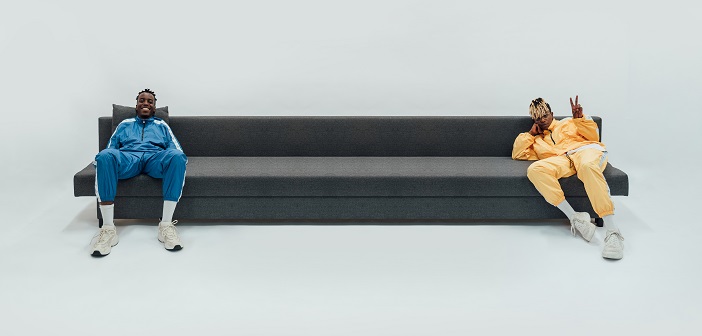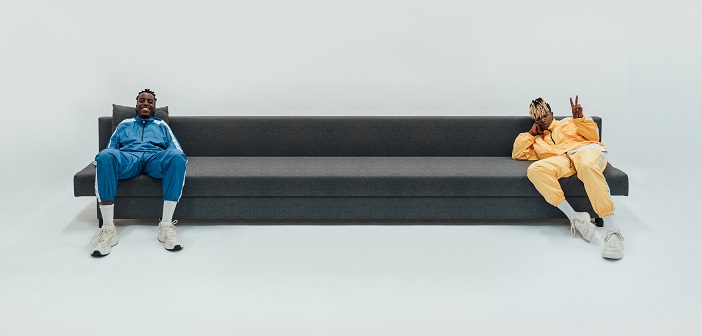 Yellockdown: 1 track per week, every week, always with a different artist and always written within 24 hours. This resulted in a 13-track mixtape album, featuring 16 guest appearances from artists around the world.
Brothers Alban and Yvan Murenzi are YellowStraps. Born in Rwanda, raised in Uganda, but living in Brussels for years. They taught themselves to make music and started the duo YellowStraps in 2014. The influences and styles from their youth are merged with jazz, soul, hip-hop and electronic music, resulting in a unique style.
Wednesday November 19 at 1900 hours YellowStraps will give an exclusive streaming session, where they will perform their new project. Wednesday November 18 at 6 P.M. GMT they will play live, here on Maxazine. Be there, ehm, here!
---
Don't forget to follow our Spotify Playlist: