Garage Rock Revivalists Fuzztones Celebrate Their 40 Year Anniversary
|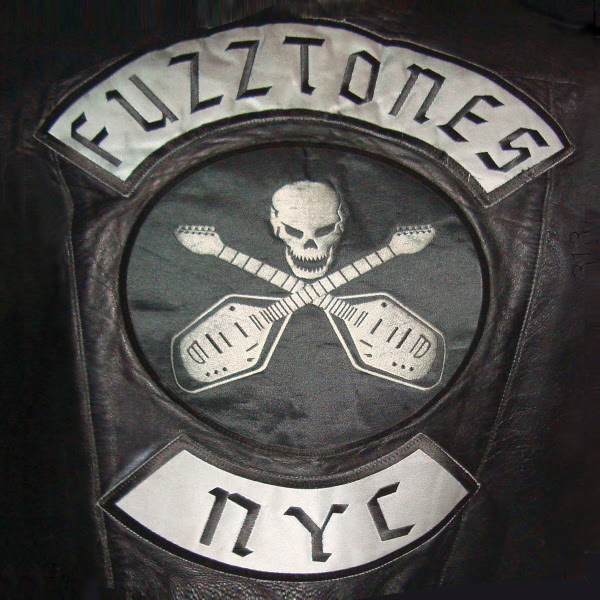 The city of New York has been the epicenter of American music ever since Duke Ellington told composer Billy Strayhorn to take the "A" train from Brooklyn to Harlem in 1940. Sinatra, The Dolls, Run-DMC, The Ramones – the Big Apple looms large in the works of so many iconic musical artists, but none more so than garage rock legends The Fuzztones. Founded in New York by Rudi Protrudi in 1980, the group became a mainstay in the New York underground before relocating to Los Angeles shortly after the release of their first album, the now classic Lysergic Emanations.
From there, they became a worldwide phenomenon with multiple studio albums, an uncountable number of live performances, and a throng of fans who follow the band with a cult-like devotion. But Protrudi & Co. never forgot from whence they came, and now celebrating an incredible 4 decades of rock n' roll perversion, The Fuzztones have put together a new album of studio recordings that pays homage to their home city. Simply titled NYC, the album features the band's special twist on classics by The Ramones, The Cramps, Dead Boys, The Heartbreakers, The Fugs, Mink DeVille, Patti Smith, NY Dolls and, of course, Sinatra's "New York, New York," which has been made available as a digital single on all platforms.
As Protrudi explains, "New York has always been at the core of the Fuzztones entity so what better way to celebrate 40 years of fuzz than a tribute to the music that drew us there?" NYC will be available on both digipak CD and limited-edition coloured vinyl starting October 16 via Cleopatra Records.
Track List:
New York, New York
Flip Your Wig
New Kind Of Rock
53rd & 3rd
Psilocybe
Skin Flowers
High Tension Wire
Babylon
Transmaniacon MC
The Man In Me
Let Me Dream
Microdot
Not Anymore
You Gotta Lose
Dancing Barefoot
---
Don't forget to follow our Spotify Playlist: