Dutch dream duo Sam Feldt and Fedde Le Grand presents collab single
|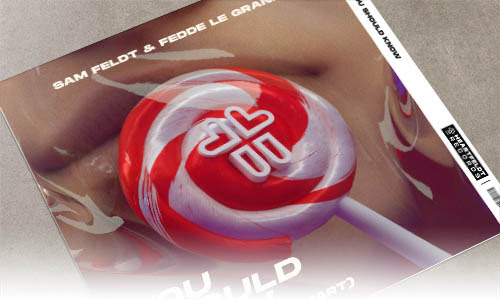 Buckle up for a new sensational release from these two heavyweights! Multi-platinum producer Sam Feldt and one of the most defining figures in the evolving genre of House music Fedde Le Grand are bringing the fresh sound of 2020 together with Craig Smart. 'You Should Know' is a true DJ's favorite, already supported by Afrojack, R3HAB, Yves V and more – out now on Heartfeldt Records.
Building an insatiable vibe with sturdy house beats, 'You Should Know' moves into a characteristic chorus that features a strong melody alongside Craig's soulful vocal piece. A sure-fire party anthem that underlines both artists' knack for catchy melodies and strong dance rhythms, this collaboration is destined for peak-time plays all over the world.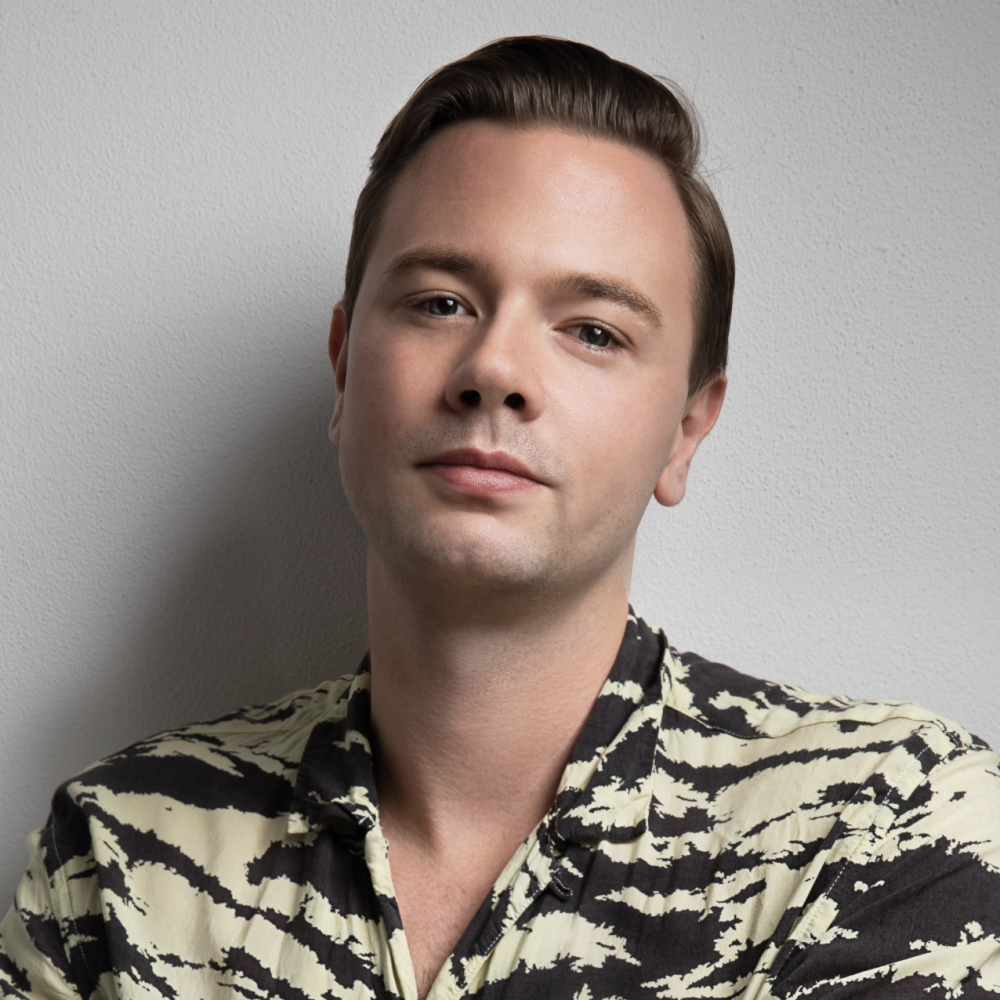 "Working with a dance music veteran like Fedde Le Grand has always been a dream of mine – ever since he first released Put Your Hands Up 4 Detroit, I've been a big fan of his music. After he played at my Heartfeldt Neon Jungle party during last year's Amsterdam Dance Event, we got in touch about working on a track together. With the release of You Should Know, that vision has become a reality. I think the track blends my melodic dance-pop vibe and his signature club-style perfectly. I've been playing the track out on every live stream and a lot of shows pre-corona and it is a guaranteed dancefloor bomb. " — explains Sam Feldt
Combining the duo's uplifting dance sounds with Craig Smart's infectious vocals, this ecstatic creation showcases the artists in full effect. An instant hit, 'You Should Know' is destined to be a true crowd-pleaser, delivered by a Dutch dream duo on fire!
"This track was one of those that was predestined. I've known both Sam and Craig for a long time so this track was bound to happen. And I think we created an amazing summer inspired track. Absolutely amazing" — explains Fedde Le Grand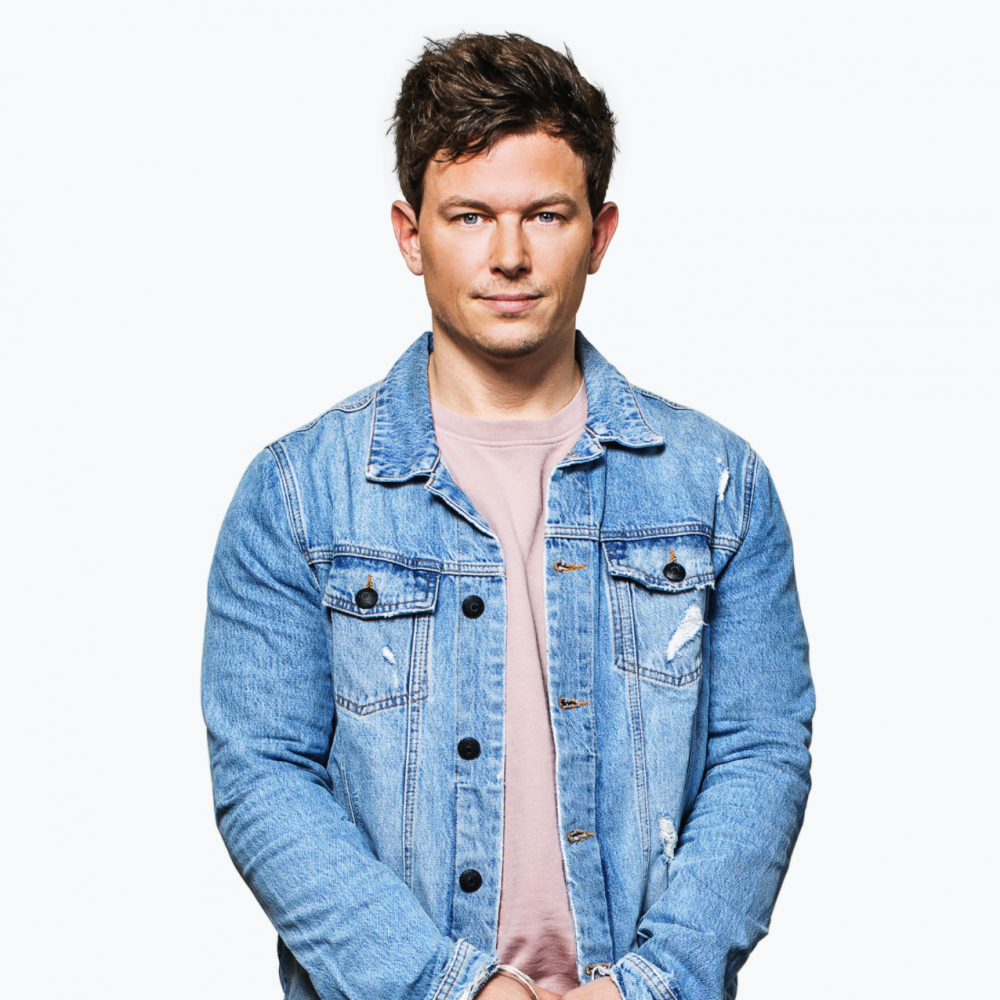 ---
Don't forget to follow our Spotify Playlist: