Spinnin' Records launches its biggest indoor show to date at Aairport Festival 2021
|
In January 2021, Spinnin Records will be hosting their biggest indoor Spinnin' Sessions show to date, when they explore new grounds at the Danish EDM event, Aairport Festival – Egypt!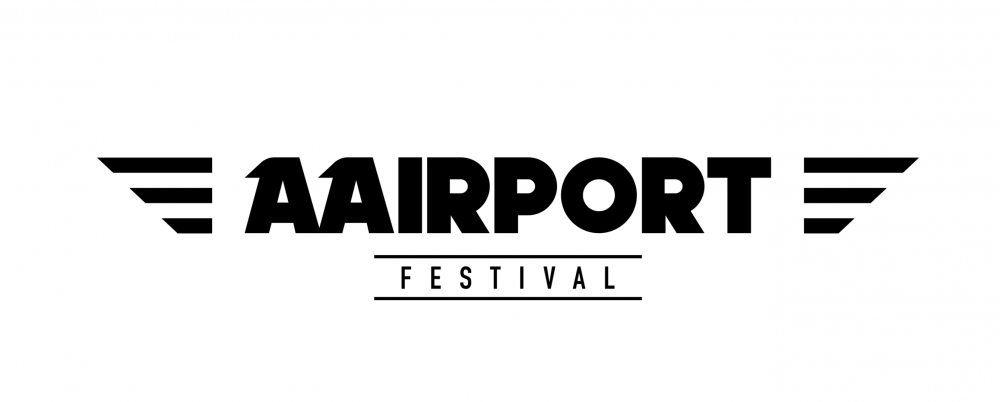 "It is a great pleasure to announce our new collaboration with one of the new EDM festivals in Scandinavia. We have worked toward this collaboration for quite some time, and finally we are ready to break the news to the world" says Tom de Jong from Spinnin' Records.
Spinnin' Records is the global leading record label within electronic dance music and with more than 27 million subscribers and over 16 billion views on YouTube, Spinnin' Records is a leading force in developing artists to a large audience.
"We have always worked towards strong partnerships and strong collaborations and we have been preparing for this announcement for a long time. It has been a process over several months, and after the success of the first Aairport Festival in January 2020, things just moved very quickly", says Kresten Thomsen, CEO of Aairport Festival.
Spinnin' Sessions are known for their crazy shows, diversity and big lineups as seen on huge festivals such as Mysteryland, Tomorrowland and Parookaville just to name a few. Spinnin' Sessions @ Aairport Festival will be the biggest indoor session in the history of Spinnin' Records.
"The future of Aairport Festival looks very promising", says Tom de Jong, Spinnin' Records. He continues: "We have met with Kresten a few times in 2019, and the first edition delivered really high quality. We look forward to creating an even bigger and stronger 2021 edition together".
Aairport Festival and Spinnin' Records will be announcing the Friday line-up later this year.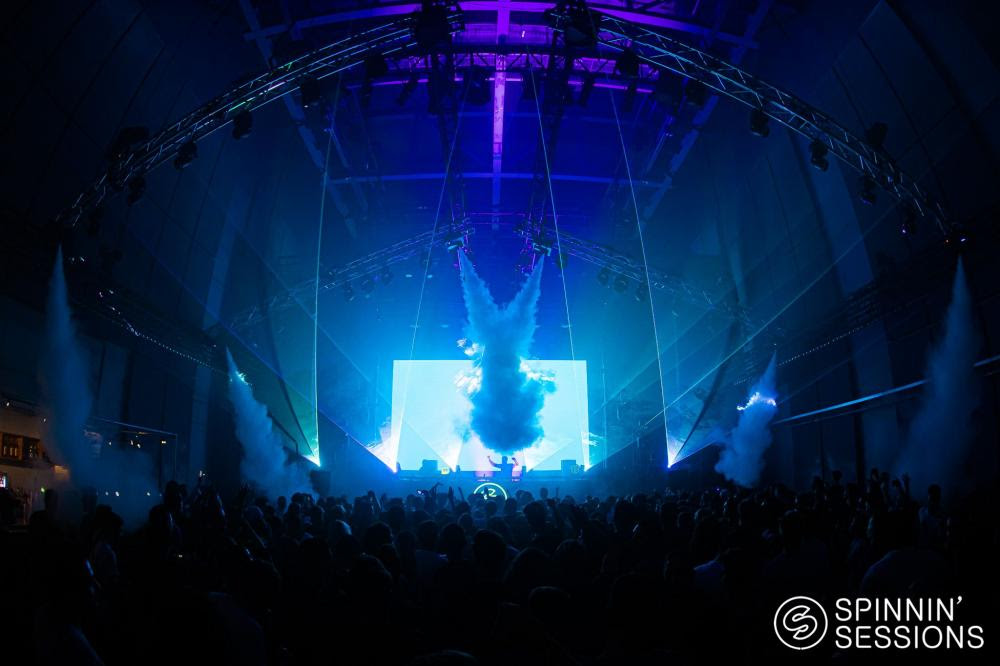 Aairport Festival – EGYPT
On January 22nd and 23rd 2021, Aairport Festival opens the doors to the second edition of Denmark's largest electronic music festival.
Next year's theme will be "Ancient Egypt". Here, visitors are sent on a journey back in time to ancient Egypt, where great mysteries are to be explored as well as a new world to the ancient Egyptian gods being reopened. Aairport Festival promises that we have only seen the tip of the iceberg and the level of ambition is now even greater, so next year is set for an even bigger production, a bigger music program as well as major international partnerships. All this will be announced continuously further into 2021.
Friday at Aairport Festival 2021 will be hosted together with Spinnin' Records and will be dedicated to mainstream EDM. The Friday line up will be bigger, more international than the previous edition.
Saturday at Aairport Festival 2021 will be dedicated to HDM (Hard Dance Music) and again it will be full throttle and give Scandinavia the ultimate hard dance experience.
About Aairport Festival
Aairport Festival is Denmark's first large scale EDM festival which is held every year in January in Gigantium, Aalborg. With a capacity of 10,000 participants daily, this is Scandinavia's largest indoor EDM festival. Aairport Festival is converting Gigantium into a giant airport where stewards and stewardesses receive the guests who have booked Boarding Pass instead of normal tickets. From the terminal, there is access to Mainstage, which is arranged as a very unique destination.
The ambition is to create an electronic festival, that compares to nothing people have ever seen in Scandinavia in terms of sound, music, lasers, lights, show, effects, artistic innovation, storytelling and, thematization, to create a unique and overwhelming experience beyond the extraordinary. Aairport Festival invites everyone over 18 years who loves EDM to join Aairport Festival and travel with us to new destinations and get experiences of a lifetime.
---
Don't forget to follow our Spotify Playlist: