NO VISA is the fifth full-length album from producer Charlie Wilder (aka Captain Planet) set to drop June 26th
|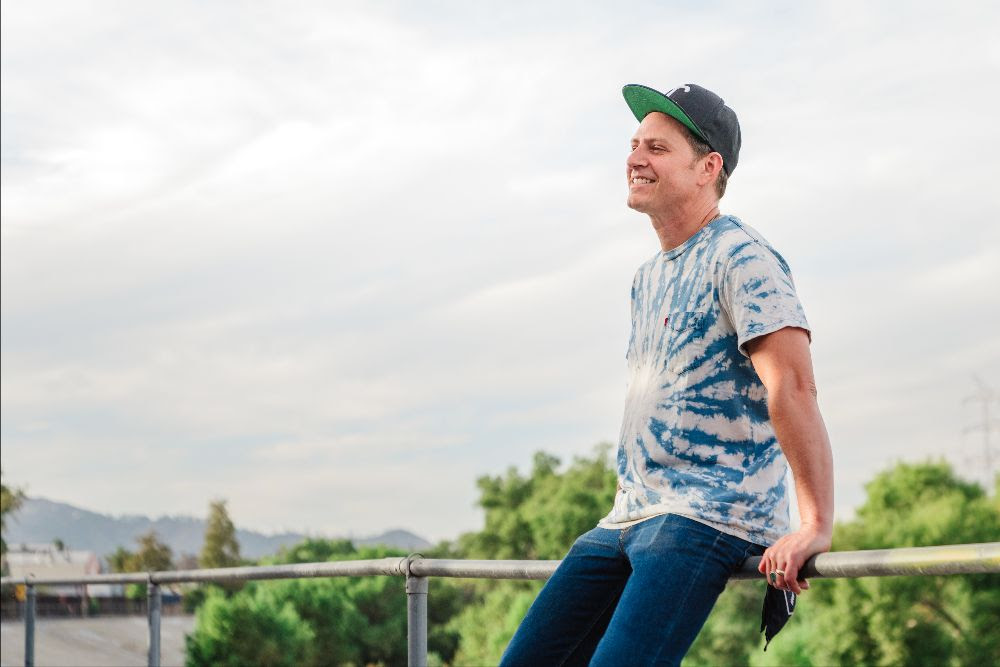 Long-time fans will recognize several previous collaborators as well as the global influences that have always been central to Captain Planet's music. The record features vocalists and musicians from around the world including Shungudzo (Zimbabwe), Alsarah (Sudan), Jessie Royal (Jamaica), Kongo Elektro (South Africa), Zuzuka Ponderosa (Brazil) and many more global and US based artists whose creative offering sit with Captain Planet's diverse production sound in which he blends his trademark African, Caribbean, Middle Eastern and South American styles of music whilst re-connecting with the music he grew up with like hip hop, reggae, house, and electronic.
Captain Planet once again joins forces with singer Chico Mann, three years after releasing his collaborative album Night Visions on their first single entitled BIG MAN. Featuring singer Shungudzo (Paul White, Rudimental, Bantu), it mixes West African balafon with earth shaking 808 bass as Shungudzo's voice cuts like a razor, subversively envisioning the day that she will be on top, calling the shots, running the world.
Body Yako which features Kongo Elektro & Thornato is a perfect expression of the global collaborative process employed throughout the entire album whereby collaborator Thornato provided some guitar licks he recorded from Ghanaian maestro OT Woode. Captain Planet went to work building and arranging the beat, which fuses older elements of West African highlife and soukous with the more modern aesthetics of current Afrobeat and Afro house. The track was then sent to mutual friends Kongo Elektro down in Cape Town, South Africa, where the vocals (sung in Swahili & French) were laid and sent back to Captain Planet in Los Angeles for more mixing and arranging and to finalise the track.
Another African diaspora artist who features on the album is Alsarah on track Ghazal. Known for her combination of traditional Sudanese music with electronica, she and the Nubatones found themselves on NPR's Tiny Desk and now play festivals and headline shows around the world. Other US artists include Sye Elaine Spence whose refreshing vocals on Come Along burst through Captain Planet's positive reverberations of electronica and bass. Jesse Royal goes dub and a little jiggy on Fly Where You Want, KarenBE hits the Arabic notes on synth driven Yalla, Brazilian singer Zuzuka Poderosa plays with the baile funk on Mi Poni and newcomer Ongx & Epplesauce's Makubenjalo is a grooving African house jam with layered harmonies.
Captain Planet is a world traveling DJ & music producer who blends global roots music styles with forward-thinking hip-hop, dancehall and beats. After cutting his teeth in the competitive New York City club scene, he went on to host a popular radio show on WNYU Radio, and started a music blog. He has released 4 full-length albums featuring his trademark "Gumbo Funk" sound on Bastard Jazz Recordings, and can be heard on the soundtracks to multiple popular TV shows such as Silicon Valley, Orange Is The New Black, Entourage and CSI:NY to name a few. Additionally, he has produced world recognized remixes for the likes of Little Dragon, Katy B, Alice Russell, Erykah Badu, Mayer Hawthorne and many more. Chico Mann and Captain Planet teamed up in 2017 for a full-length collaboration album and released Night Visions to critical acclaim. The two performed live for the globally renowned Boiler Room and the Morning Becomes Eclectic radio program on KCRW.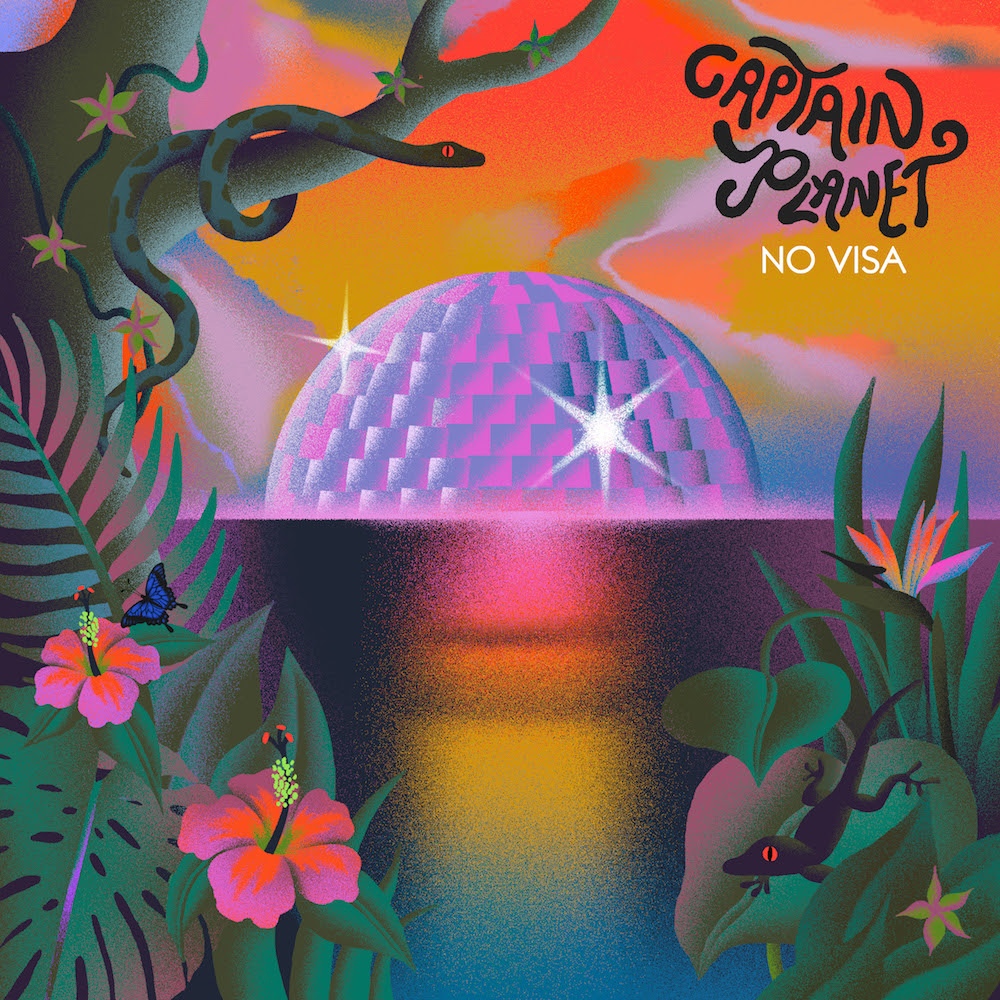 Tracklist:
1 Fireflies & Palm Wine
2 Big Man ft. Shungudzo
3 Patty Cake
4 Rebosando ft. Chico Mann
5 Body Yako ft. Kongo Elektro & Thornato
6 Ghost Dance
7 Fly Where You Want ft. Jesse Royal
8 Mi Poni ft. Zuzuka Ponderosa
9 Makubenjalo ft. Ongx & Epplesauce
10 Yalla ft. KarenBe
11 Come Along ft. Sye Elaine Spence
12 Ghazal ft. Alsarah
13 New Story
---
Don't forget to follow our Spotify Playlist: