Rock n Roll-icon Little Richard Passed Away
|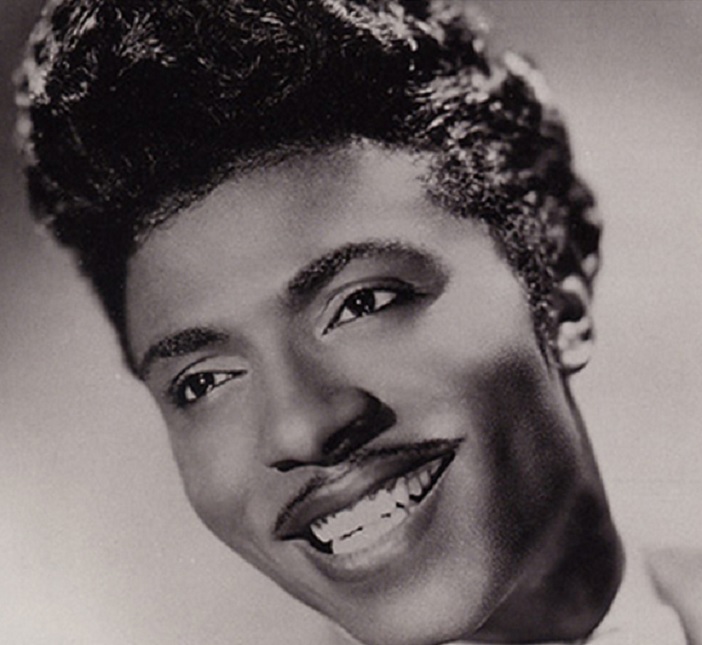 Alas, we just received the sad news that Richard Wayne Penniman – better known as Little Richard – has passed away. This was announced by his son, Danny Penniman. The cause of his death has not yet been announced.
Born in Macon, Georgia, Little Richard was an American singer, songwriter, and musician. In the mid-1950s he achieved his greatest success with classics such as 'Good Golly Miss Molly', 'Long Tall Sally', 'Rit It Up', 'The Girl Can't Help It', 'Tutti-Frutti' and 'Lucille'. Little Richard was known for his great piano playing and his uplifting vocals. He was one of the founders of Rock 'n Roll with his music.
Little Richard has received an incredible number of awards throughout his career, including the Recording Academy Lifetime Achievement Award, and the Rhythm and Blues Foundation Lifetime Achievement Award. The singer was also admitted to the Rock and Roll Hall of Fame. Aside from the music, the singer has also appeared several times in films such as 'Don't Knock the Rock' (1956) and 'The Girl Can't Help It' (1957).
During the last years of his life, Little Richard, who lived in Nashville at the time, performed occasionally. On the stage, however, the agility of yesteryear had disappeared: thanks to an operation in 2009 – in which his hip was replaced – the rocker could only perform while sitting behind his piano.
Little Richard was 87.
---
Don't forget to follow our Spotify Playlist: