"Travel Light" by Singor is available now
|
"Travel Light" is the second album by Guitarvirtuoso/Singer/Songwriter Singor, produced by successful Dutch producer Bas Bron (aka Fatima Yamaha). Similarly to his previous album, "Futureproof", "Travel Light" is a collaboration, with the sound of two different worlds coming together.
At first, it may seem like an unlikely collaboration, but Bas Bron's very own brand of synth-heavy retro-futuristic production leaves plenty of room for Singor's dazzling lead-guitar work. Singor shines through his accessible vocals/harmonies and imaginative, melodic sense of songwriting.
Marcel Singor has been the guitarist/vocalist in the renowned Dutch progressive rock band Kayak since 2017 and they have toured internationally a lot. He also played the guitar with the band Ayreon on several occasions. His music has no borders and the next album is no different. This progressive rock sound accompanied by Bas's brilliance is a winner.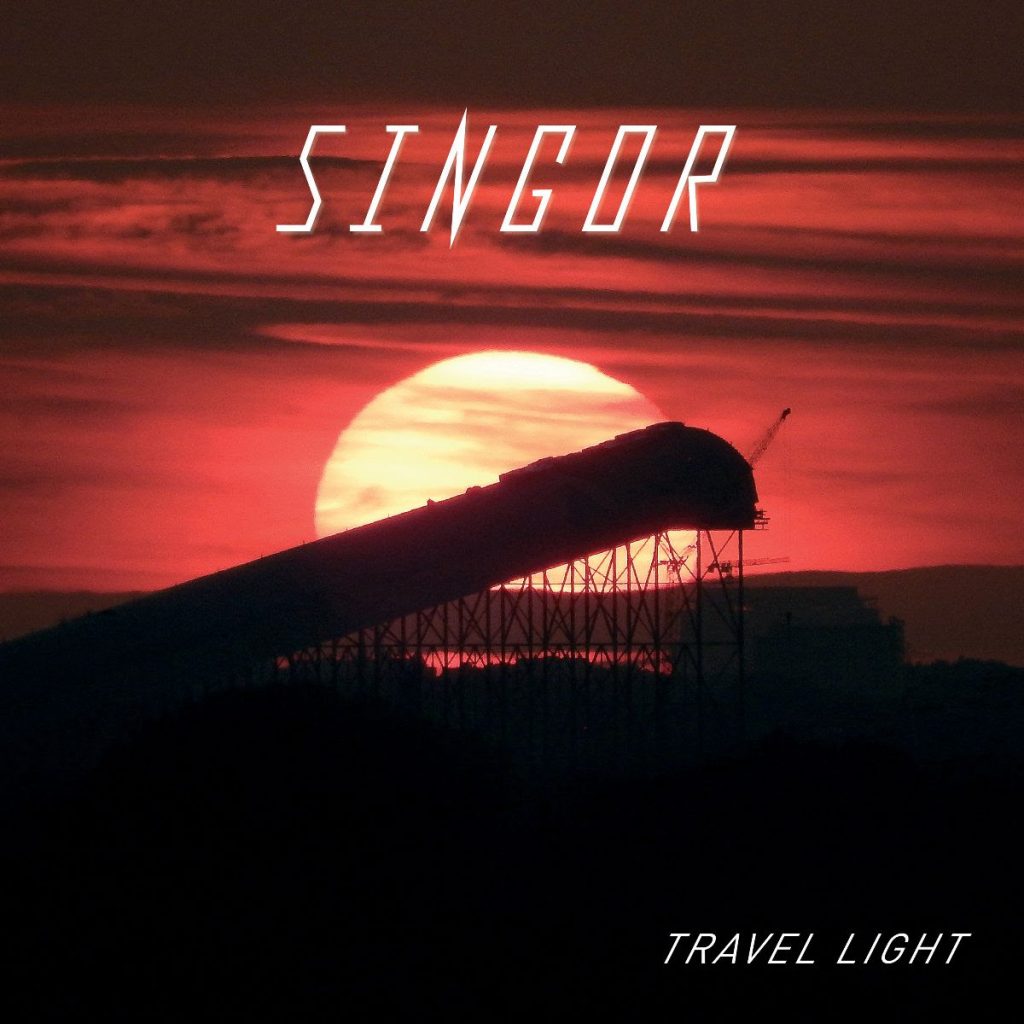 ---
Don't forget to follow our Spotify Playlist: