Erik-Y, One of the Unknown Dutch Gems
|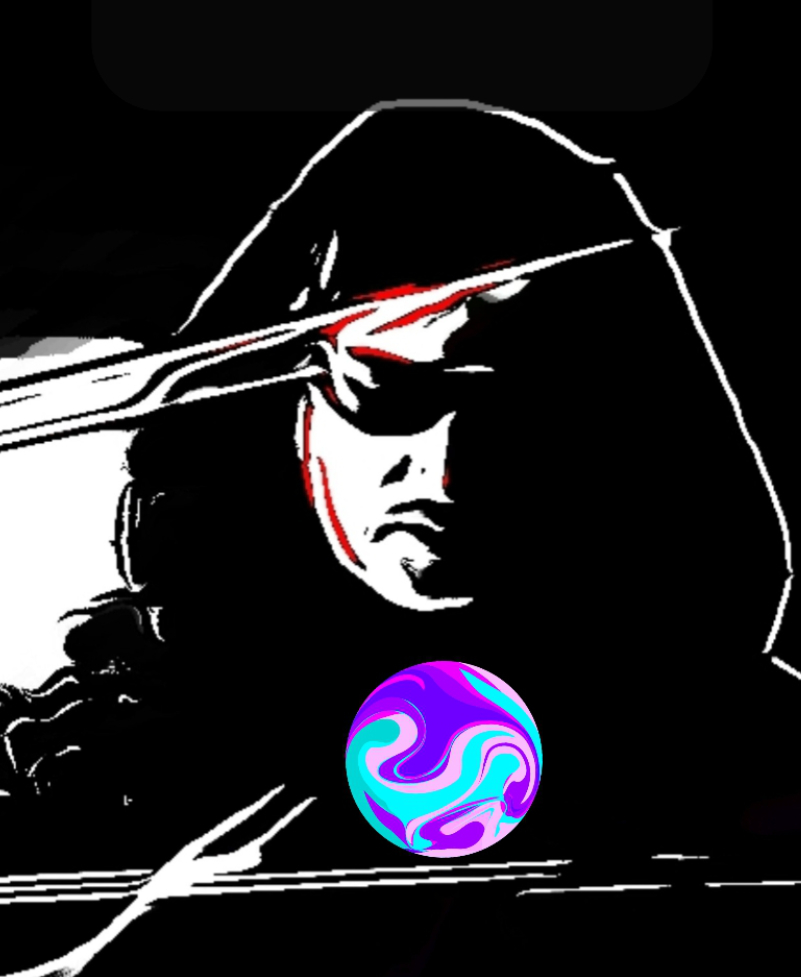 During these days, it's hard to visit a live concert, or even attending a pub. Doing an interview is easier to do, as man can connect by phone or email. So we did with Erik-Y, a multi-instrumentalist from The Netherlands. Not yet known by the bigger audience, but nevertheless a true gem.
First of all, we loved to hear why Erik-Y started to become a musician?
As a young kid I liked to listen to music. I realized that music could make me smile and laugh, but also when I was sad it made me feel good again. When I was 8 years old I started to write poems. I had some guitar lessons at the age of 15 and after that. I was playing in several bands as a guitar player and bass player, and also as a vocal frontman. For me music is endless and it is in my blood.
So what is your biggest achievement till now?
I don't know if it is my biggest achievement, but for me, one of the most important things is building my own studio. Three years ago we started to build my own studio. The chalet was made in Russia, can you believe that? After three months of delay, we started with the studio. I use Logic X Pro as my Daw and play most of the time I play Ibanez guitars. I like analog sounds so we have some beautiful synths like the Nord Lead A1, Access Virus, and a JV1080 by Roland. Also, I use Nexus and Native instruments plugins. I invest a lot of money for all of this, but I think it's worth it. Finally, I can start the journey of my music-creations. It is so important for a creator that you have your own space, where you can create your music.
Can you tell some more about upcoming music?
Yes, of course, I can tell! If everything is going well, I will try to release a song every two months and also a video clip. Every day I learn more about how to record my songs, and working in the studio on new songs. It's great to make new compositions and arrangements, edit the songs and mixing it altogether for mastering.
An artist, dead or alive, you want as a guest on some of your tracks, who and why he/she?
That's a difficult question, there are so many good musicians, but I would go for working with the Dutch DJ Armin van Buren
At the moment it's hard, but where and when can we see, and hear you perform live?
My first new gig wil be in 2021 in Arnhem, The Netherlands. Meanwhile, I'm searching for musicians who love to play with me, my music on stage. I'm looking for a drummer, guitarist, a bass player, and a keyboard player. Oh, and a vocalist for backing vocals would be nice too. I also would like to play in Germany and Japan. I played this year on the Erik-Y fan page day. After the gig I went to Germany with my fans and had some dinner in a restaurant. They enjoyed every second of the day. So come to see me and let me entertain you!
What is your favorite venue?
Well, my favorite venue would be Luxor Live in Arnhem. It's a beautiful building and the people over there are nice people too.
Why should people listen to your music?
If you like to listen to a musician that is for real! No product of a company! Real art, hard workers… creators, someone who makes his own music, has his own opinion. Yeah, in that case, you have to listen to Erik-Y!
---
Don't forget to follow our Spotify Playlist: