Jack Poels' (Rowwen Hèze) single 'Elf oaver elf' is teaser for first solo album
|
Jack Poels, known as front man of Dutch band Rowwen Hèze, signs with Snowstar Records for his first solo album. The independent label from Utrecht releases quality indie- and americana music for 16 years now, from artists as I am Oak, Kim Janssen and broeder Dieleman. To celebrate this new collaboration, today first single 'Elf oaver elf' is released, and the album 'Blauwe Vear' is announced for March 27.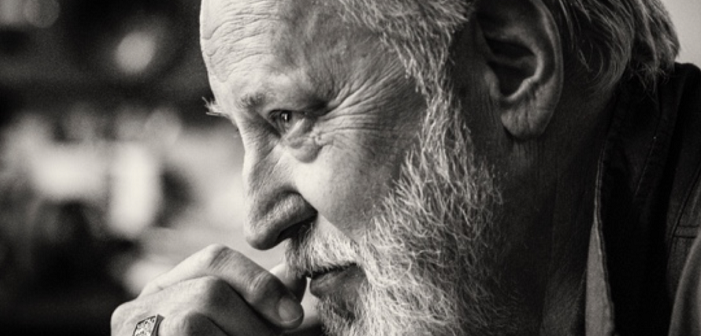 Jack Poels (62, America, Netherlands), is known as singer/guitarist of Rowwen Hèze (started in 1985). After 35 years of highlights (awards, international festivals, tours and an oeuvre full of hits of which no less than seven reached the Top2000 this year, coming from 23 albums that sold almost a million copies combined), Jack Poels will release his very first solo album on March 27. He will be joined live by Jan Hendriks (Doe Maar) and
Bart Jan Baartmans. This small band makes sure the poetic lyrics glow even more and shed light on the sometimes dark paths of life.
The album 'Blauwe Vear' contains twelve Dutch / Limburgian ballads that breathe wisdom, paint colorfields and testify to sincerity. Songs that will surely make fans of the quieter work of Rowwen Hèze enthusiastic. 'Blauwe Vear' is an honest album full of modest americana music with small words about big emotions. No polka but melancholy; acoustic songs to listen to from a man with a guitar and a story.
'Blauwe Vear' will be released on Snowstar Records, based in Utrecht, which has been releasing indie, singer/songwriter, and Americana music for 16 years now. Label chief and ceo Cedric Muyres: "For me this release is very personal. I like this beautiful album even more because I grew up in Limburg with Jack's songs. In my opinion he wrote the most beautiful Dutch song ever ('De Peel in Brand'), so for me it's an honour to release this americana-album from America."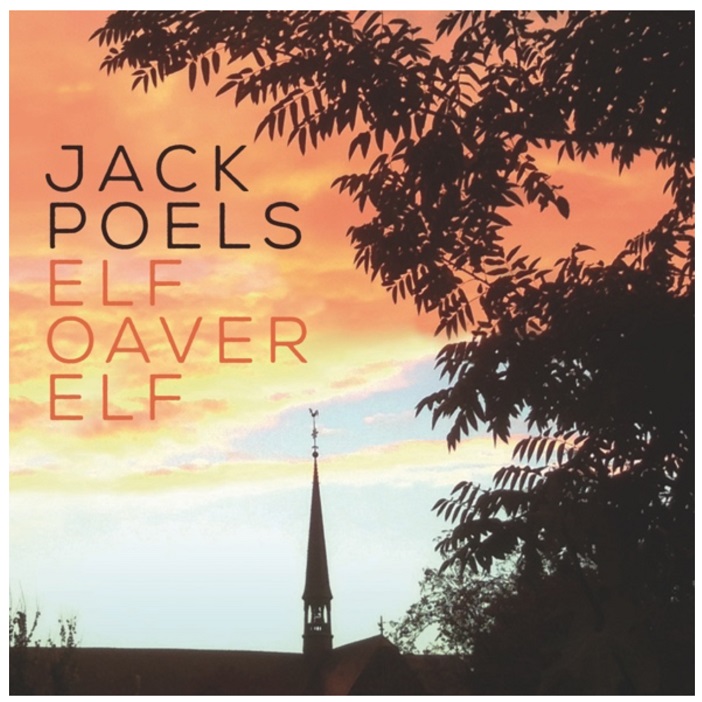 Today, first single 'Elf oaver elf' is released. The music is based on 'Virginia May' by Gregory Alan Isakov. Jack Poels explains: "In the Virginia May lyrics I read about a searchlight, a beacon. Then I thought of the pictures I have been taking here for years in my garden, of the church in our village. The view is always there, under all weather conditions. I walk through the village in the shadow of the church tower and at night on the way back home I look up to see what time it is. When I travel I try to catch a last glimpse of it from the train. That tower is a beacon, rain or shine. It makes time stand still, preferably on eleven past eleven."
---
Don't forget to follow our Spotify Playlist: