Michelle David & The Gospel Sessions Release New Single "You Are"
|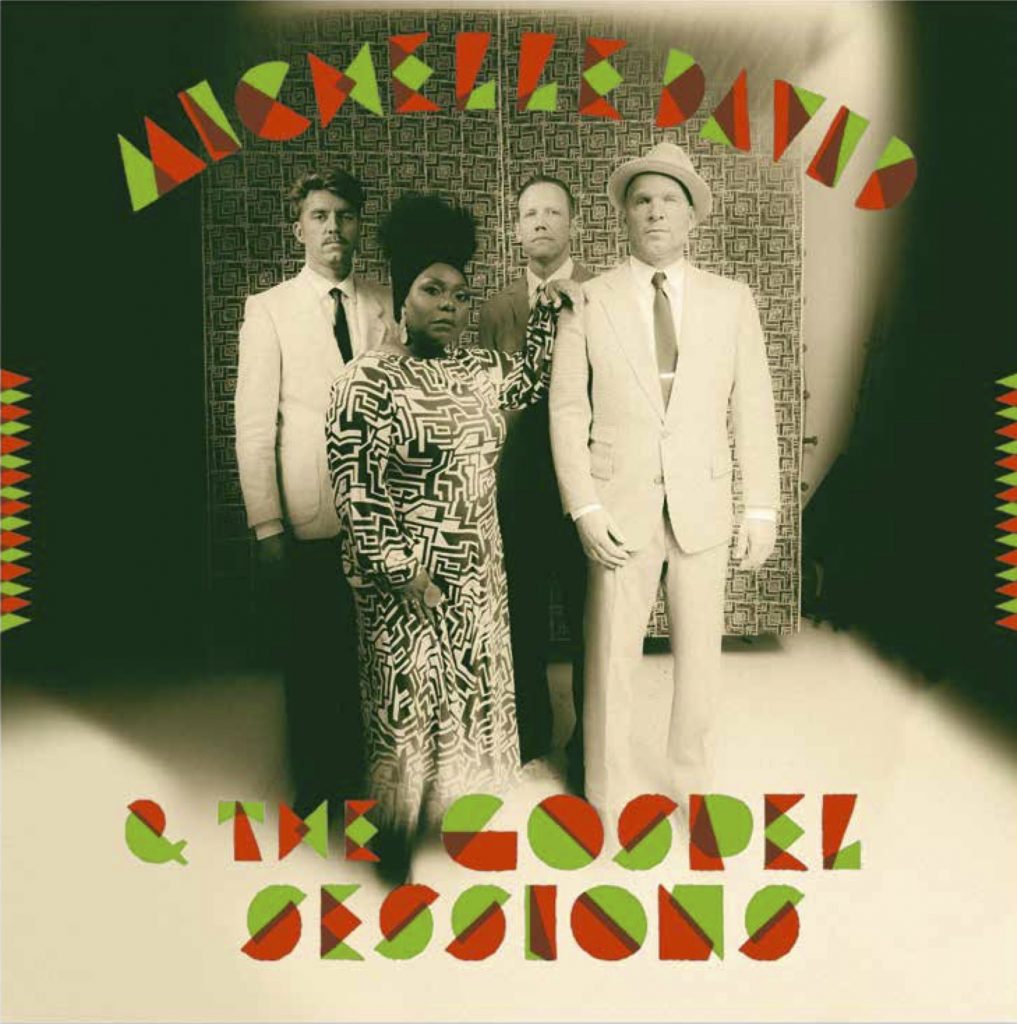 "You Are" is the first song of the fourth album of Michelle David & The Gospel Sessions. It is an empowering song which gives you the feel of Nigerian Disco and Afro Funk. It is a new step in the musical journey the group makes on their quest for the origins of Gospel Music.
Lyrically it is also one of the most empowering and inspiring tracks so far, or as Michelle states: "Let no one tell you what you are or aren't. What I know to be true is that you are the only you that we have and that alone is SPECIAL. So let nothing separate you from loving you. You are just who we need you to be..YOU. YOU ARE…Powerful…Beautiful."
Michelle David & The Gospel Sessions bring you something unique in the world. Music with a message of universal love for believers and non believers. "Music that feeds the heart and soothes the soul" we're the words used by Michelle David to describe the music of Michelle David & The Gospel Sessions'. It is Gospel lyrics wrapped in a blanket of Soul, Rhythm and Blues, Jazz and Afrobeat. Upon looking for the roots of their loved musical genres (Rock & Roll and Soul), founding members Onno Smit and Paul Willemsen discovered the Gospel music as performed by Sister Rosetta Tharpe. Captivated by the pure energy of these songs, they decided to make their own version together with Michelle David (USA).
---
Don't forget to follow our Spotify Playlist: