Winston Surfshirt announce new album 'Apple Crumble'
|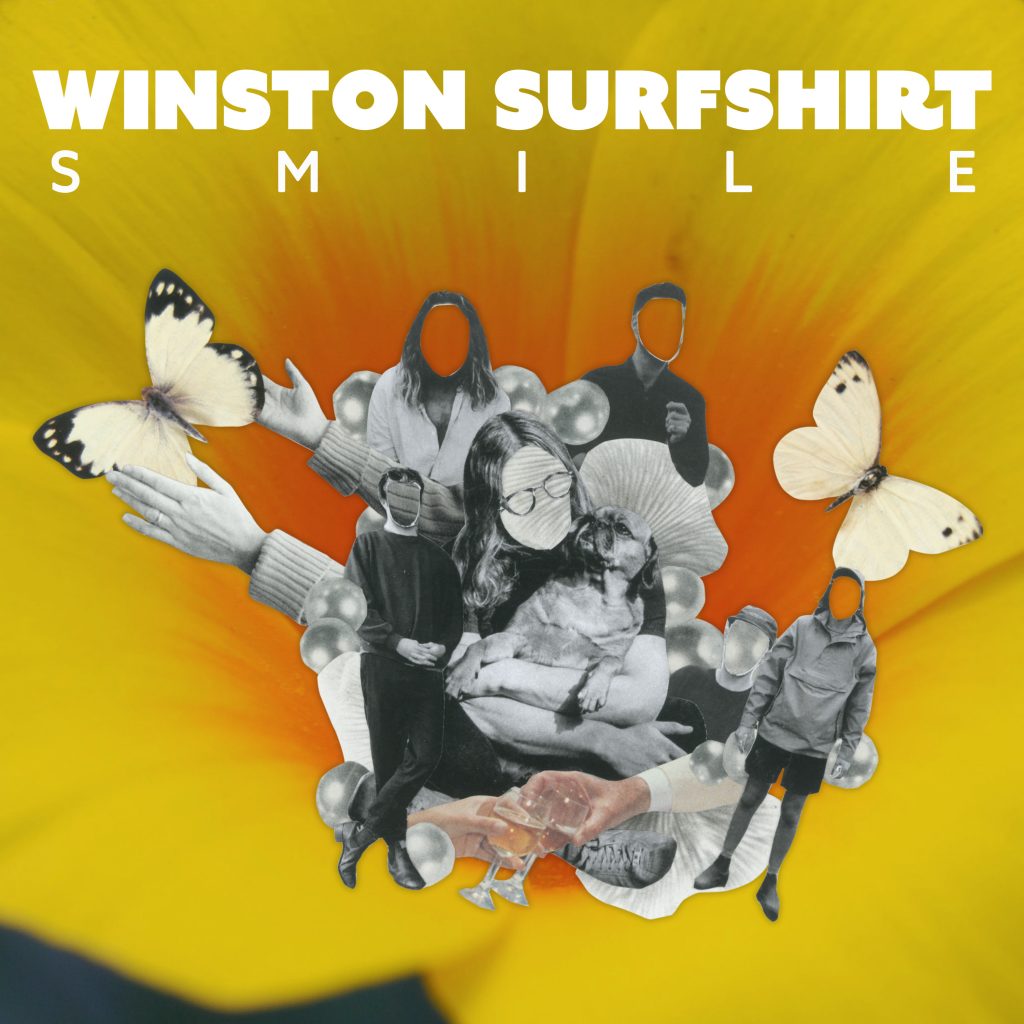 Sydney-based funk, soul and R&B act Winston Surfshirt release their latest single, 'Smile' paired with the announcement of their second studio album, 'Apple Crumble', due out this November. The six-piece celebrate the news with a fresh set of regional tour dates where they will debut their new material live across Australia this summer, alongside announcing the ROW international label signing to Infectious (UK)/BMG
On the new partnership, Heath Johns and Josh Kellett say: "BMG is proud to partner with our friends at Sweat It Out and Astral People to take 'Apple Crumble' to the world. Key BMG execs from the UK, US and Europe are genuine believers in this record and already spreading the Winston gospel around the globe." – Heath Johns, Managing Director, BMG Australia.
"We are beyond stoked to welcome BMG's local and international teams to the Sweat & Winston fam. With some incredible labels like Infectious & Vagrant under their wing, we can't wait to get started in working together via this new partnership and getting what Winston has been baking out to the world." – Josh Kellett, General Manager, Sweat It Out.
'Smile' enlists brass hooks folded with shimmying beats, enhanced by Winston's unmistakable cocktail of sultry R&B and soul-driven vocals. More slowed-down in approach than the disco movement of recent track 'Make A Move' today's release ties a bow on the signature mood their loyal fans crave, and is certain to crack grins and stir visions of summertime in listeners everywhere. Funk-dipped grooves and catchy rhythms point to smiling words of love, as the esteemed act get set to embark on the next round of their musical story.
Winston says of the single: "I've been with the same woman for 14 years and she has the most contagious smile. I think I was always meant to write this song…"
---
Don't forget to follow our Spotify Playlist: