The Lighthouse releases debut album 'Whatever Comes Our Way'
|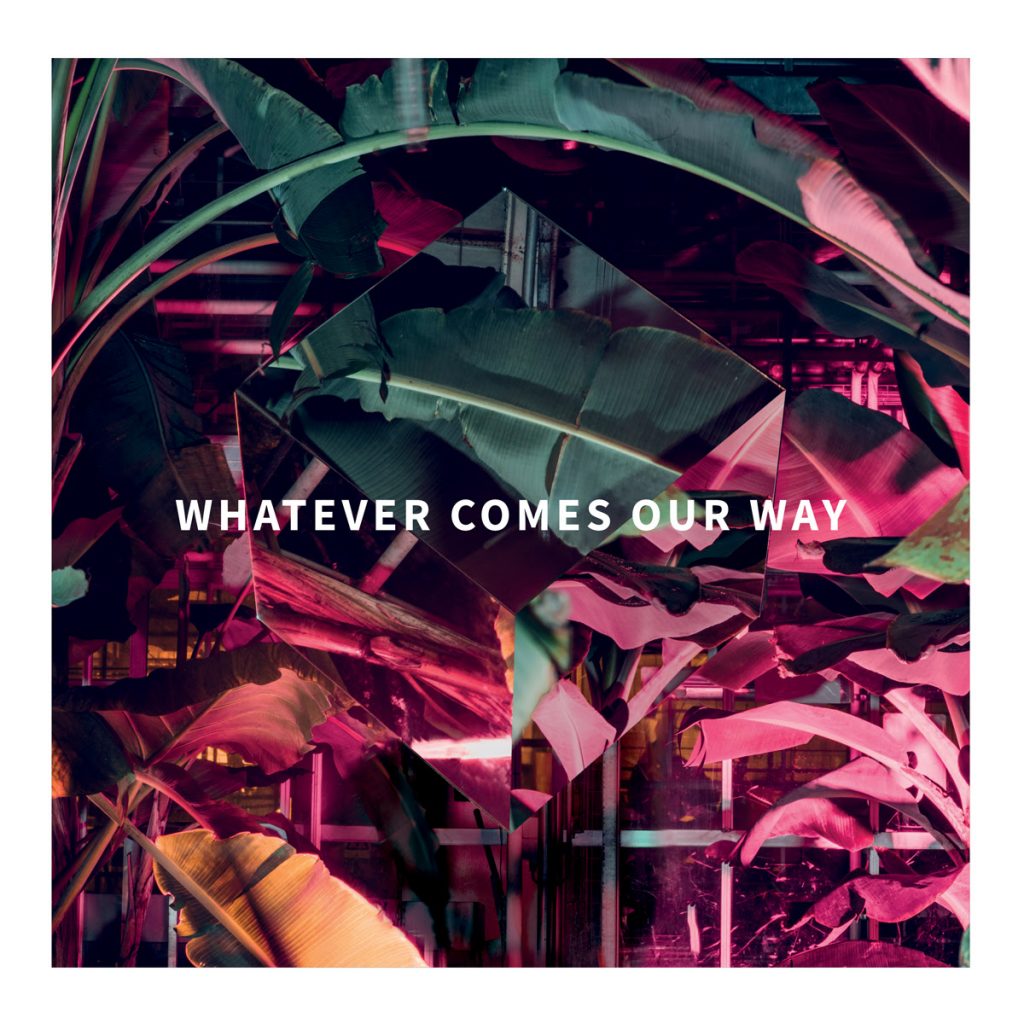 'Songs that feel like Fridays': that's how the band from Belgium describes their own music. According to The Lighthouse, Fridays – or rather Friday evenings – are intended to blithely immerse yourself in the night. Accompanied by rousing beats and catchy lyrics or by a heady layering of guitar and synths that brings about vision of mysterious nighttime fantasies. 

Their recipe has been proven successful with a long list of highlights. With over 200 shows that brought them as far as the infamous Sziget Festival in Budapest and to a lot of renowned local stages and festivals. In 2017 they got picked up by national broadcaster StuBru as one the country's most promising acts and their 'Joyride' EP got airplay on a variety of radio stations in Belgium and The Netherlands, in addition to over 2 Million streams on Spotify.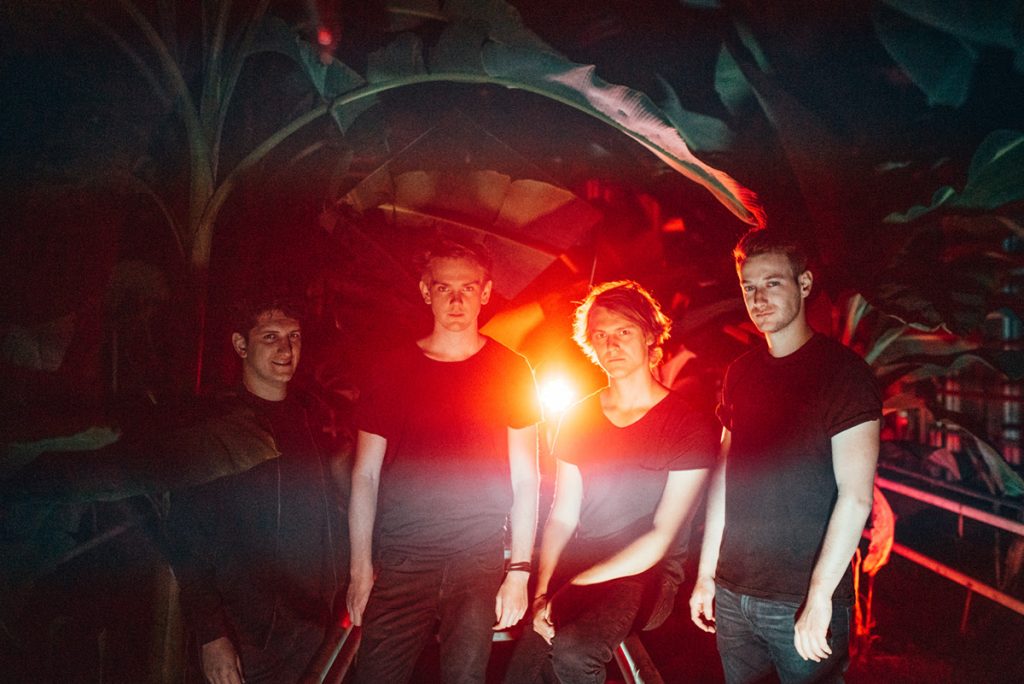 With their debut album, 'Whatever Comes Our Way', produced by multi-platinum producer Huub Reijnders (NL), The Lighthouse provides the framework for a lifelong journey of slumbering romance. While drifting through a variety of mood-driven tracks, the listener cycles trough the nights and days of two protagonists, who slowly learn to communicate the merits of their puzzling relationship. While the band offers a versatile palate of sounds, the record, as an entity, aims to breath along with the audience.
Tour dates
26 September – Instore Café Commerce – Leuven (BE)
28 September – Showcase festival DVERS – Sittard (NL)
25 October – Melkweg – Amsterdam (NL)
26 October – Ancienne Belgique (AB) – Brussels (BE)
1 November – MEZZ – Breda (NL)
---
Don't forget to follow our Spotify Playlist: