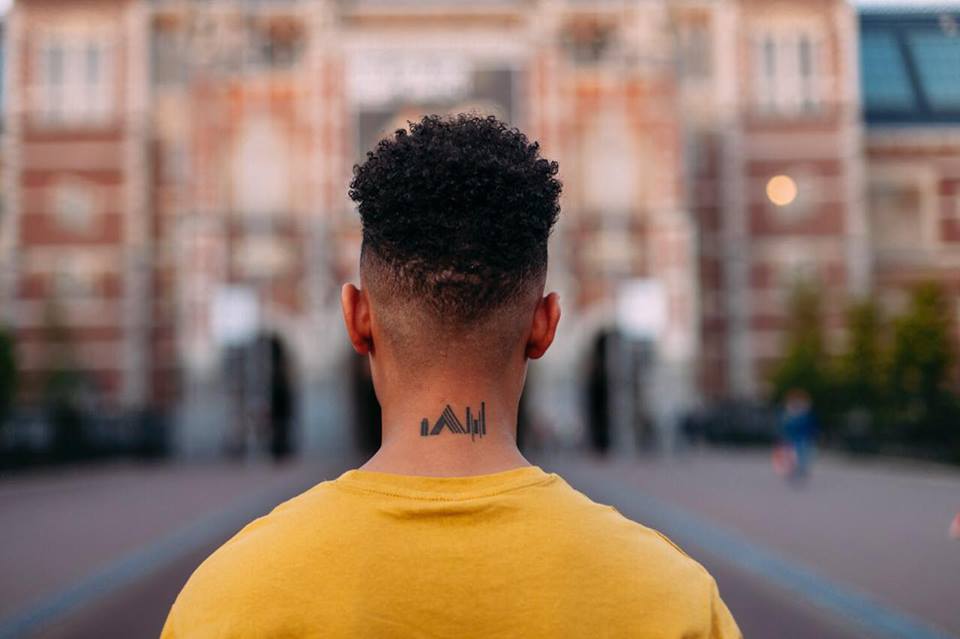 In this Q&A we talk to Dutch rapper iAM. The rapper just released a video, 'Klein zijn' ('Be Small'), and the earnings of the track will go to the Lock me up – Free a Girl Foundation. They want to raise as much money as possible in order to be able to free and capture even more girls from forced prostitution. Such a person deserves more attention, so we spoke to him.
1 First of all, we love to hear why you started to become a musician?
Music has been part of my life since I was a little boy. I and my family would dance in the living room and go crazy. Music always moved me and sooner or later I started expressing myself through music.
2 What was the biggest achievement till now?
I attended a show in the Netherlands as an artist. It was a reality show in which the viewers of the show get to see the journey of an artist.
3 Can you tell some more about upcoming music?
My upcoming music will focus on one sound and that's the UK afro vibe I will do this with Dutch lyrics. The tracks will be about love, society, choice, time and more.
4 An artist, dead or alive, you want as a guest on some of your tracks, who and why he/she?
Russ, an independent artist from Atlanta! He is very inspiring as he has become successful on his own as an artist. I see him as an example of someone fighting for his/her dream and making it a reality!
5 Where and when can we see, and hear you perform live?
None at the moment, but you can book me: info@iamtheartist.nl
6 What is your favorite venue?
Ahoy, Rotterdam, The Netherlands
7 Why should people listen to your music?
My music can give people a new perspective on life. My lyrics are always written in a way that it points out a problem but give a solution as well.

This indeed is one artist to follow… Do so:
https://www.facebook.com/iamtheartistofficial/
---
Don't forget to follow our Spotify Playlist: